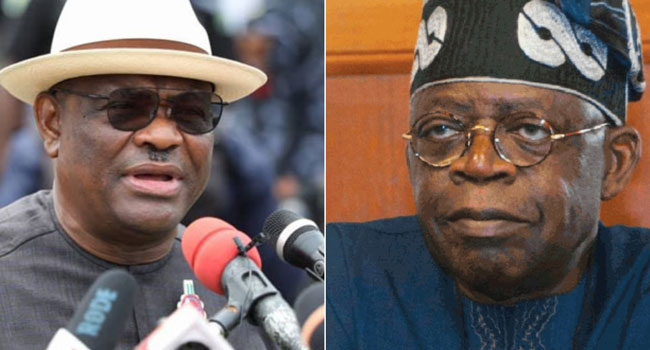 During his speech in Oyo State, where Governor Seyi Makinde, his ally, had invited him to commission a project, Wike expressed his joy, stating that Makinde was among those who played a crucial role in ensuring that power shifted to the southern part of the country, thus making history.
In his words: "I have told people that those who fight for change, who fight for revolution may not be directed beneficiaries of that fight but today, history has it that all of us now are aware that when power finishes from the south, it will go to the north; when it finishes from the north, it will come to the south.
"So, it does not need to be written in the constitution at all before it is implemented. And I thank Nigerians for standing firm to see that this issue materialise."
What you should know: The G5 governors, a rebel faction of the People Democratic Party, became disillusioned with Atiku Abubakar after he supposedly backtracked on his promise to help create a representation balance at the leadership level of the party. Their support for Atiku, the party's presidential candidate, hinged on Iyorchia Ayu, the National Chairman, being replaced by a southerner.
Besides Wike and Makinde, other members of the group are governors Samuel Ortom (Benue), Okezie Ikpeazu (Abia), and Ifeanyi Ugwuanyi (Enugu).