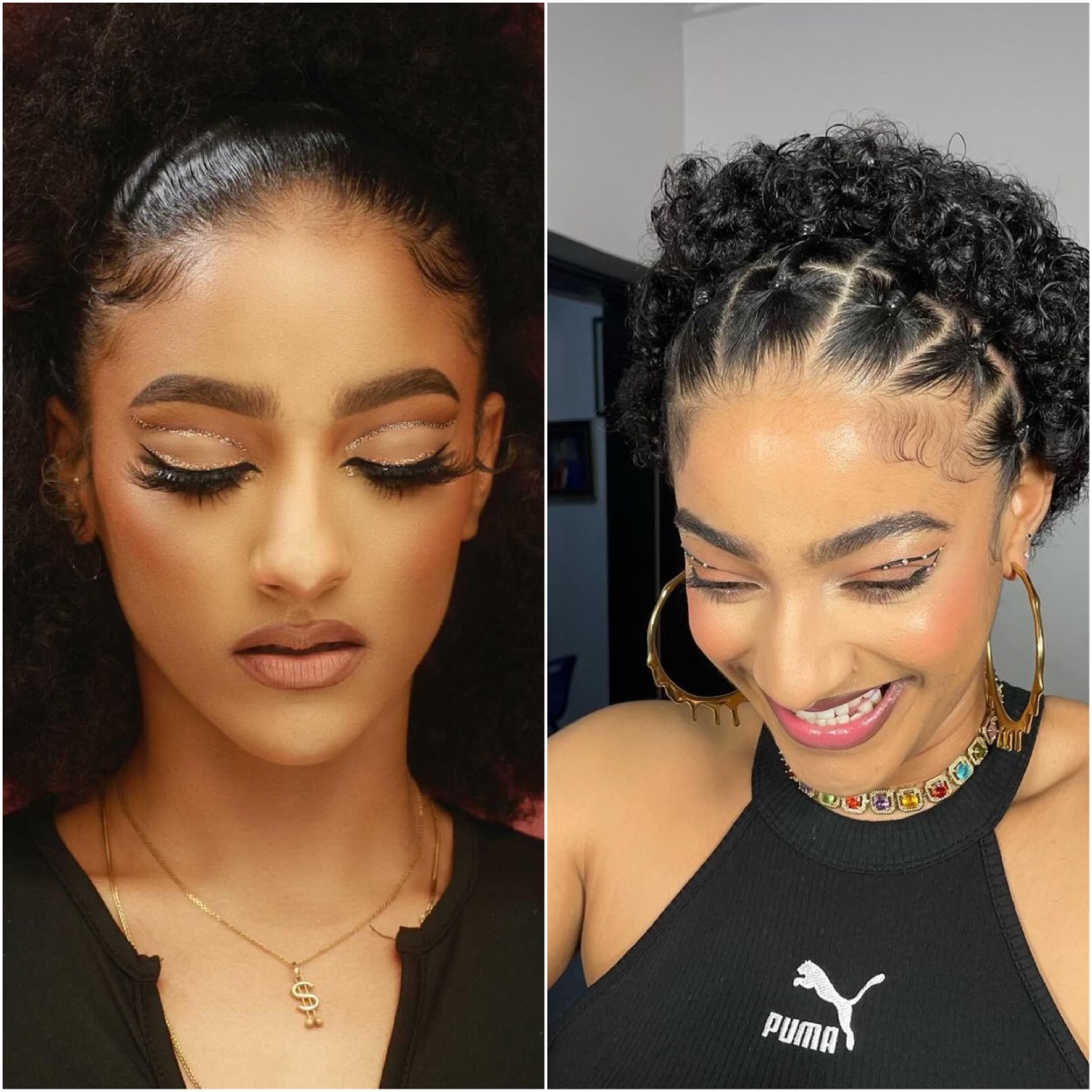 Today we are inspired by Sophie Alakija's styling of her natural hair and we hope it gives you some ideas on how to style your hair.
Here are five styles you could do.
1. Baby hairs

Sophie has cut her curly hair to baby length, which means she can use rubber bands to style the front, just like a baby!
2. Blowout

Another way to style your natural hair is to blow it out. A blowout dismantles the existing curl structure. You can use heat or a texturiser to blow out your hair.
3. Big Twists

Large twists are a great way to go. You won't have to spend time doing them and they are a protective hairstyle. We also loved how she used cowries to style them.
4. Two buns, clipped down

One thing we love about how Sophie styles her natural hair is her use of different clips and ribbons. News flash, the two buns hairstyle is not just for children, it's as cute on grown women too.
5. Sleek down bun

This should be a good-to for natural hair girls, a sleek down bun is very business casual and has you looking beautiful with minimal effort.