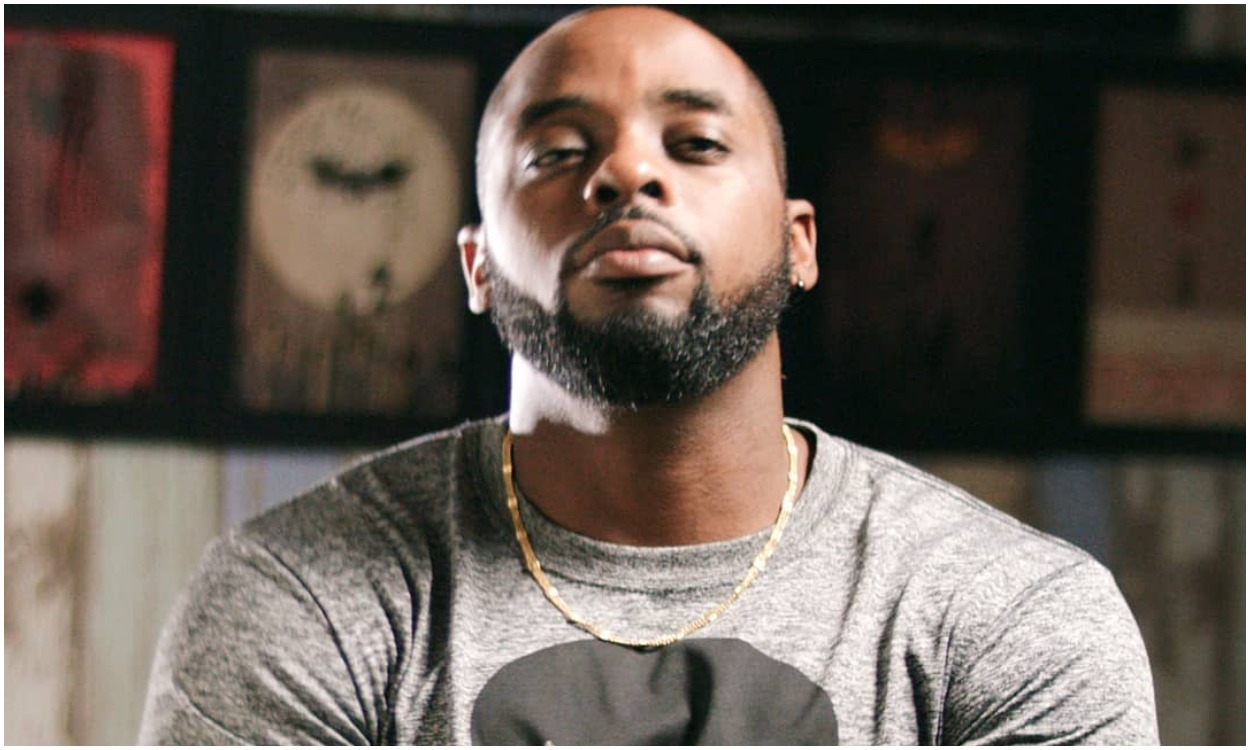 According to Igho, who recently announced the production inked with the NTA, the reboot will be co-produced by his dad and the original series' producer Peter Igho.
"It's Official The Series "Cock Crow at dawn" is getting a reboot. And I am glad to be working alongside my Legendary father, Peter Igho. It's a great time and great news on my birthday I couldn't be there as I am on set shooting @suspiscion_movie. We Move."
Directed by Matt Dadzie, the edutainment television show was a fan-favourite airing weekly on NTA. The show's cast mostly deceased include Kasimu Yero, Saniq Daba, Ene Olaja, and George Menta.