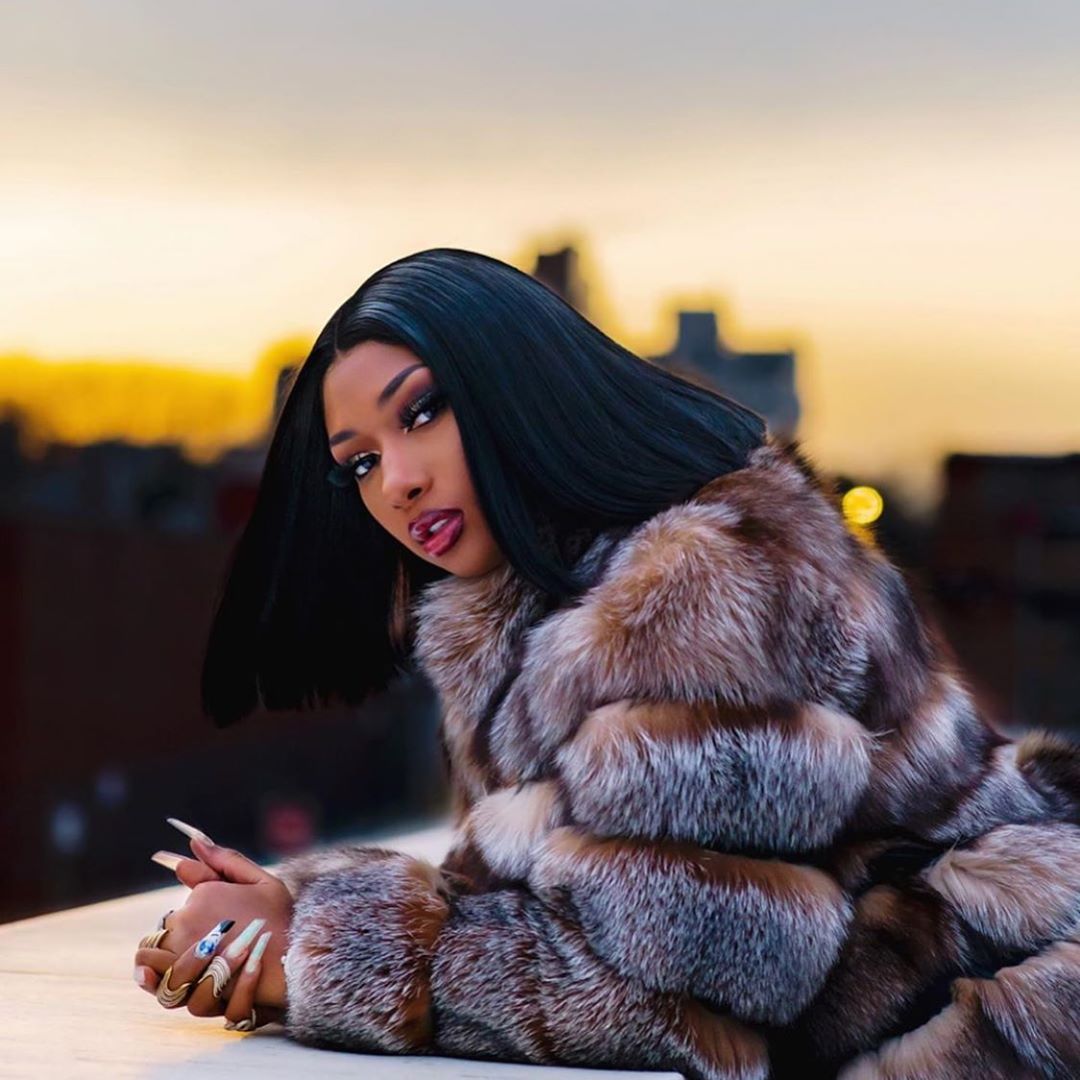 The multi-part series will follow the rapper's rise to stardom, early life and career, The Hollywood Reporter confirms.
"We are thrilled to be able to work with Roc Nation to share Megan's story with the world. Millions of people are familiar with her as an entertainer, but this series will give her a chance to share her truth as never before," Time Studios co-head of documentary Loren Hammonds shared.
"Her story is a powerful one, and the accomplishments that she continues to achieve are remarkable. We feel lucky to have this opportunity to capture her at a crucial moment in her life and career, as she continues to grow exponentially in both her artistry and global impact."
The docuseries will be directed by American filmmaker Nneka Onuorah who has worked on projects with President Obama and singer Lizzo for her 'Watch Out for the Big Grrrls'. She is known for her 2015 debut feature, 'The Same Difference'.