World Cup 2022 has begun with Ecuador having a goal ruled out against Qatar for VAR – because it hasn't be controversial enough, has it?
Plenty of fans have been raging on Twitter about the decision to rule out the goal, which was deemed to be offside after Valencia's knee was seen to have strayed over the dreaded line. 
But at half-time, the pundits in the BBC studio – Alan Shearer, Alex Scott and Ashley Williams alongside presenter Gary Lineker – seemed to be in agreement that goal should have said, with Lineker describing the decision as "absurd".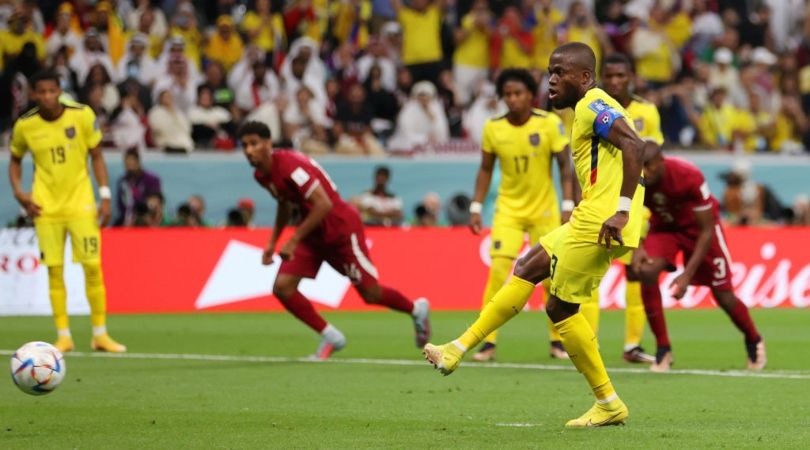 "VAR… they found a way!" Lineker exclaimed while talking through the goal.
"I'm going to have a blooming high blood pressure by the end of the month if this carries on this way," Shearer sighed. "I don't think there's any person watching this in the world who thinks that this is offside. Ball goes up, the challenge is there, we're all thinking, 'OK, it's not a high kick there, he wins the header, there'."
"Technically, you could make the argument," Lineker said, before Shearer chimed back in with, "Well they have!"
"Really? Is that what VAR is for?" an exasperated Lineker asked. "Absurd!"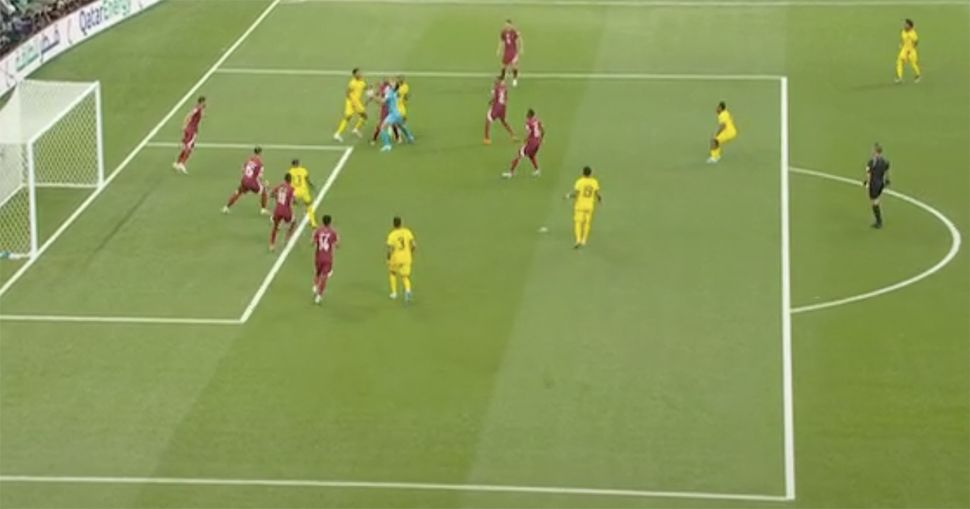 "Everyone watching the game would have said that's a goal straight away," Ashley Williams added.
"He punched it onto his head! Peculiar," Lineker raged, with Shearer tutting and saying, "Madness" in the background. 
Enner Valencia could have had a hat-trick, if not for this decision, too. The former Everton and West Ham striker scored a penalty after 13 minutes, when he was deemed to have been brought down in the area by Saad Al-Sheeb. After half an hour, he managed to double La Tri's lead with an exquisite header around eight yards from goal.