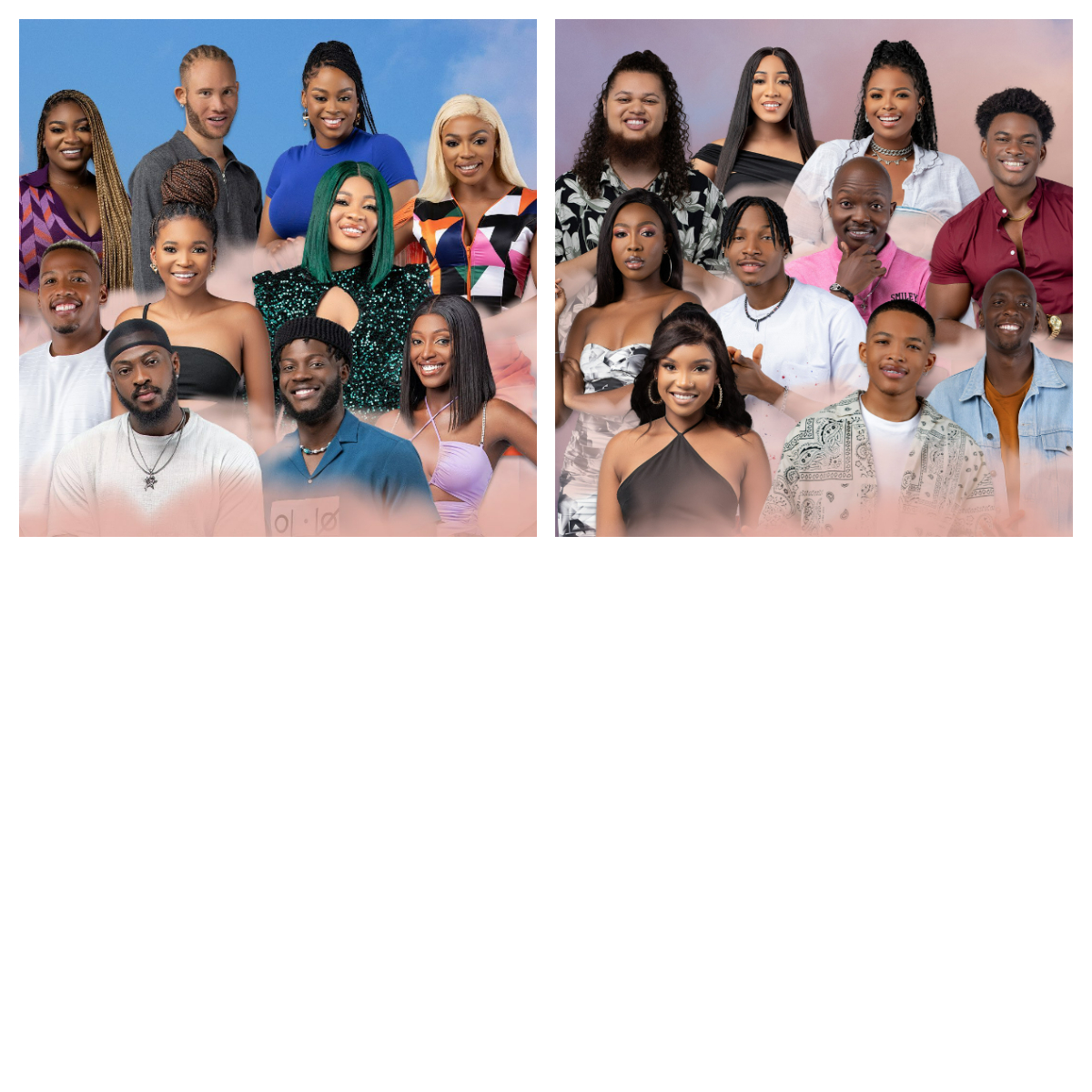 After the diary session yesterday, February 2, the housemates played for their weekly wager by showcasing amazing culinary and stunning dress sense for an amazing showcase of Nigerian and South African delicacies.
All the housemates looked stunning and got social media users buzzing about their looks.
South African housemate Yaya in particular got most of the accolades for her eccentric dress sense.
The presentation came after, and many of the male housemates did their jobs and delivered impressive presentations.
Before Biggie eventually offered his judgment on the meals the housemates had prepared, Khosi and Yaya were both lauded for their presentation skills.
The show of exquisiteness and talent got Biggie to announce that the housemates had won their wager, which led to jubilation in the house.