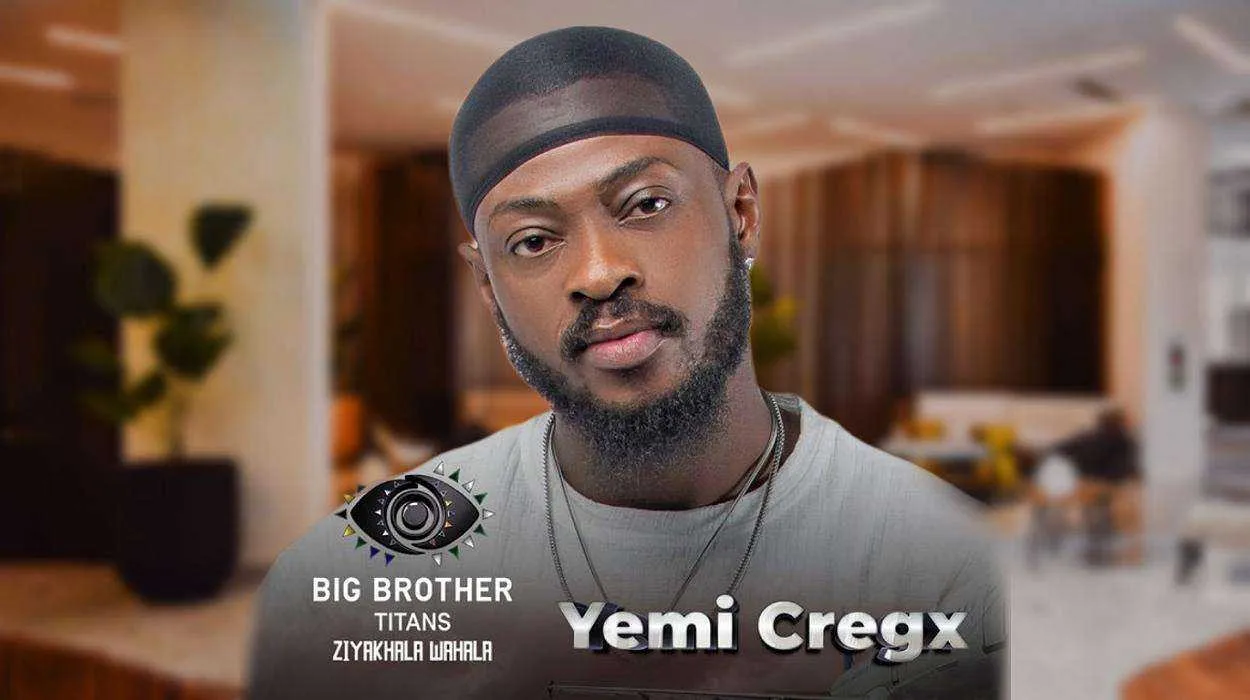 He said you all are wrong about him.
Big Brother Titans housemate Yemi has dispelled the wrong impression people have of him.
The Nigerian housemate has clarified that he is not a sex freak, as many people paint him to be.
He even took a step further to disclose that he went on for six months without sex in 2020.
Many people watching the show have referred to Yemi as a "sex freak" and a "flirt" because of his relationships with women, including Khosi, Blue Alva, and others.
In a talk with Khosi, he claimed that he was not flirting at all with what he was doing on the show, describing flirting as his weakness, which truly astonished Khosi, causing her to wonder if it could get worse, to which he replied that it might.