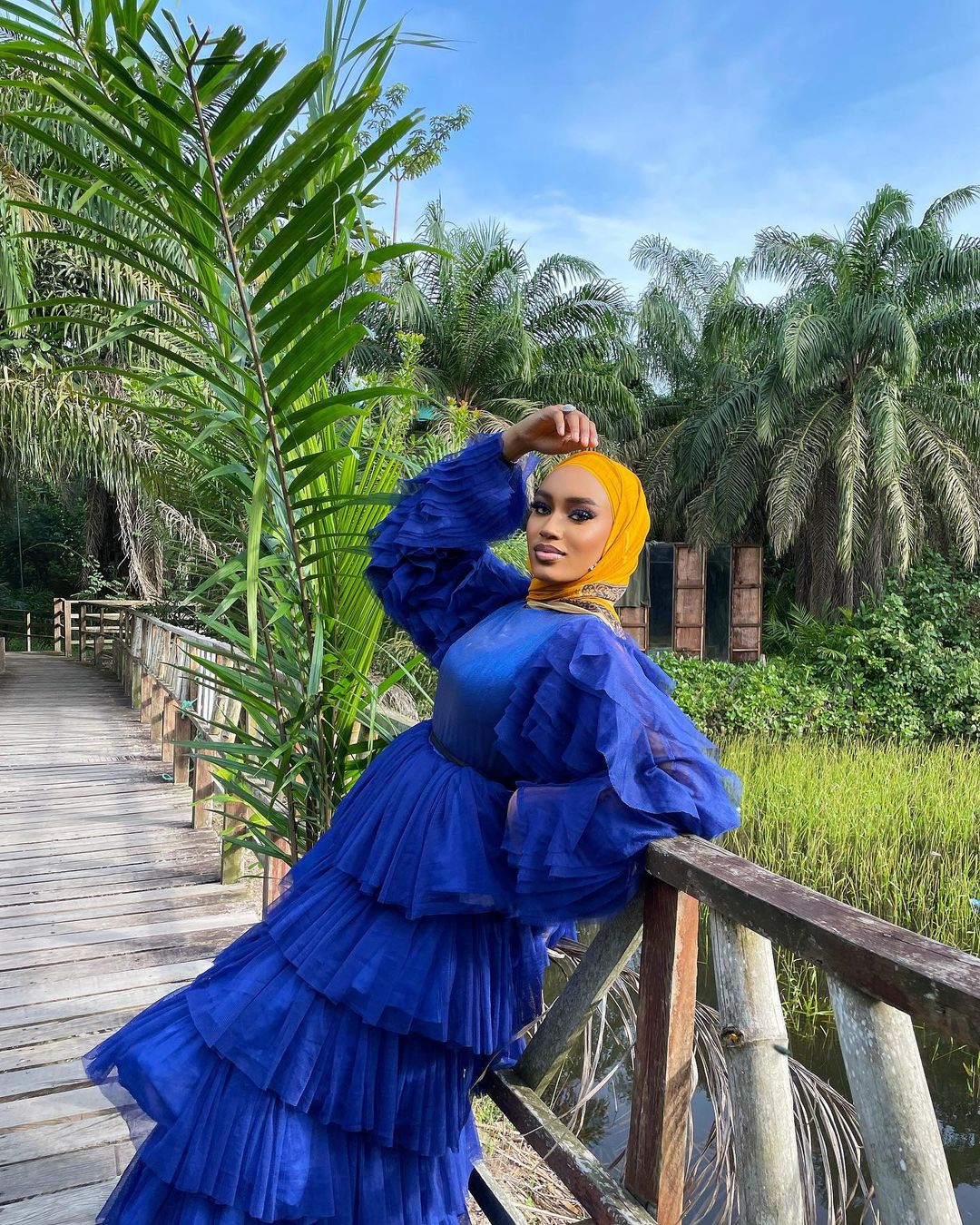 Her win came with backlash from some groups who felt nudity was inevitable, but how has she proved them wrong?
As her time as Miss Nigeria comes to an end, it is imperative to look at her reign as Miss Nigeria, she has maintained utmost decency and poise.
She is also the first hijabi beauty queen in the country's history, she believes that it wards evil spirits and she has lived up to expectations.
Shatu's modesty and beauty are a testament to the fact that women can choose to cover up and still look extremely beautiful.
She's an inspiration to Muslim women and women who love to cover up their bodies.
Here are our top five looks;