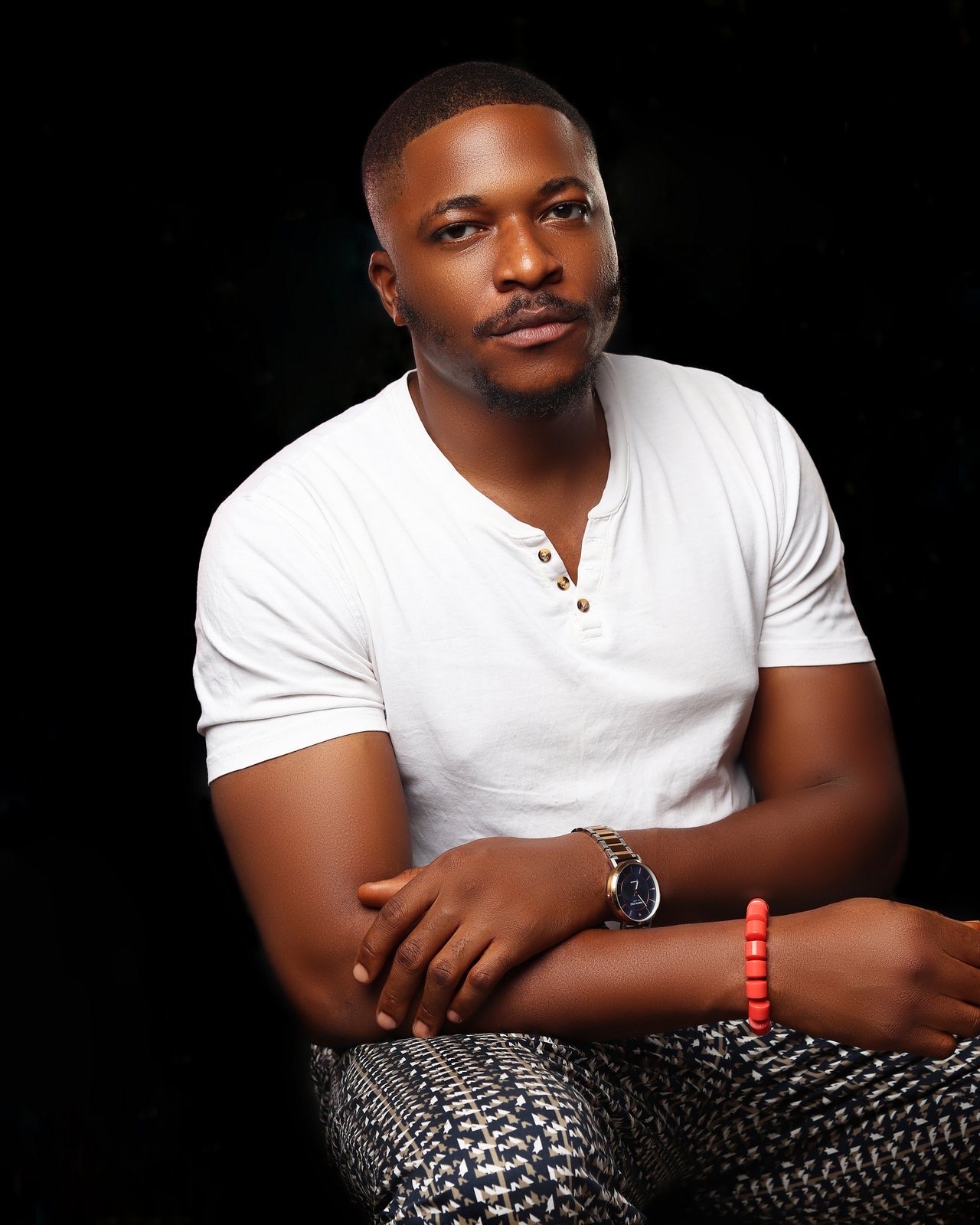 #FeatureByKenGbados
Businessman Emeka Nwokocha has today hinted that his second film titled "Joe" will be released officially later this week.
The film which talks about a girl whose passions lie in the unconventional art of auto repairs boasts a number of A-list actors, amongst who are Ije Awele star, Victoria Nwogu, and Kelechi Udegbe of Collision course.
Nwokocha further expressed his desire to push different positive agenda using film as the vehicle, starting from breaking gender biases.
His other film which talks about the girl child is also set to be released later this month.
_—_
#FeatureByKenGbados