Popular Nigerian OAP, Daddy Freeze has reacted to the viral video of Nigerian women praying against their husbands cheating.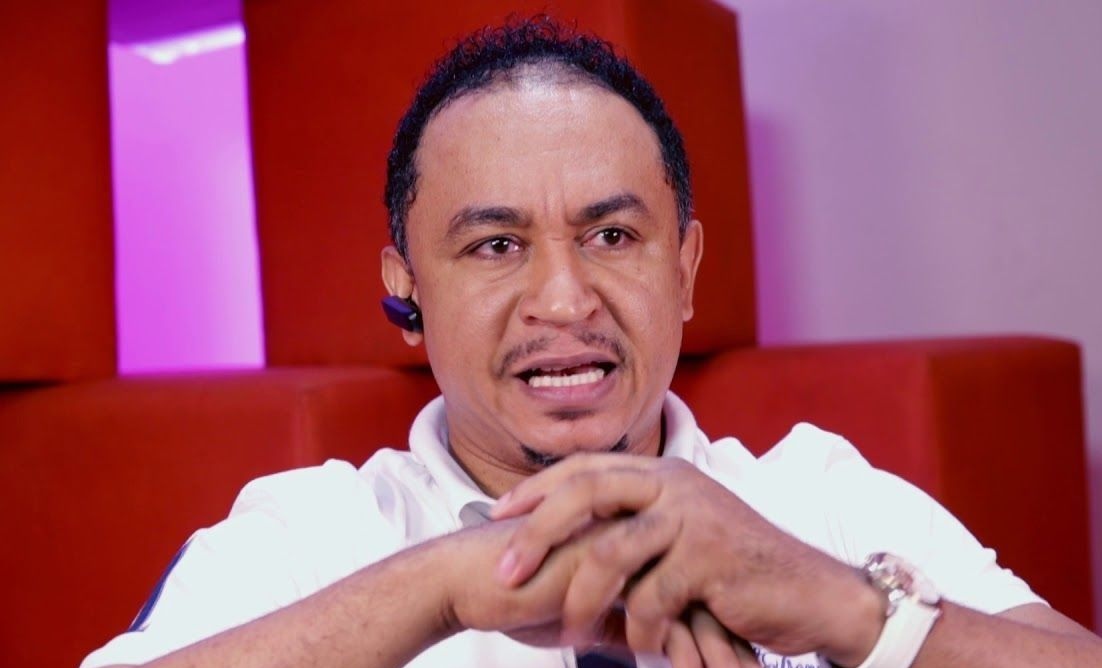 Sharing the video on his page, Daddy Freeze cited how biblical figure, Joseph fled from sexual sin. He also stated that such a method the pastor had the women employ so as to keep their husbands from cheating on them would not work. 
He went further to encourage the women to spice up their bedmatics and buy themselves nice lingerie and makeup rather than just PRAY. 
Read his post below;
"This won't work in my humble opinion.
I watched an interview of someone who said she was married to a closeted same s€x man, she prayed herself into depression and fasted till she got an ulcer, his orientation didn't change. It wasn't until she filed for a divorce that her life began to have meaning.
Joseph didn't pray, HE RAN! Solomon and David prayed, David even wrote psalms did it stop Bathsheba or Solomon's numerous women that even led him astray?
Instead of all these unhinged prayers why don't you follow @destinyamaka and let her help you spice up your marriages with some nice ideas for the bedroom.
Instead of all these comedy skits, these women should slap on some make up, wear nicer clothes and lingerie like the side chicks are wearing."
Watch video below;
Source: Naija News