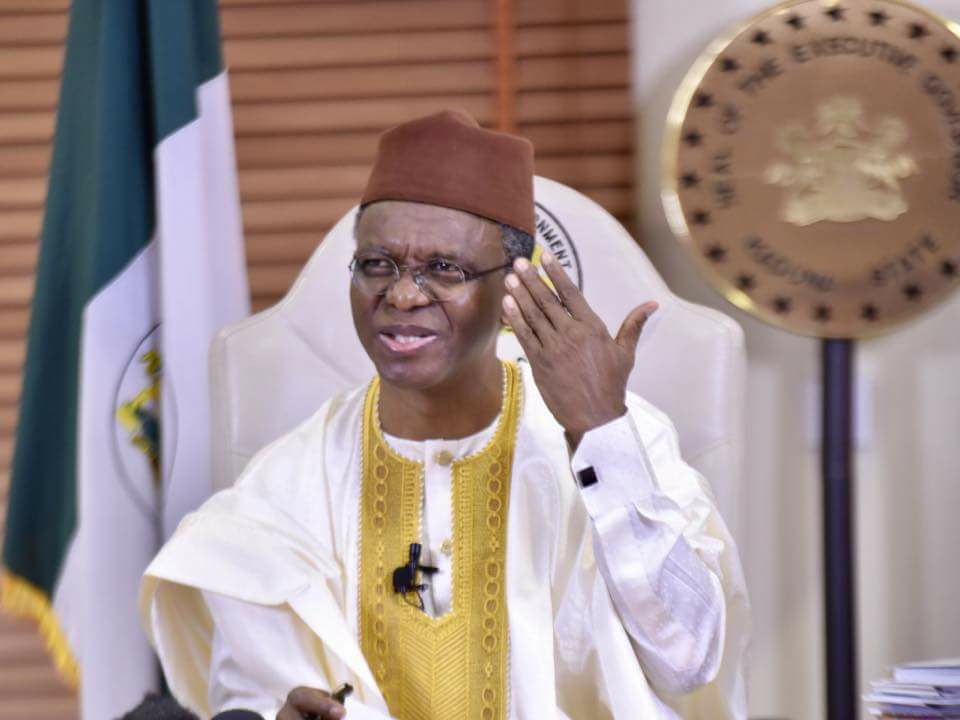 Speaking on Channels Television el-Rufai said Nigerians must "face the truth" as the fuel subsidy topic not a partisan issue.
In his words: "Subsidies had been with us time from immemorial. The PDP government also had that problem. The problem is not the APC, I think the problem is Nigerians who are not willing to face the truth," el-Rufai said.
"We have queues because of this unsustainable and broken down subsidy regime that we have chosen to maintain for the past 50 years. It has not worked.
"It is not an APC problem; it is a Nigerian problem, because today, if President Muhammadu Buhari says 'remove subsidy', NLC would be out on the street protesting.
"Under Obasanjo administration, we've had that three or four times.
"We need a national conversation to tell ourselves the truth."
What you should know: With just 23 days to the 2023 general elections, the Chairman of the Independent National Electoral Commission (INEC), Mahmood Yakubu has disclosed that the logistics arrangement for the 2023 general elections scheduled to hold on February 25 and March 11, might be affected by the persistent and worsening fuel crisis in the country.