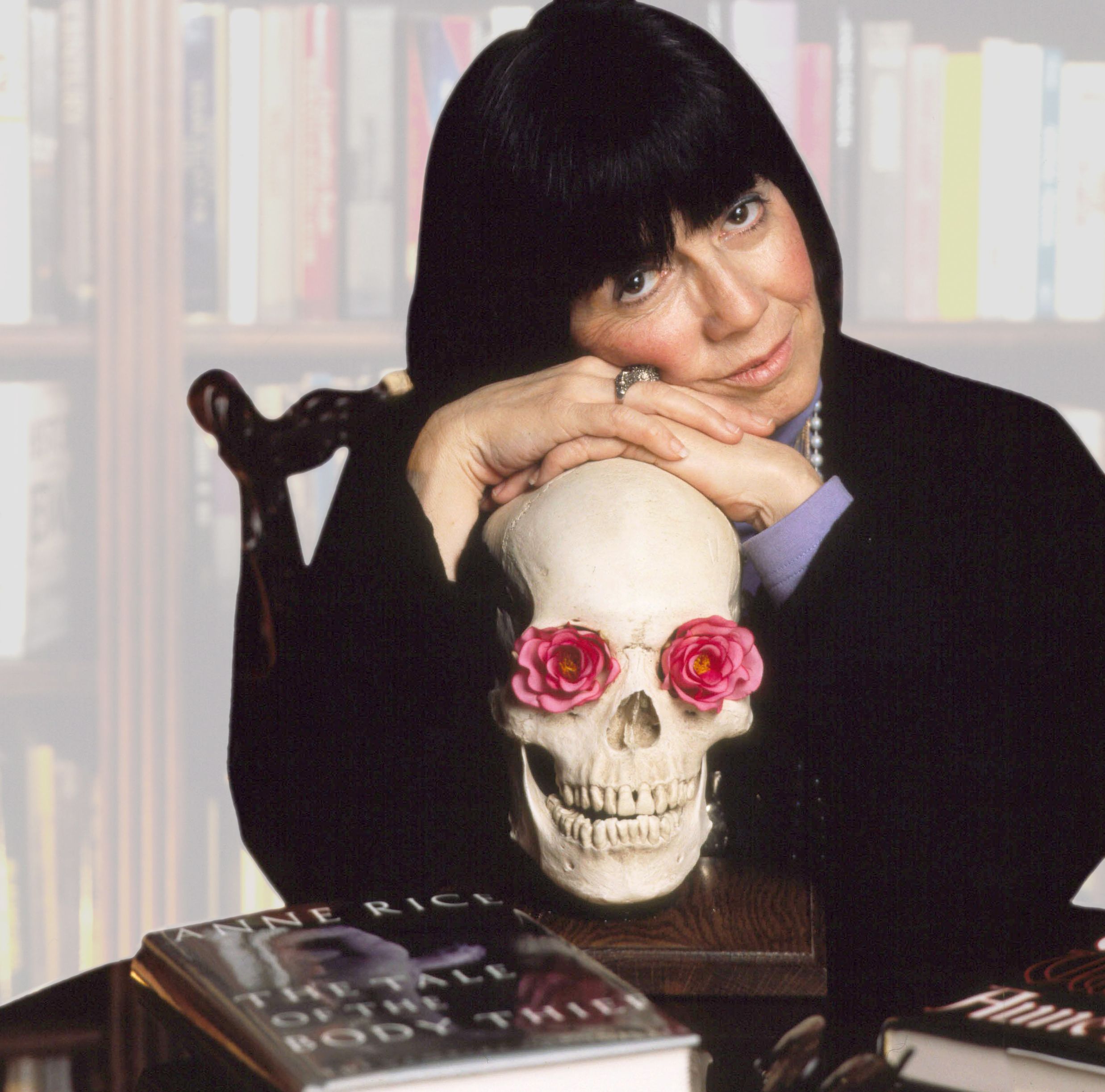 Comfirming her passing, Rice' son Christopher Rice wrote on Twitter:
"Earlier tonight, my mother, Anne Rice, passed away due to complications resulting from a stroke. She left us almost nineteen years to the day my father, her husband Stan, died."
Christopher also shared the announcement on his mother's Facebook official page alongside a goodbye message.
"In her final hours, I sat beside her hospital bed in awe of her accomplishments and her courage, awash in memories of a life that took us from the fog laced hills of the San Francisco Bay Area to the magical streets of New Orleans to the twinkling vistas of Southerm California."
Rice's bestselling novel 'Interview with the Vampire' published to instant acclaim in 1976 and was later adapted to a movie starring Brad Pitt and Tom Cruise.
Rice went on to publish a 13-book series called 'The Vampire Chronicles'. Another of the author's bestsellers that made screen debut is 'Queen of the Damned' which starred music star Aaliyah in 2002.
Rice also wrote erotic fiction under the pseudonyms Anne Rampling and AN Roquelaure one of which include 'Exit to Eden'.
The 80-year-old will be buried in a private ceremony in New Orleans. However, Christopher Rice said he's planning a public memorial for next year.