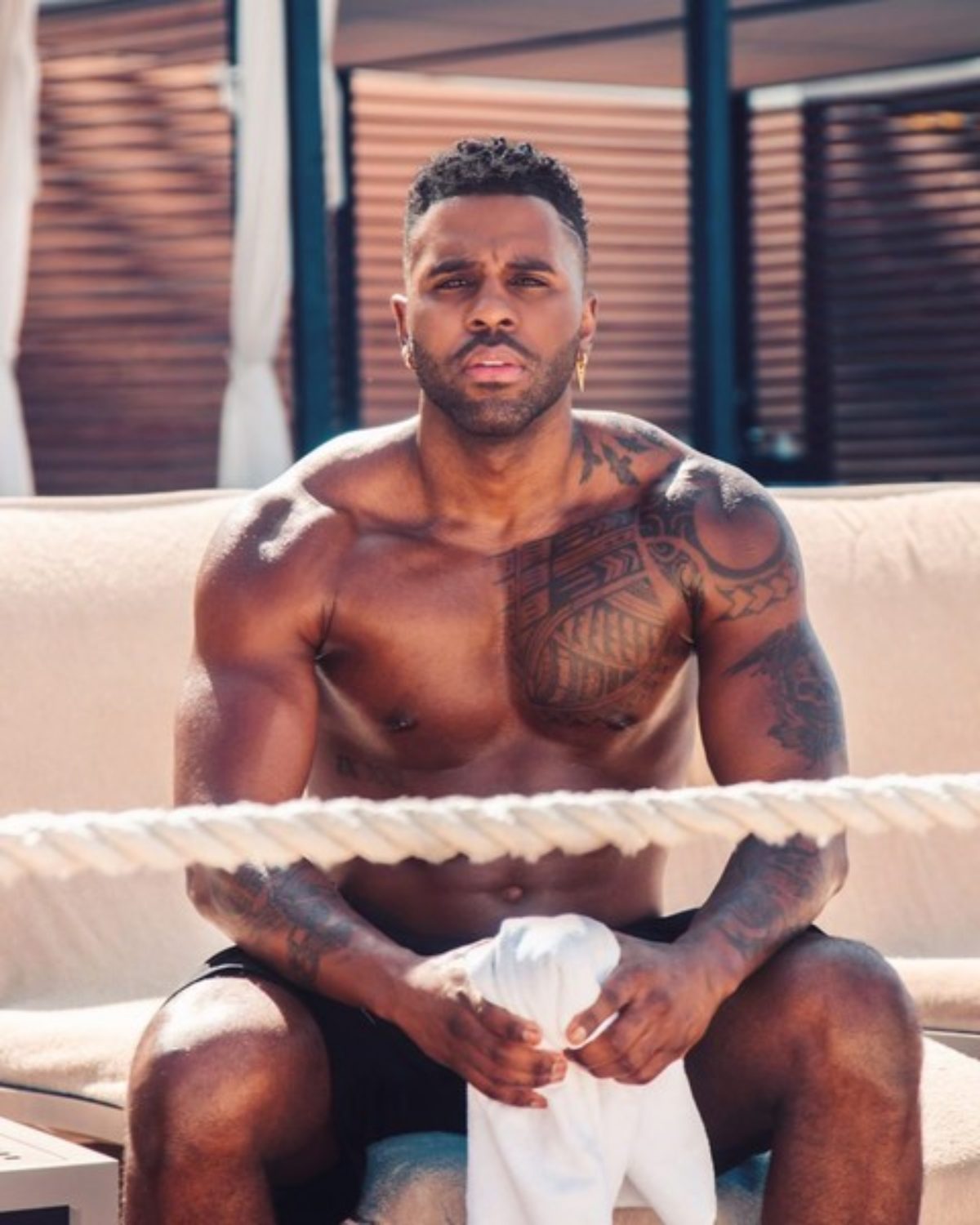 According to TMZ, Derulo was coming out of a casino in Vegas when he allegedly attacked two men, one of whom shouted "f–k you bitch" at him and called him "Usher," according to video of the incident.

TMZ reported that someone in the crowd shouted, "Ayo, why did you slap him, dawg?" and then a separate voice yells "Hey Usher, f–k you, bitch!"

It is not clear if that was what triggered the music star as he was seen in another released video punching the man, forcing bodyguards and several other people in the area to try to intervene.

The music star was later cuffed and taken away.