Barcelona will not receive sporting sanctions after it was alleged that they paid the former vice-president of Spain's Technical Committee of Referees (CTA), over €1.4 million between 2016 to 2018.
That's according to La Liga president Javier Tebas, who says that on "a sporting level", it is not possible to punish Barça, who were led by president Josep Maria Bartomeu during this period, before his resignation in October 2020, along with his entire board of directors.
Former CTA vice-president Jose Maria Enriquez Negreira has told Spain's tax agency, the Agencia Tributaria, that Barça paid him to ensure that "refereeing decisions weren't going to go against them," while the club themselves have defended this (opens in new tab) as asking for "technical reports relating to professional refereeing," which they claim is "a common practice among professional football clubs".
La Liga boss Javier Tebas says the time has passed to punish Barcelona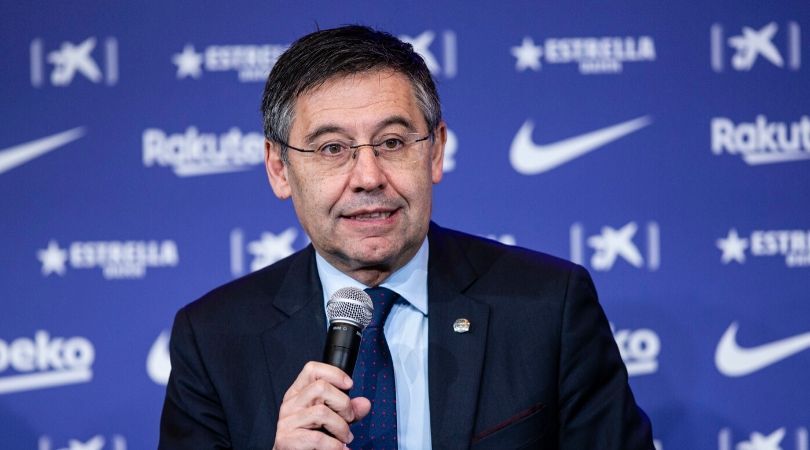 Tebas has responded to the allegations, stating that La Liga's hands are tied from dealing with Barcelona over the actions – but that, "these services should never have been provided."
"It won't be possible for Barcelona to receive disciplinary sanctions," Tebas lamented. "Five years have gone by and these types of sanctions expire after three years."
The president suggested, however, that criminal charges may be possible to explore – even if Barcelona would not be docked points.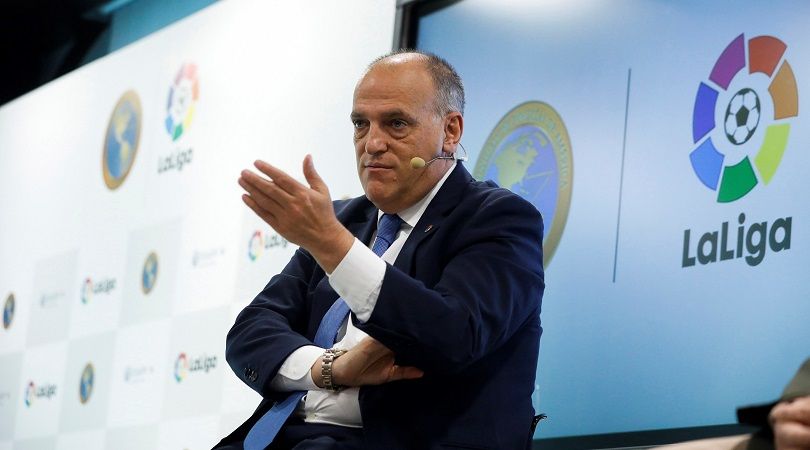 "The prosecutor's office is looking into the facts to see whether a match-fixing crime has been committed by individuals," he confirmed. "We'll see how the investigation turns out."
 "We're going to find out from the CTA and the La Liga member on the referee-designation committee whether [Enríquez] Negreira had any influence on any appointment.
"On both an aesthetic and ethical level, these things can't happen in Spanish football."
Barcelona won the Spanish league title in 2016 and 2018, finishing second in 2017, as Real Madrid completed a league and Champions League double.