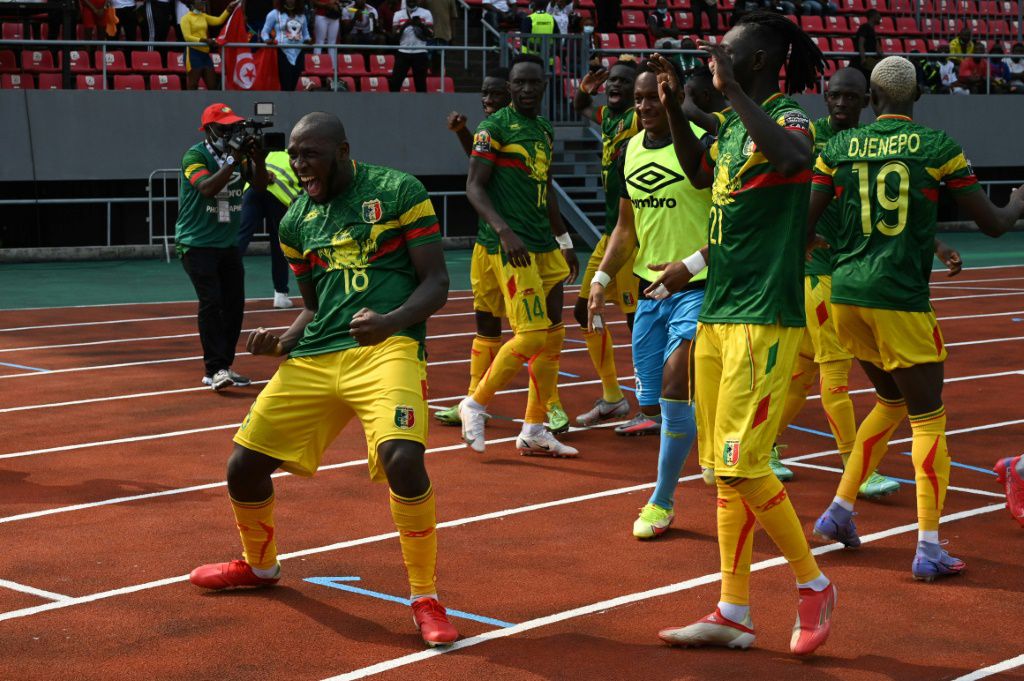 Zambian official Janny Sikazwe blew for the end of the Group F game in Limbe to signal that Mali had beaten the 2004 continental champions 1-0 thanks to Ibrahima Kone's second-half penalty.

Mali coach Mohamed Magassouba was giving his post-match victory press conference when an official entered the room under the stand to indicate that the game would restart. 

A Confederation of African Football official told AFP that the match needed to be played to a conclusion, with three minutes remaining, but the Tunisian team did not re-emerge and the referee brought the game to a definitive end when Mali kicked off again.