Arsenal captain Martin Odegaard wins Premier League Player of the Year at the London Football awards.
Martin Odegaard has been named the Premier League player of the year at the London Football Awards.
The Arsenal captain picked up the most coveted award of the night in a ceremony dominated by Arsenal after Mikel Arteta and Bukayo Saka won manager of the year and young player of the year, respectively. 
Odegaard named player of the year
Martin Odegaard was named the Premier League player of the year today at the London Awards held at the Roundhouse in Camden, London.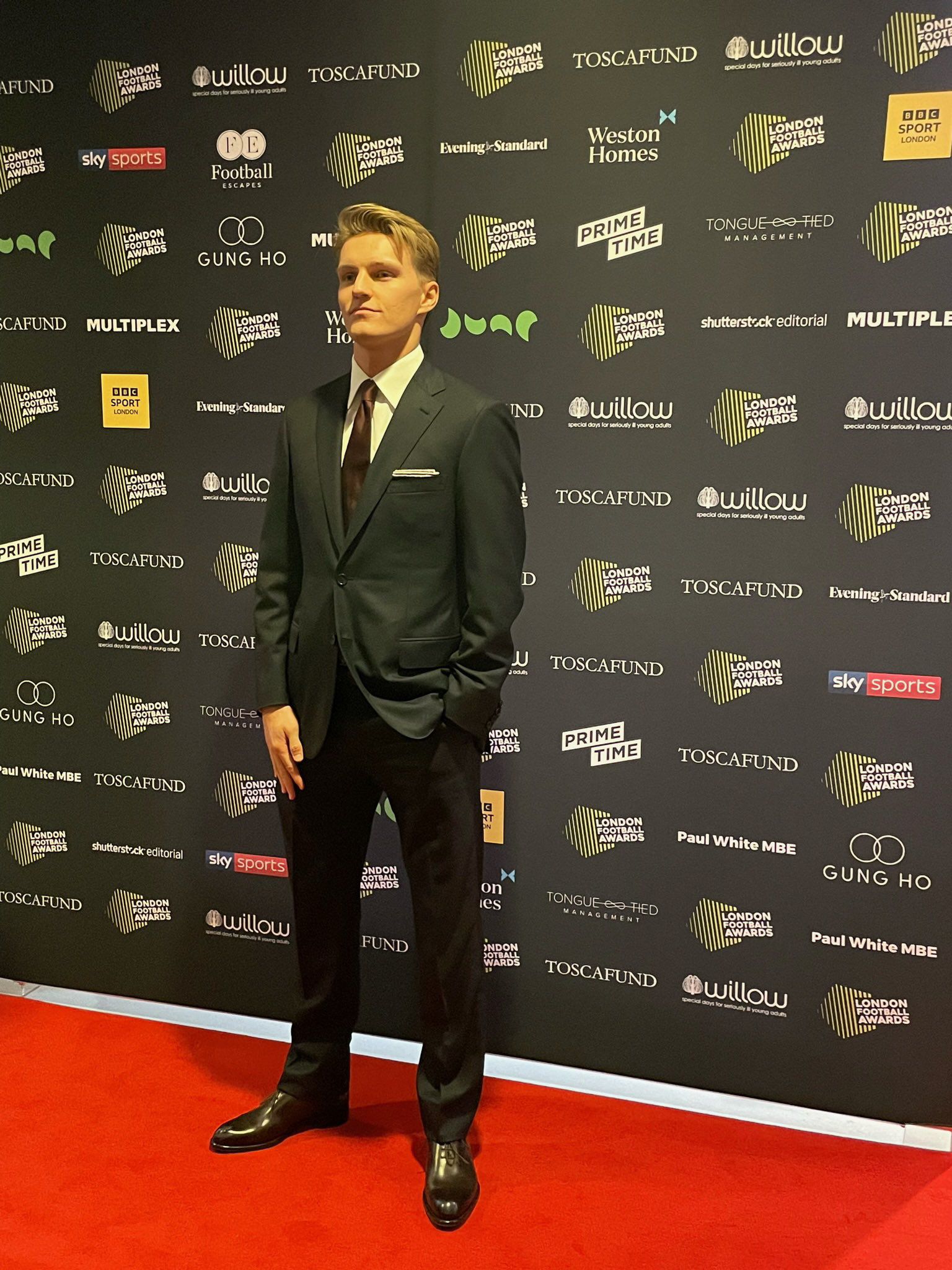 The award comes following an impressive year with Arsenal, which includes this season so far, in which Odegaard is on course to captain Arsenal to their first Premier League titles since the 2003/04 season. 
Odegaard's leadership has been well matched by his performances and output, with the Norwegian hitting double figures for goals already with his 10 goals. He has also served up six assists. 
Odegaard won the award ahead of his teammate Bukayo Saka, Tottenham's Harry Kane, Brentford's Ivan Toney, and Fulham's Aleksandar Mitrovic.
Upon receiving the award, Odegaard thanked the organisers and his voters. He further appreciated his challengers for the award before dedicating the prize to his team. 
READ MORE: Richest footballers in the world (2023 list)
Arsenal's dominance at the London Awards
At the end of Odegaard's speech, he appreciated that Arsenal had been well recognised by the awards, saying it showed they were onto something special this season. 
As we reported in detail here, Arsenal's manager Mikel Arteta and ace winger Bukayo Saka won the manager of the year and player of the year awards, respectively.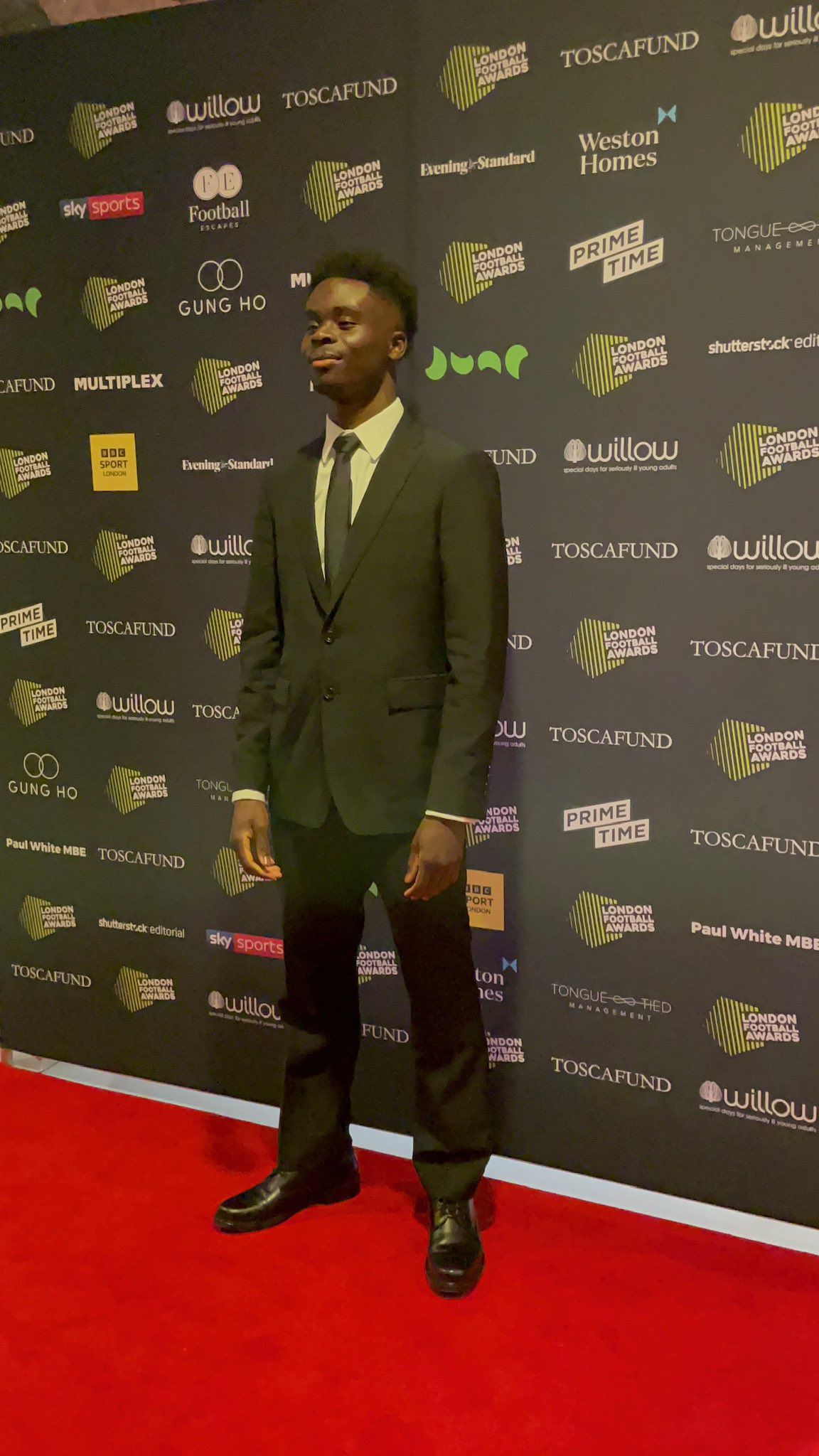 Arsenal are currently five points clear at the top of the Premier League with 12 games to go.
Related content