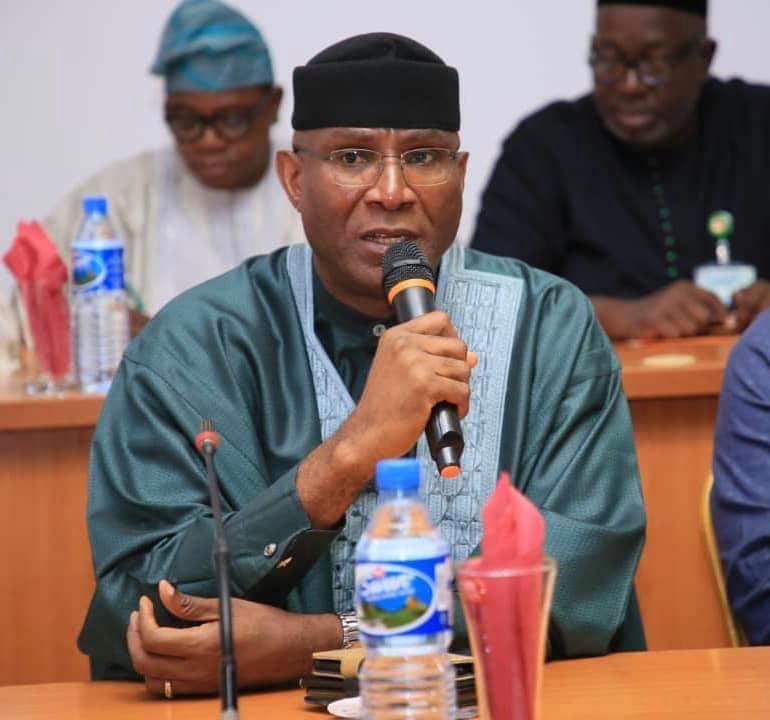 Dr Timi Tonye, the Deputy Director, Media and Publicity, Delta APC campaign organisation, said this in a statement on Sunday in Asaba.
Tonye said that information at the disposal of the party revealed that the state's Commissioner for Information and spokesperson for the PDP presidential campaign council, Charles Aniagwu, had raised alarm that the rigging might be uncovered easily.
"Aniagwu said that the Independent National Electoral Commission (INEC) issued stringent guidelines to state Resident Electoral Commissioners (RECs) on the issuance of Certified True Copies (CTCs) of electoral documents for litigation by parties and candidates.
"He said that INEC was specific in directing its RECs to compare the result in form EC8A with what is recorded on the IReV portal before issuing CTCs.
"Aniagwu is demanding from INEC, a blatant breach of the provisions of the Electoral Law which spells out clearly the process of collating and announcing the results of the governorship election.
"It is most ridiculous for anyone to request INEC not to implement the Electoral Law and INEC's own rules in regard to issuing of the Certified True Copies of results of the governorship election in Delta," he said.
He added: "It is even more absurd to impugn 'circumvention of justice' in the statement the PDP issued when in truth they are the people that are attempting to pervert justice by their now notorious BVAS by-pass in the just concluded elections.
"The impudence and mendacity of that demand is offensive and deeply insulting to the sensibilities of the Delta electorate, who have been cheated out of the true results of the election they keenly participated in.
"The PDP, their sympathizers and co-travellers are aware of the egregious falsifications of the results of the Delta governorship election and the utter falsehood in the announced results, wants the bogus and falsified results published by the collation officers in the state's INEC office to stand and not controverted by the correct counts of accreditations recorded by IReV.
"The PDP does not want the upload of results from across the state into the national database BVAS to be used to verify the results published by the Delta collation officers.
"This is the reason PDP wants the Certified True Copy of the election result issued in Asaba.
"The fear of verification of the announced results has petrified the PDP. The sheer volume of the diabolism, rigging and other actions to steal an election PDP clearly lost must be resisted by every patriotic citizen of Delta.
"As we proceed to seek justice in the matter of the 2023 governorship election, we ask the citizens of the state to be vigilant, steadfast and rally around the APC to safeguard democracy in Delta and the integrity of the 2023 governorship election.
"We are determined to return the stolen mandate to the true winner of the 2023 governorship election".