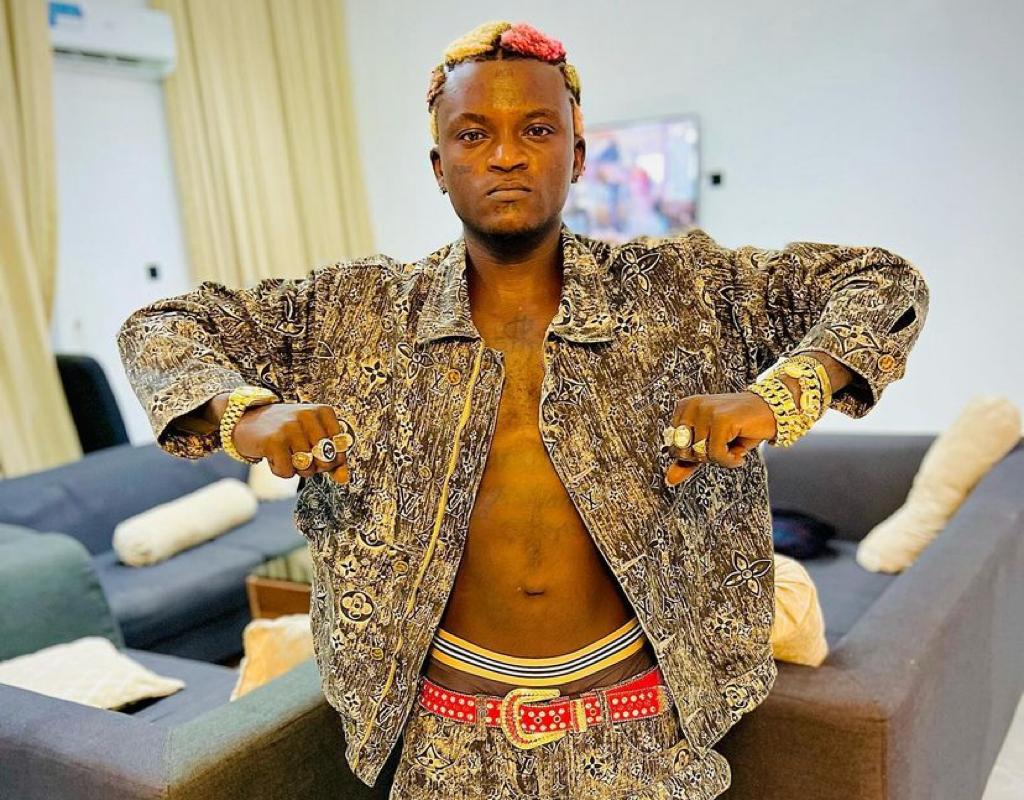 Portable explained his motivation in an interview with Timi Agbaje, saying he gets involved in social media controversies because he doesn't want people to continue ripping him off.
When Timi Agbaje asked Portable why he always fights online, he responded with a question: "Dem don't rip you before?"
Timi responded; "dem don rip me." "As dem rip you, you no talk?" the singer continued. "I no talk," Timi said.
"Na him make dem dey rip you dey go ma soro (don't talk! )," Portable said as he came to his conclusion.
The artist also revealed that he wishes to win the award for the best African artist at the Grammys.