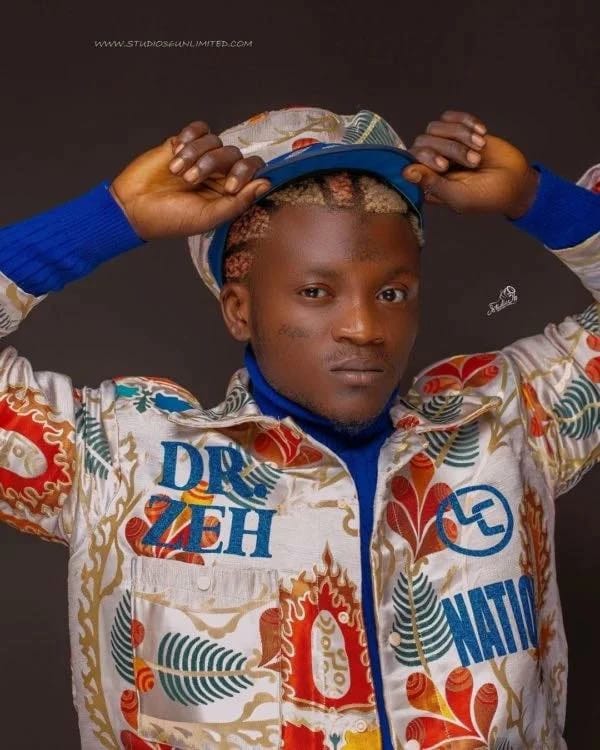 He claims he has been close friends with most of them since they were both hustlers in the same neighborhood. According to him, he picked some of them up off the streets, but he got what he paid back in the form of evil. The musician showed the physical wounds he received as a result of the assault by the same person he bought a motorcycle for in an online video.
He clarified that he has come in from Gambia to defend his sister, with whom the boys initially had issues. He also revealed that these boys, whom he had helped at different times, attacked him after he interfered in their dispute with his sister.
The 'Zazu' master shared that the sister was taken to the hospital as a result of the severe beating she received.
He also shared a video on the alleged assault, showing parts of his bruised arm, neck, and head, and promised to take legal action against his attackers.