30 years ago, the most exciting teenagers in world football were made to scrub the boots of their elders. They were given grisly tough love from managers who wanted them to know their places. No one knew their names until they made them on the grass.
Well, those days are over – remember the England youth team who won the World Cup and celebrated with their shirts on backwards, just so you'd remember their names? Kids born in weeks that Beyonce and Arctic Monkeys had number-one singles become famous before you even recognise their faces. Blame Football Manager wonderkids, if you like – the fact of it is, however, that we just can't get enough of new talent. The next big thing is never finished.
Every year, we rank the 50 most exciting teenagers in world football, not by their current talent but by their potential trajectory. This is the half-century we're most excited for – the collection of starlets, the Class of '22, who could redefine the approaching decade of the beautiful game… no pressure, of course, boys. 
50. Ashley Phillips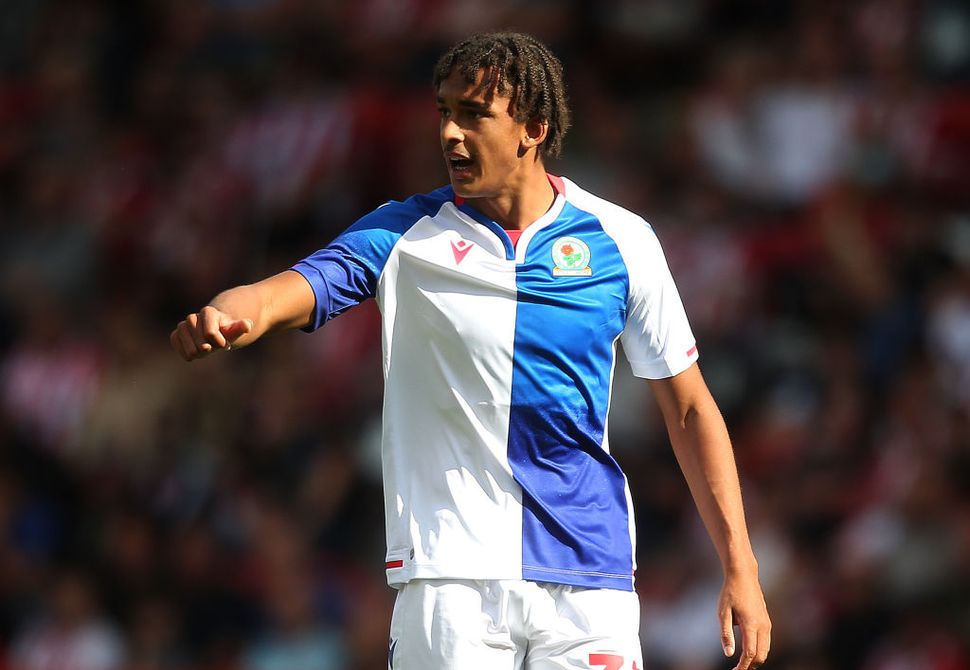 Club: Blackburn Rovers
Nation: England
Age: 17
Somehow, Ewood Park has turned into a conveyor belt of talent in recent years. Liverpool send their most precocious stars, while Blackburn seem to be churning out solid stars at a rate of knots. Ashley Phillips at centre-back is merely the latest. 
17 years old yet 6ft 4 and assured on and off the ball, it's hard to believe the boy isn't legally allowed to drink until the summer. Having recently signed a new deal until 2025, it'll take a reasonable fee to lure him from Lancashire in the next few years. 
49. Charlie Setford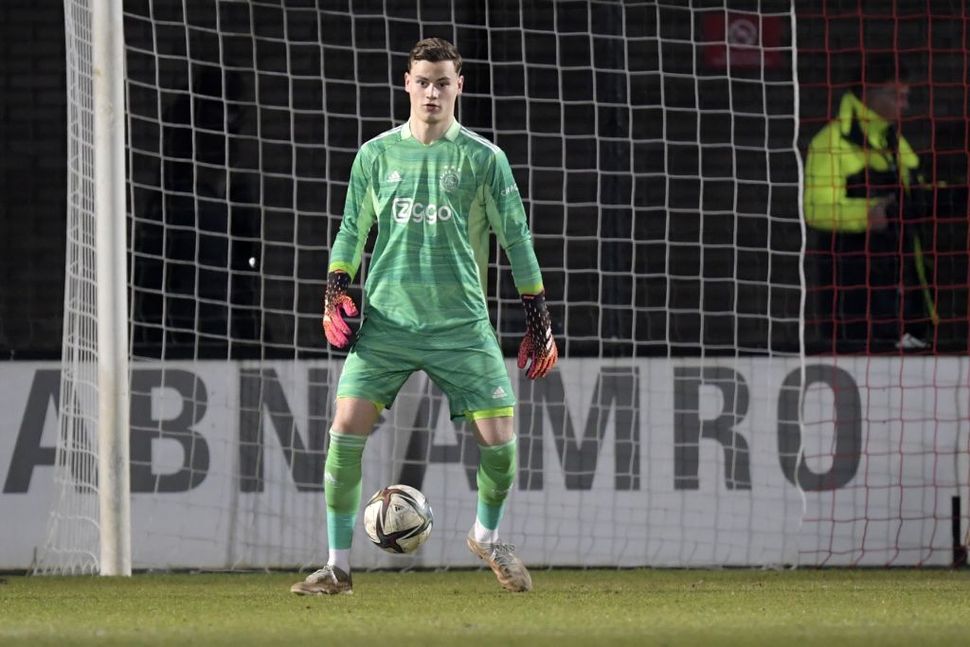 Club: Ajax
Nation: England
Age: 19
Born in Haarlem, Holland, yet a custodian of England youth sides, Charlie Setford might just be the next big thing in 'keeping. He's played at every level of Ajax's famed academy and having claimed that he feels "trust" from the England youth set-up, it seems likely that he's on the radar for a senior call-up one day. 
48. Takuhiro Nakai (Pipi)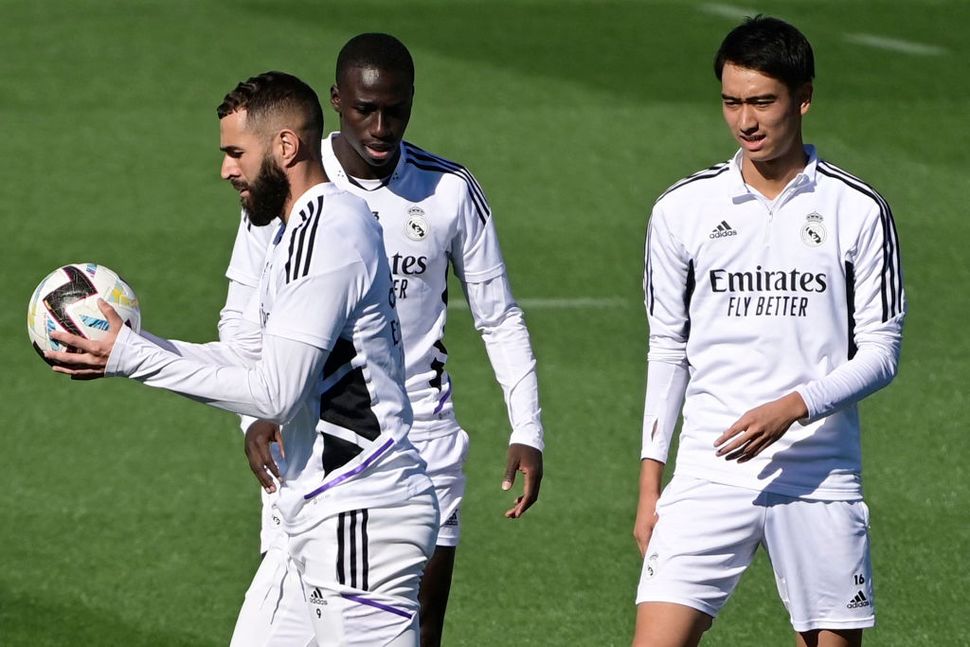 Club: Real Madrid
Nation: Japan
Age: 19
When Barcelona lost Takefusa Kubo, Real Madrid swooped in to steal the Japanese starlet. In Takuhiro Nakai, they might have a bigger prospect.
Known as Pipi in Spanish football, the starlet looks raised on a diet of Andres Iniesta compilations, able to 'croquette' his way out of trouble and weave his way from midfield into the final third. Two-footed and elegant, he's maturing at a great time for the Samurai Blue's exciting generation. 
47. Arnau Martinez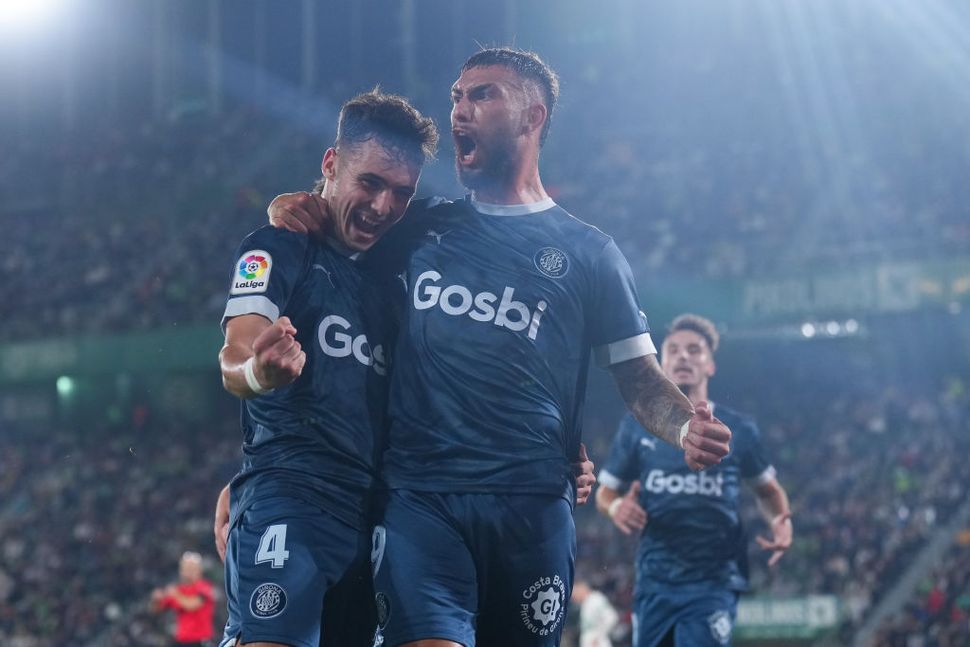 Club: Girona
Nation: Spain
Age: 19
He's crystallised into more of a right-back but Arnau Martinez could still become a central defender long-term. His raking long-balls and recovery pace are Kyle Walker-esque – helpful, perhaps then, that Girona are part of the City Football Group. 
46. Shola Shoretire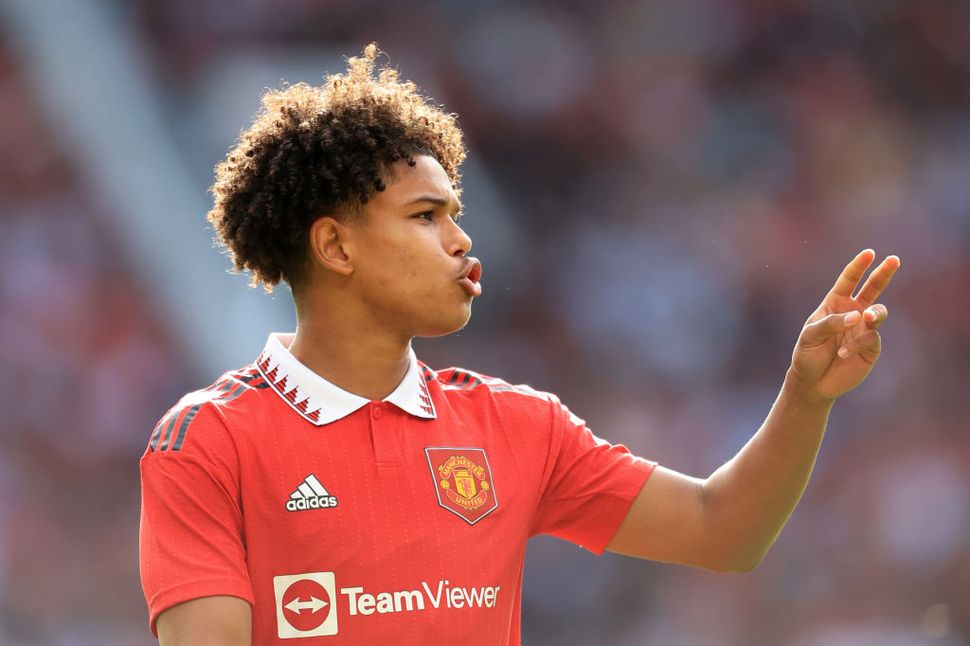 Club: Manchester United
Nation: England
Age: 18
It's not pronounced "shaw-tyre". Having left Manchester City's academy for the red side of Manchester, Shola Shoretire already has Premier League minutes under his belt and is tipped to become a game-changing attacker one day, thanks to his close control and decision-making in transition. He may get the nod from Erik ten Hag sooner rather than later. 
45. Matheus Nascimento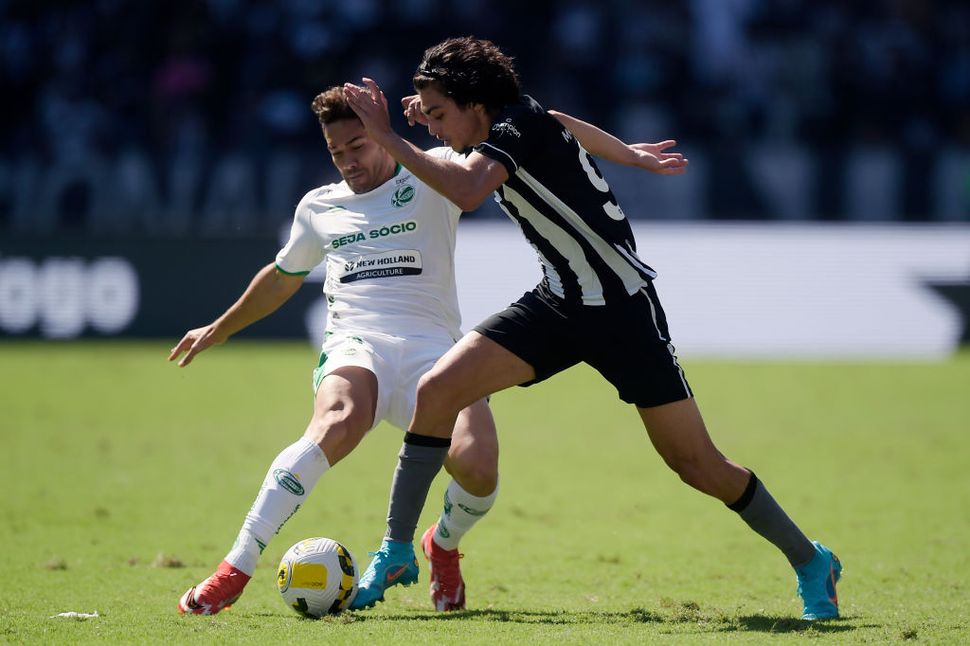 Club: Botafogo
Nation: Brazil
Age: 18
Nascimento is a big name in Brazil: just ask anyone in Brazil what Pele's full name was. 
Namesake Matheus similarly plays up front. He's leggy but intense on the ball, with ferocious drive and great strength for a teenager. He's not one of the more talked-about youngsters in his homeland but his all-round forward play is very mature for his tender age. 
44. Jamie Bynoe-Gittens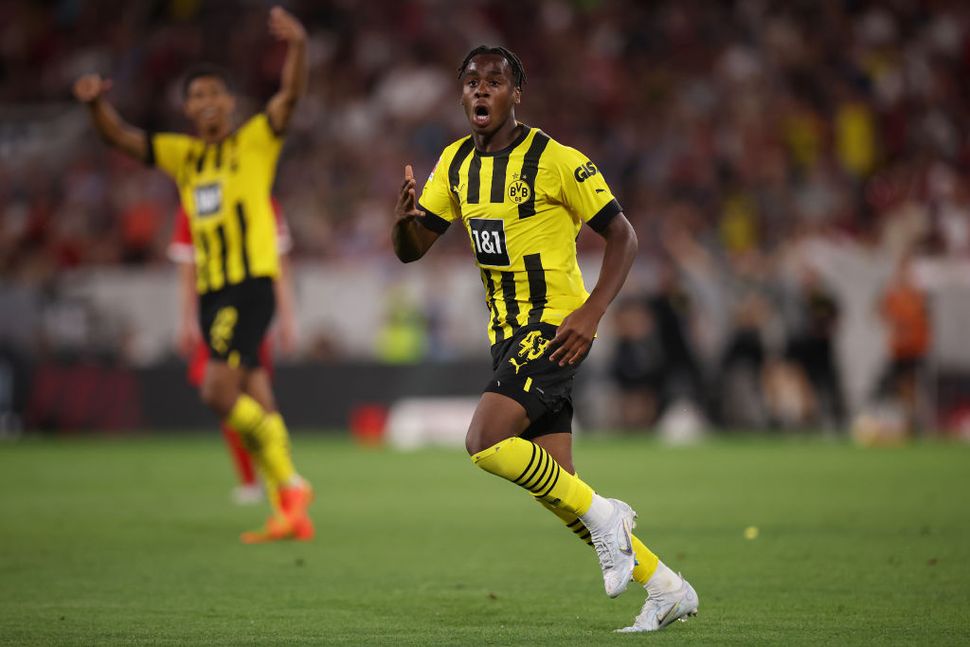 Club: Borussia Dortmund
Nation: England
Age: 18
Jadon Sancho walked so that the rest could run. Jamie Bynoe-Gittens has already been in Chelsea's, Reading's and Manchester City's academies and now he's followed that now-common path from London to the Bundesliga.
He terrifies defenders, too, at only 18. Slight in figure and able to dance away from his marker, he lacks the kind of explosiveness that maybe Jude Bellingham has bursting through midfield but his creativity when cutting in on the left is reminiscent of Sancho himself. It'll be fascinating to see what happens next for JBG. 
43. Julio Enciso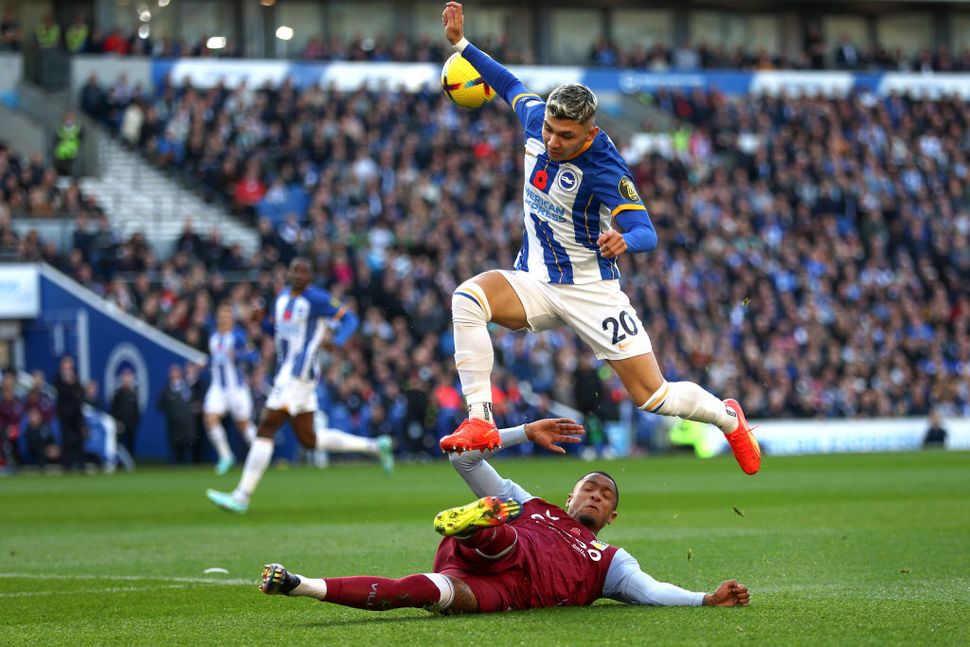 Club: Brighton
Nation: Paraguay
Age: 18
Julio Enciso might just be the brightest thing in Paraguayan football had Miguel Almiron not have activated his own God mode this season. The ball just sticks to the Brighton star's feet: he's a nuisance in the final third and watching him blossom under Roberto De Zerbi could be very exciting indeed. 
42. Marquinhos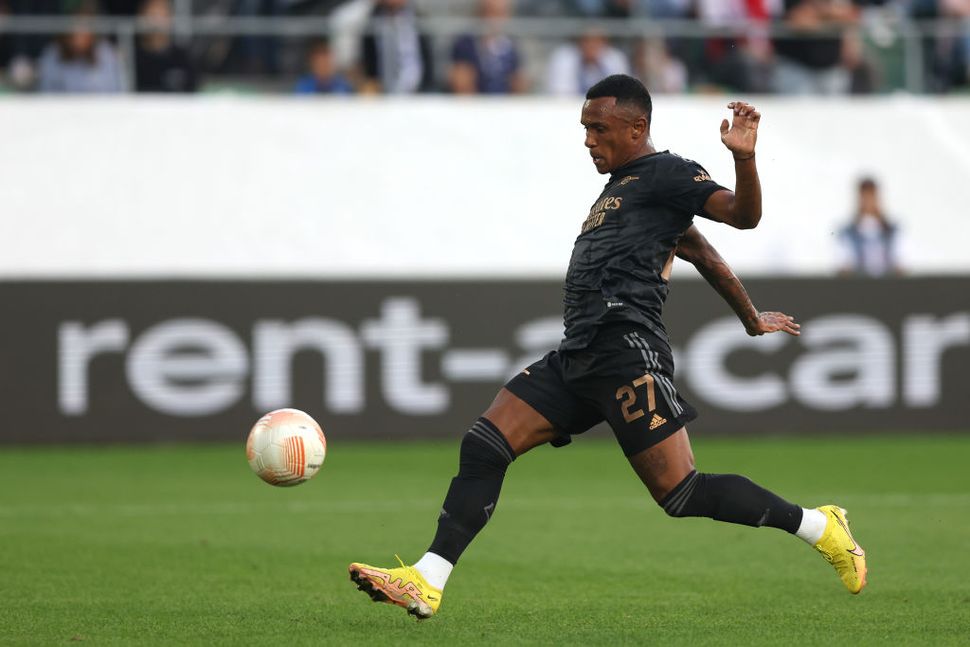 Club: Arsenal
Nation: Brazil
Age: 19
He seems tailor-made for Mikel Arteta's football. Marquinhos has 'la pausa' in his game already to stop-start when taking on players and seems unfazed with going either inside or outside of his man. Sao Paulo were reportedly devastated that he left for as little as £3 million – it's easy to see why when he's essentially replaced club record signing Nicolas Pepe for Europa group stage outings. 
41. Rico Lewis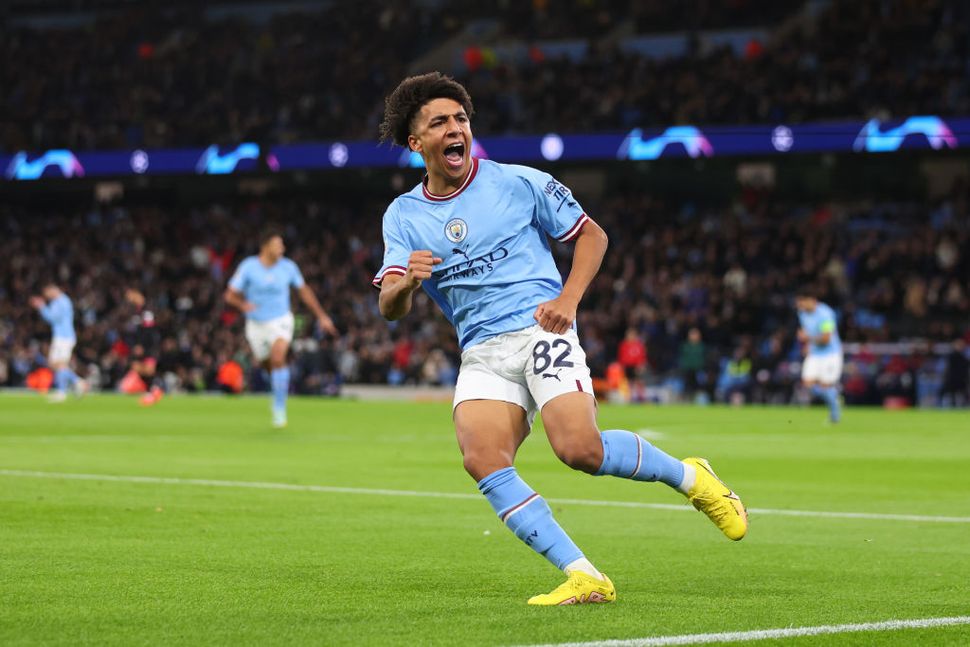 Club: Manchester City
Nation: England
Age: 18
Manchester City have a weird relationship with full-backs – perhaps stranger still is that they seem to have produced a Joao Cancelo regen in the academy. Rico Lewis can play on both sides and has already netted in the Champions League – he's the all-time youngest scorer on a first start and not bad defensively, either. He'll go from strength to strength.