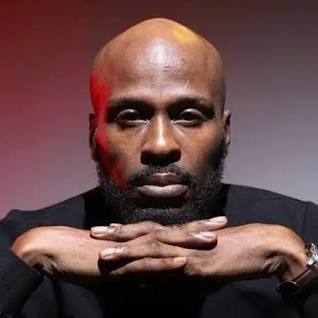 Recently, the rapper explained that his right side was paralysed by acute sciatica and a herniated disc.
During a live interview with Daddy Freeze, the singer made the revelation that the condition rendered him bedridden and that he is currently using crutches.
Speaking in pidgin English, he narrated the situation to Freeze. "Baba I get herniated disc and acute sciatica and it paralyzed my whole right side, lumbar 4 and 5. A whole me can you imagine, na bed wen I don dey since," he said.
He added, "Baba, if you see me, I'm not same person you knew before, the guy who does backflips left and right. To waka dey pain me. I no fit waka. I pulled it on the 17th in the morning, and instead of calming down, I went to a show I was booked for, the following day, I couldn't get out of bed. After two more days of dealing with the pain, I had to rush to Evercare Hospital around 3 a.m."
Sharing his progress, he posted a video of himself making efforts to get back on his feet with the help of crutches. In another video, he was seen exercising his body..
In the caption, he wrote, "Slowly but surely. I will get back walking . I will touch my toes without bending my knees. I will feel no sharp stabs in my back or legs . I will do back flip in February. All the things I took for granted by letting my regular practices fall off. Never again as God is my witness and healer. I dey come. I will also gain the weight back."
Many celebrities have taken to their social media platforms to wish rapper Ikechukwu a speedy recovery.