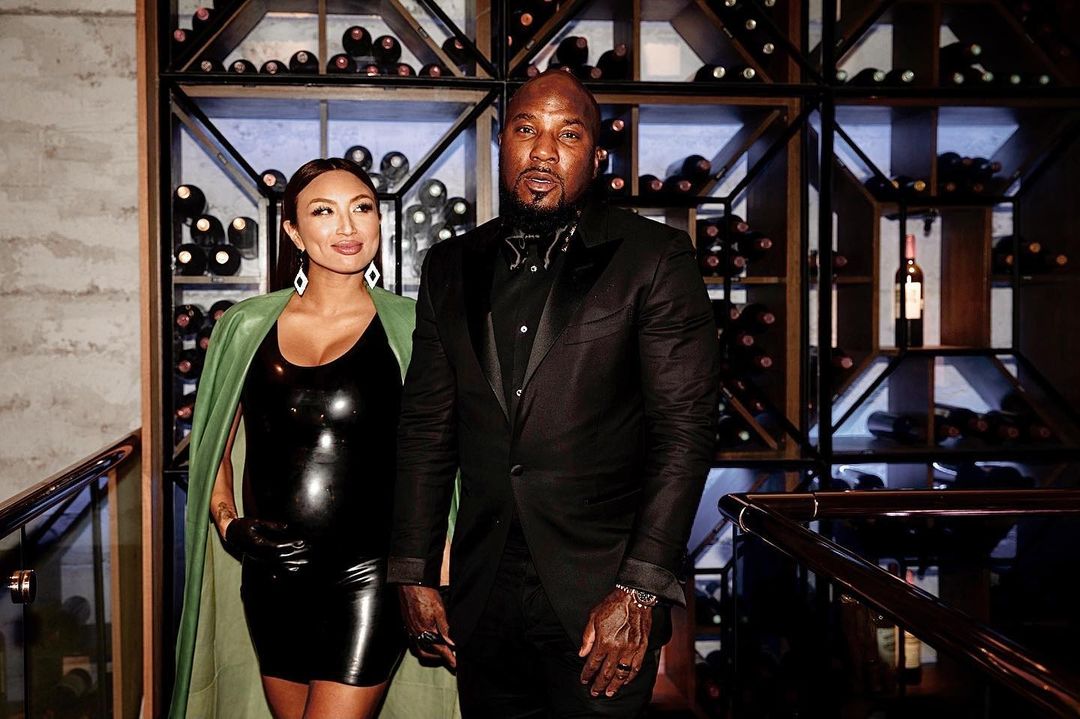 Mai took to her Instagram page on Wednesday, January 12, 2022, where she announced the big news.

"I asked God for a life of love and happiness. He sent me my family," she wrote.

The "Real" co-host and rapper began dating in 2018.

This is Mai's second marriage as she was previously married to Freddy Harteis.

They split after 10 years of being married.

Jeezy, however, has never been married but is a father of three children.