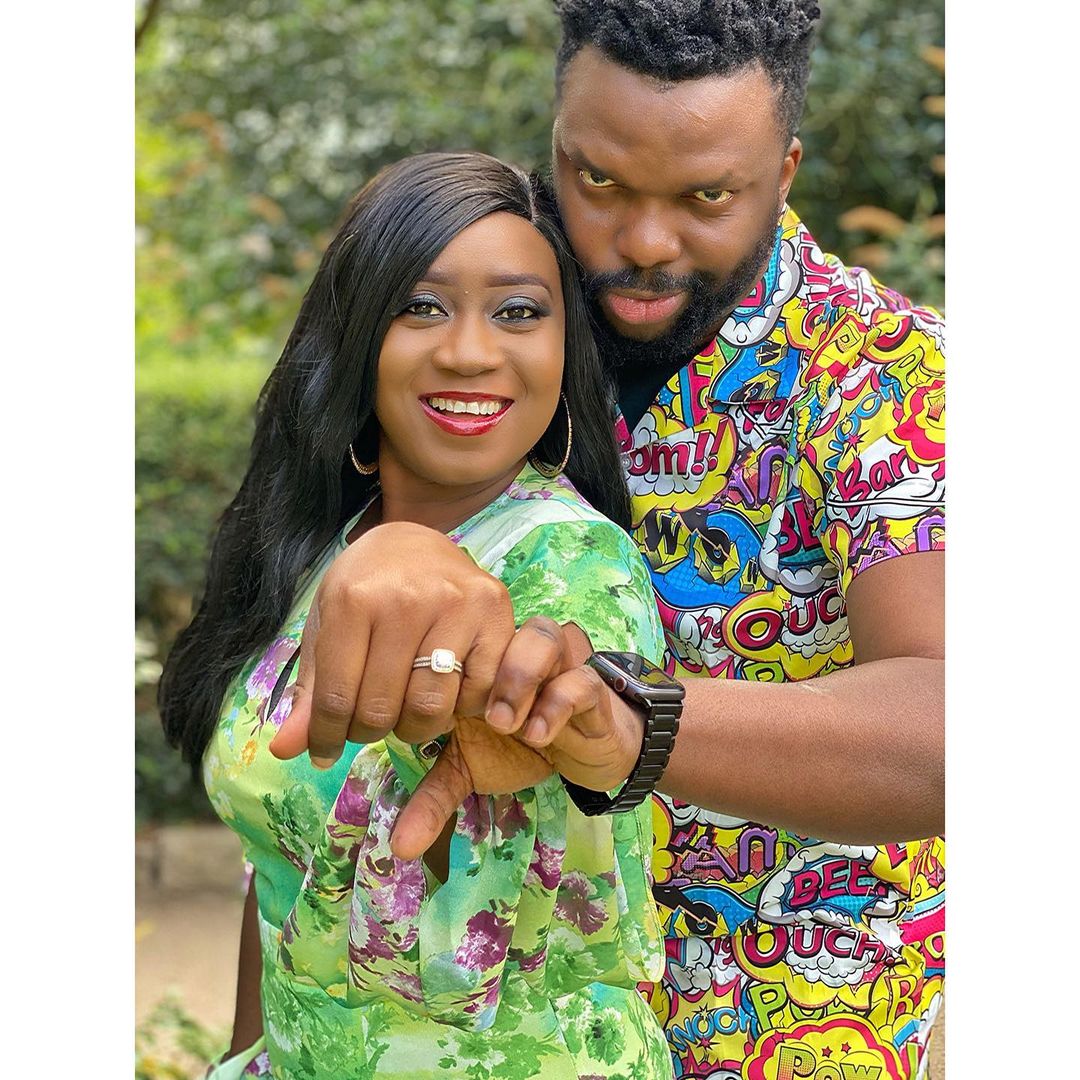 Laoye took to her Instagram page on Friday, March 18, 2022, where penned a cute note about their marriage and photos from the event.
"#MeetTheSnatchas 😁❤️Mr & Mrs Adeyoola – @soulsnatcha & @NikkiLaoye – Our New Beginning has begun. A Love story orchestrated by God and blessed by our families (The Laoyes & The Adeyoolas)," she wrote.
"Best Friends of Life… now For Life 😁 God gave us a mind-blowing second chance, he gave us beauty for ashes…We are so excited for all that God is doing and about to do with us as we take up this new mantle as husband and wife."
"We are so thankful and grateful to our families, our online family and everyone who is praying for us, supporting us, giving us gifts. God bless you all. It's truly a New Season, A New Day of God's goodness and blessings."
They were married for 8 years before her untimely death.