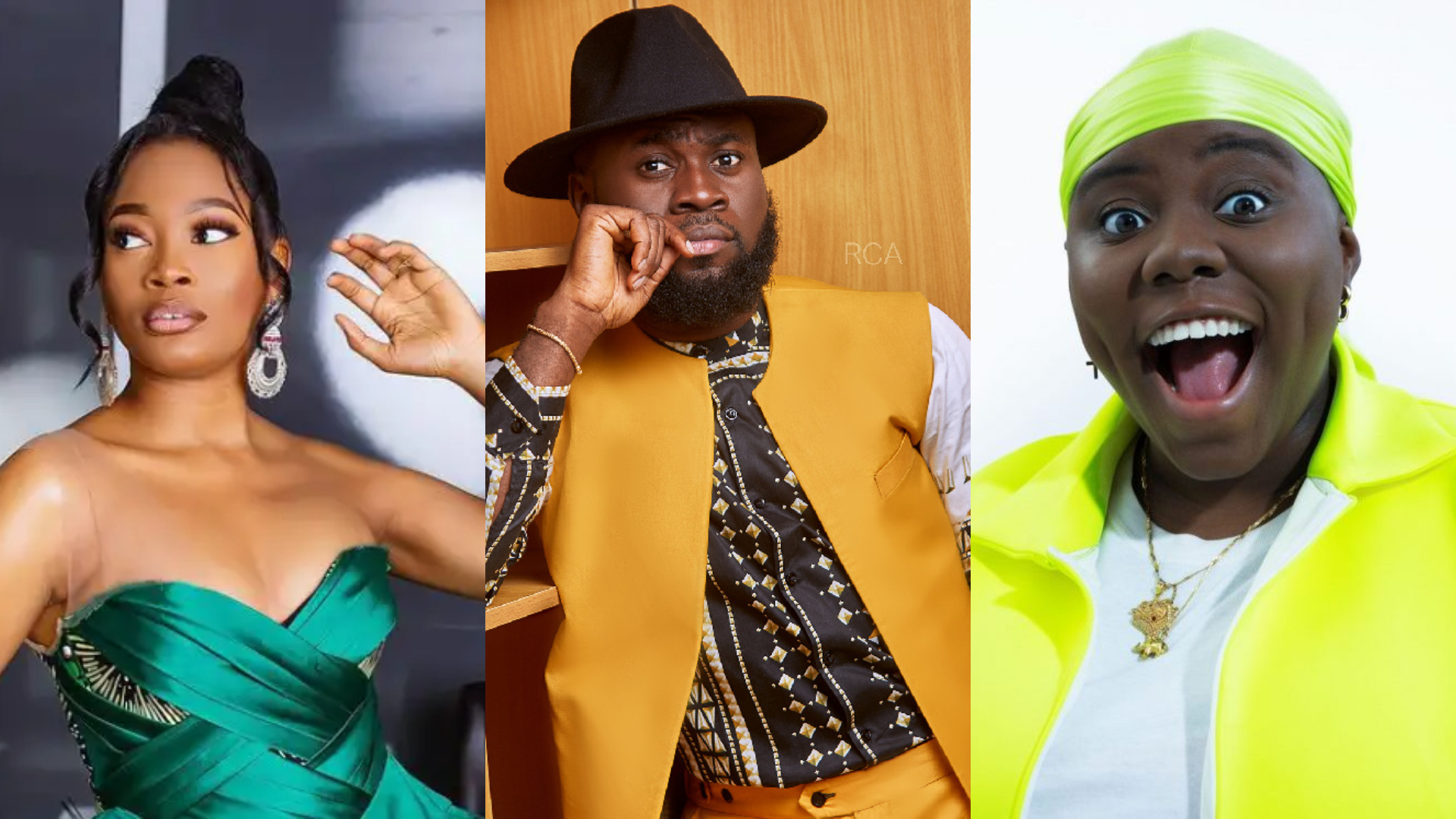 And while every mother deserves to be honoured on this day, some of the most famous and influential people in the world are also celebrating in their own unique ways.
From heartfelt social media posts to extravagant gifts, celebrities are taking the opportunity to show their love and appreciation for their moms, grandmothers, wives, and even their own roles as mothers.
In this article, we'll take a closer look at how some of the biggest names in entertainment are celebrating Mother's Day and the touching messages they're sharing with their loved ones.
KieKie celebrates first Mother's Day as a mom

The comedian and content creator who gave birth to her child in 2022 was eager to celebrate Mother's Day with other mothers this year and prayed to God for wisdom to be a great mother to her daughter.
She wrote, "I get to experience my first Mother's Day with you, Oluwashonaolami This is definitely a Blessing I'll forever be grateful for. I'm trusting God to continue to give me the wisdom to be a great mum for you @shonaola_ilori Mummy loves you so much she can't even explain it. Happy Mother's Day to all the amazing mums out there. Remember you're a very good mum."
Obi Cubana celebrates wife

The successful businessman sent his wife love and supportive messages as another way to mark the occasion. At the same time, he prayed for God to honor mothers everywhere. The rest of the rich businessman's family was also in sight as they made their way to church.
"Celebrating you today Omalicha nwunye m! Happy Mothers' Sunday to you and all the amazing mothers world over! God bless and reward you for all you do, amen We love you @lush_eby," he wrote.
Teni dedicates heartwarming song to mum

The self-described sugar mummy of the world didn't take a backseat in this year's celebration as she shared a song dedicated to her mom. The song's lyrics posit it as an ode to her mother.
Captioning the video, "Happy Mother's day mum, this one is for you," she wrote.
Lasisi celebrates wife

The ace comedian and content creator dedicated the day to his wife, Nonso. He thanked her for her strength and resilience.
In his words, "In the most profound words, Thank you for being a super woman, a strong and wonderful mother. The strength you have expressed is beyond unconditional and unimaginable. Happy Mother's Day to you my beautiful wife."