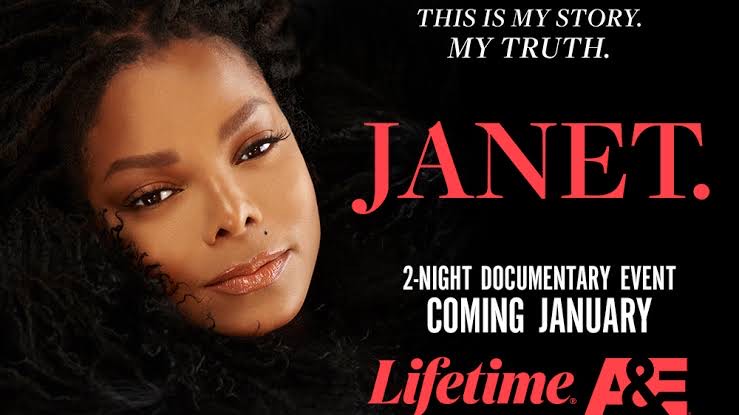 A&E and Lifetime just unveiled the trailer as well as the premiere date for their upcoming two-part documentary on music and cultural icon Janet Jackson. Made in collaboration with the singer herself, the documentary, titled JANET, will display an intimate look at Janet Jackson's personal life, career, several controversies, her journey from Jackson 5, and her relationship with her late brother Michael Jackson-'The King of Pop'.

The three-minute trailer also sees various notable personalities, including Samuel L. Jackson, Mariah Carey, Tyler Perry, Missy Elliott, Whoopi Goldberg, Janelle Monae, Teyana Taylor, and many more, discuss the impact of Janet Jackson on music, female empowerment and black culture.

JANET intends to leave no famous or infamous headline tackled. The documentary aims to provide a novel view into Janet's extremely private life at the same time, address complex topics of her early singing days, romantic involvements, motherhood, and how Michael Jackson's numerous scandals and global success affected her career. Her Grammy blacklist, Her accidental wardrobe malfunction involving Justin Timberlake during the halftime performance at Super Bowl XXXVIII which triggered a wild internet reaction as far back as 2004.

She discusses her father's influence on her career as well as the unimaginable pressure that comes with sharing one of the most iconic last names in the music industry. "Five years in the making", the four-hour documentary, is directed by Ben Hirsch and presided by herself as the executive producer alongside her brother Randy Jackson.