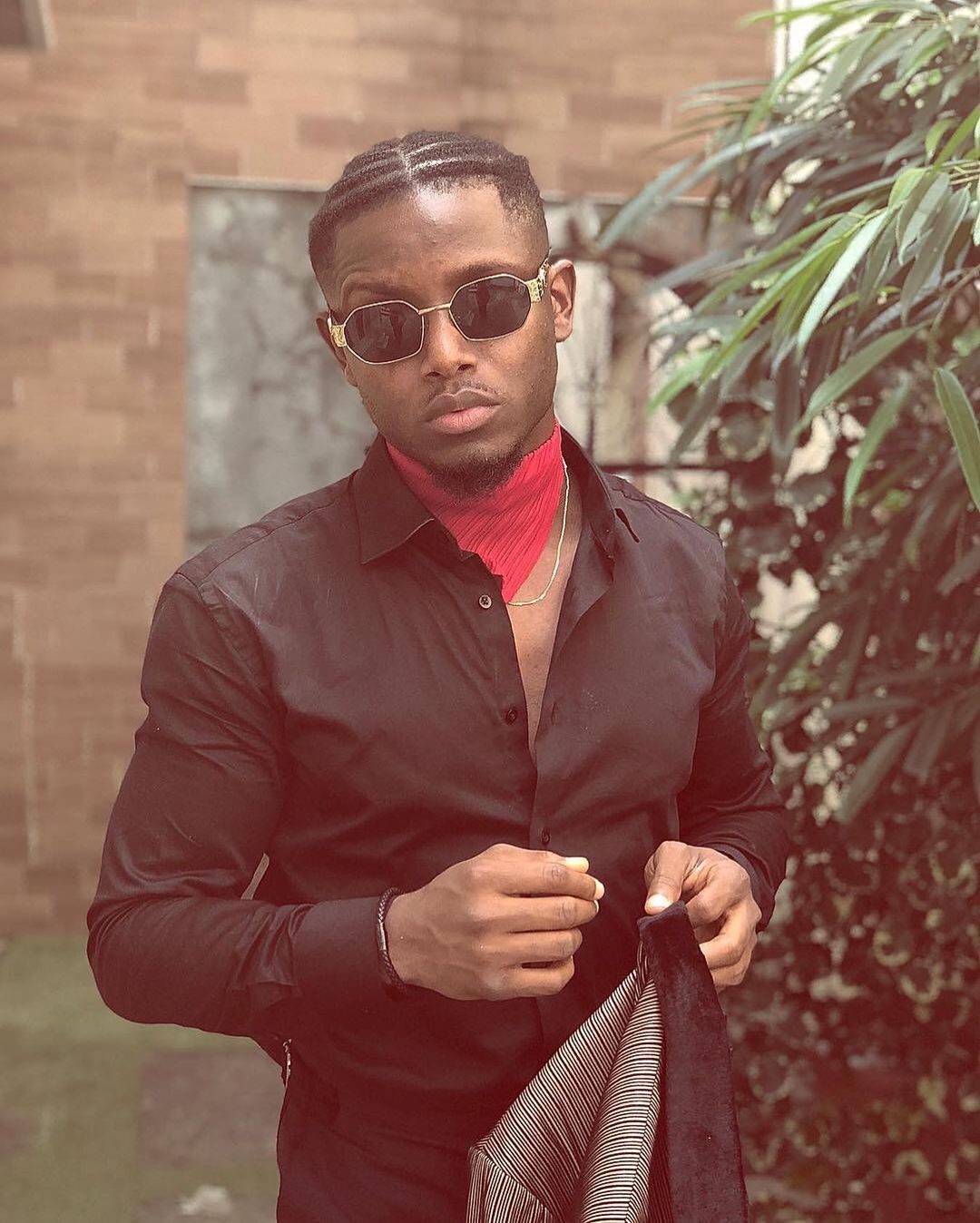 Chike's debut album 'The Boo of the Booless' received wide acclaim and rocketed him to mainstream success. His writing, vocals, and melody has made him a favorite for listeners who enjoy R & B music with a significant Afrobeats touch.
After enjoying wide acceptance and patronage in Nigeria, the singer with the special vocals have decided to take his talent overseas and give fans a live show.
His live shows have offered premium value to fans in terms of his delivery, originality, and stage presence. Chike is set to take his artistry to the UK in what is another impressive moment for Afrobeats.