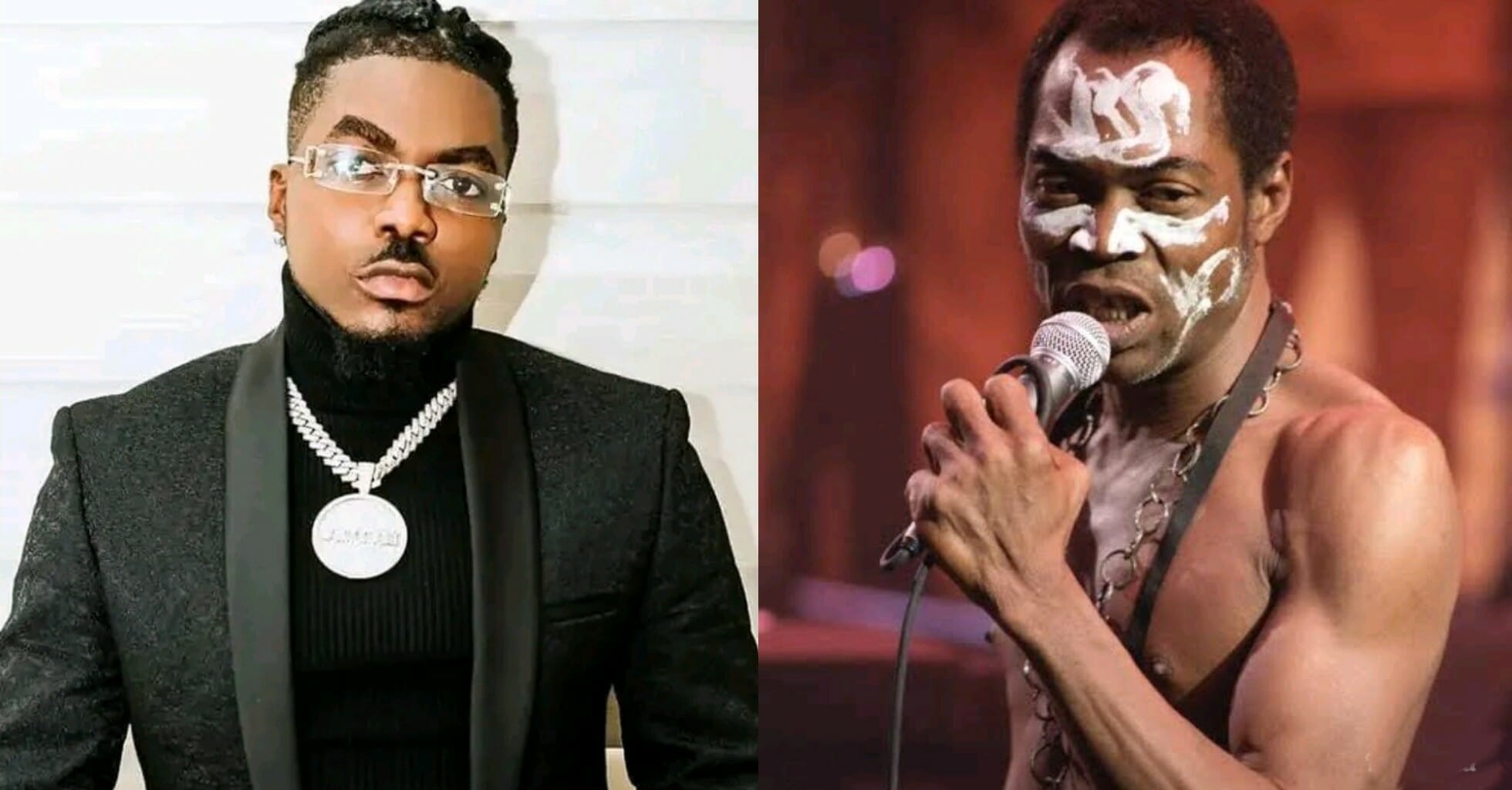 He claimed that after a protracted conversation during which he gave him a lot of explanations, everything started to make sense.
He did not, however, disclose to his fans the subject or content of their conversation.
In his words, "I saw Fela in my dream today, we had a long conversation and everything made sense to me. RIP pops."
Singer-songwriter Skiibii Mayana hails from Nigeria. Several of Skiibii's songs have become popular and in demand online. He was born on July 5th and grew up in Lagos State.