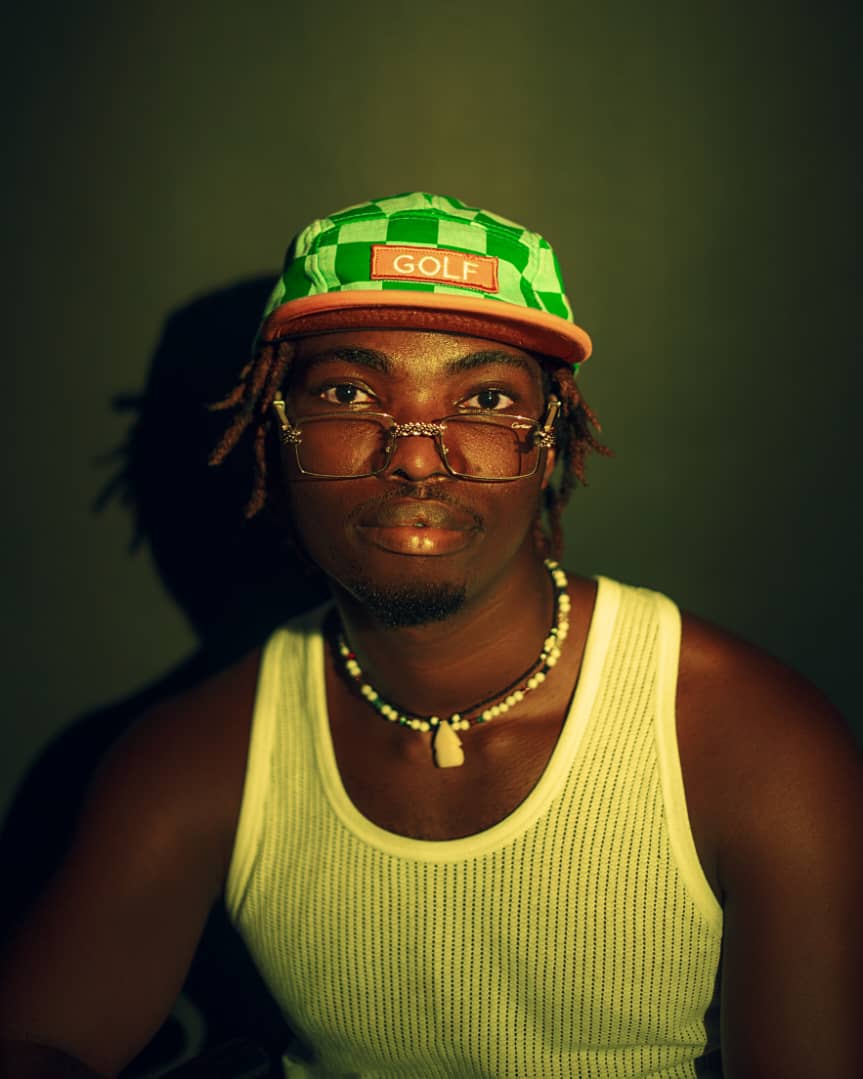 MOODSWINGS, a Nigerian musician, refined Adult Alternative and Dance Pop creating a connection between the two genres into a nice piece of art he calls AFROGROOVE which best describes his sound.
AFRO-GROOVE is set to create a new genre that is sure to make waves in the music industry. MOODSWINGS has developed a unique sound that can't be replicated. The name "moodswings" reflects the artist's personal experience with extreme emotions.
The artist's style is inspired by artists like Drake and Burna Boy, but he believes his sound is unique. With a voice and style that stand out from the crowd, moodswings aims to create that new sound that would capture the attention of listeners.
One of the most notable aspects of MOODSWINGS is the message behind the music. He always has a story to tell, and he sees his lyrics as the messengers to convey a message.
The special thing about MOODSWINGS is that no one can tell those stories the way he tells them in the right mood and words. The result is music that is emotional, uplifting and thought-provoking for listeners. Yet, every new song sounds so fresh and captivating.
MOODSWINGS is set to drop his first single of the year in April titled 'ATTENTION' also his debut EP coming up later in the year. If you're ready to experience a new genre of music that will take you on a journey of emotions, MOODSWINGS is the perfect choice.
With his unique sound and hidden message behind every song, MOODSWINGS is an artist to watch in the Nigerian music scene. Get ready to discover a new world of music where every song swings your mood.
Listen to GOOD TIME by MOODSWINGS
#FeaturedPost #FeatureByMOODSWINGS