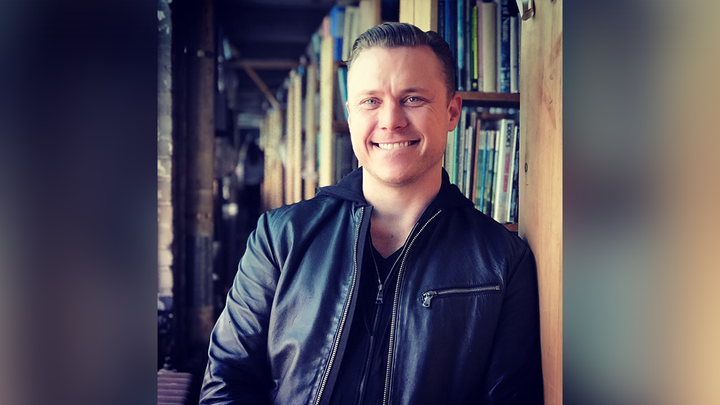 Tech executive and founder of Cash App, Bob Lee has been stabbed to death in San Francisco, California. He was 43 years old.
The tech mogul, who formerly served as the chief technology officer of Square, was attacked in the city's downtown Rincon Hill neighborhood at 2:35 a.m., on Tuesday morning, April 5, according to San Francisco police.
Officers arrived at the scene to find a 43-year-old man, later confirmed to be Lee by CBS News, with multiple stab wounds.
Lee was taken to a nearby hospital before he succumbed to his injuries, police told the outlet.
No arrest has been made as of early Wednesday, the outlet adds.
Lee had served as the chief product officer of San Francisco-based cryptocurrency company MobileCoin since Nov. 2021, according to his LinkedIn page.
During his successful tech career, Lee also worked at Google where he led Android's core library team and launched the world's most-used operating system, according to his profile on MobileCoin's official website.