Tottenham Hotspur record scorer Harry Kane could return to the club thanks to a clause in his contract at Bayern Munich.
The England captain left North London after 19 years in the summer to complete a move to Bavaria and win trophies – and he's been a big hit. With 21 goals in his first 16 appearances, Kane is thriving under Thomas Tuchel. Tottenham have themselves been performing well this season, leading the Premier League until fairly recently, with Ange Postecoglou rebuilding the side without a No.9 like Kane in the side. 
But despite each party being in excellent form this season, an inevitable second coming back to the Tottenham Hotspur Stadium has always been suggested, with Kane himself teasing, "This isn't goodbye because you never know how things pan out in the future" in his farewell video to Spurs fans.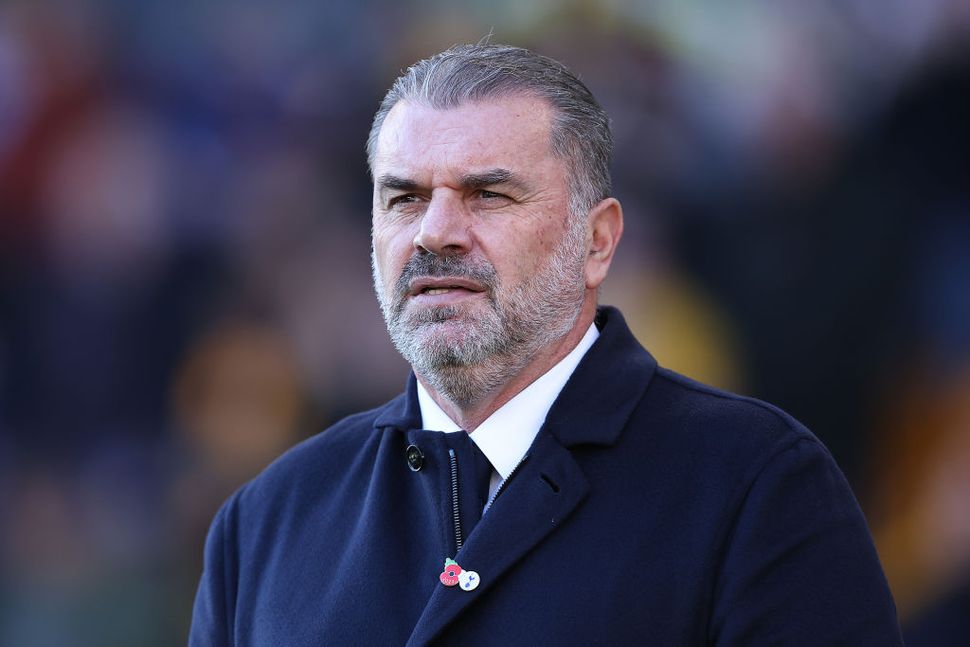 "There is, as I've previously mentioned, a 'matching right', which allows Tottenham the right of first refusal should Kane move away from [Bayern] Munich at some point in the future," Christian Falk of BILD has told CaughtOffside, "However, I don't think there's a chance at the moment of an early exit.
"He wants to win titles at Munich. For him, it's a big move to leave Tottenham and England but now he's done it he's aware of the many advantages that are available to him. He certainly has a bit more freedom when he's out of the house; the people of Munich are very respectful and he can a little bit more easily."
TEAMtalk, meanwhile, have suggested that Kane could return after 2025.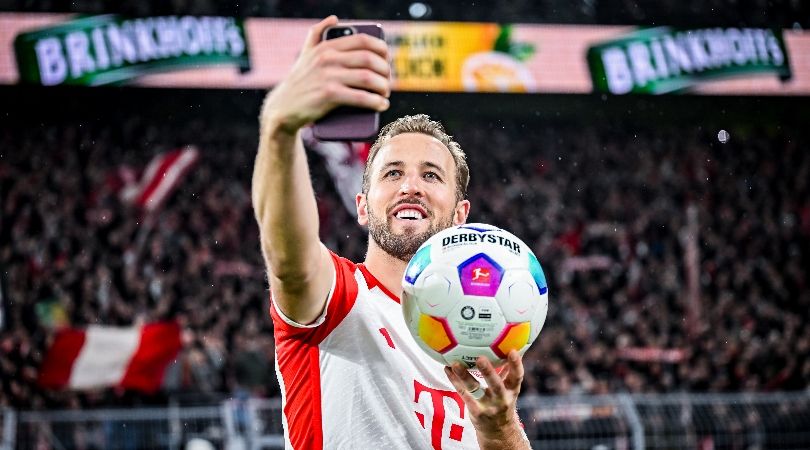 Tottenham have previously re-signed a big-name star, in the form of Gareth Bale, who left for Real Madrid in 2013 before his grand return on loan in 2020.
Kane is worth €110 million, according to Transfermarkt. 
More Tottenham Hotspur stories
Harry Kane on verge of shocking Bayern Munich, by completing 'special clause' months earlier than expected. 
And Kane has spoken exclusively to FFT following his move from Tottenham and electric start to life at Bayern, with the magazine on sale from November 16th.
Best Black Friday football deals 2023 – FourFourTwo are here to help you find the best products, for lower prices