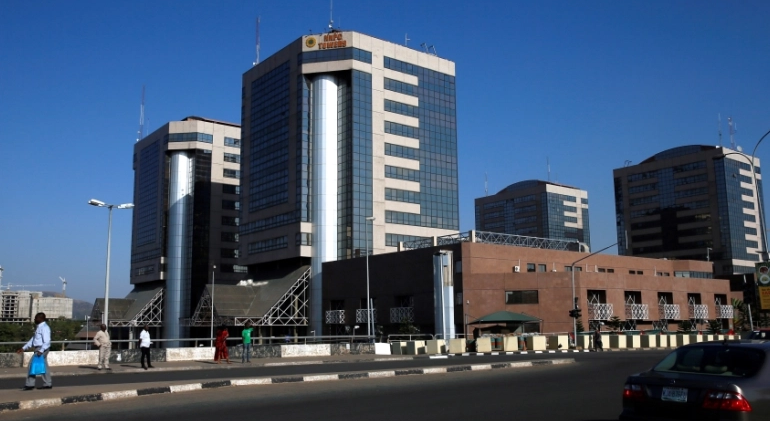 This decision came after the adoption of a motion of urgent public importance, which was moved by Ibrahim Kawu.
During the session, Mr Kawu revealed that the money in question was diverted by staff of Nigerian National Petroleum Corporation, NNPC, under the guise of "consultation fees." He emphasised the importance of the House taking swift action to checkmate such diversion of funds.
Investigation plan

To carry out the investigation, the House has resolved to establish an ad hoc committee, which will be responsible for conducting the inquiry. The committee is expected to complete its investigation within four weeks.
This resolution comes as part of efforts by the House of Representatives to promote accountability and transparency in public institutions.
The investigation will enable the House to get to the bottom of the allegations and ensure that any individuals found culpable are held accountable for their actions.