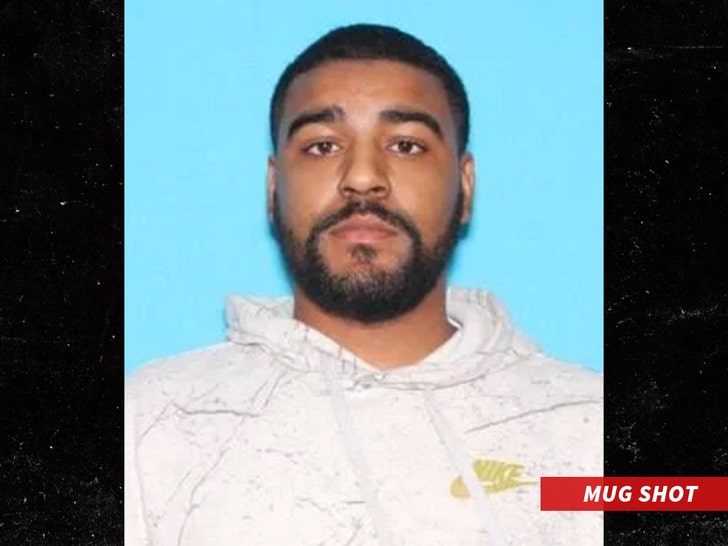 St. Louis rapper, Woozy The Goat, who has been accused of killing his grandparents, is reportedly now in a psych ward.
Lincoln Co. Prosecuting Attorney Mike Wood told TMZ that the rapper walked into a psych ward covered in blood earlier this week and he's been linked to the murders of his grandparents Donald and Kathy McRoberts, who were found dead in their home.
Woozy is currently being held in the mental hospital under police watch.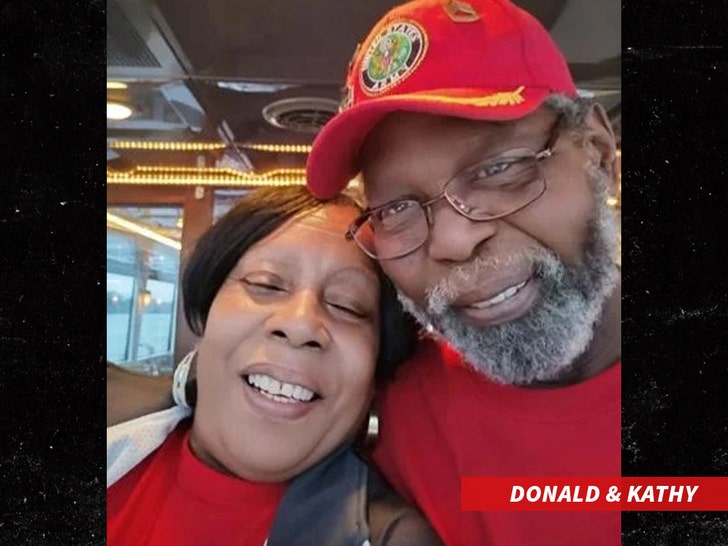 While some details of the murders are yet to be disclosed, it was gathered that local law enforcement was reportedly looking for the suspect on Tuesday night before he essentially surrendered himself to the psych ward.
Woozy The Goat has a very small social media following and appears to have dropped some songs on SoundCloud. He posted some very disturbing messages on Facebook in the time leading up to his grandparents' deaths, declaring he was God.
In one of the messages, he wrote, "WHO WANNA DIE TODAY? Y'all don't believe me? Come show me I'm not god."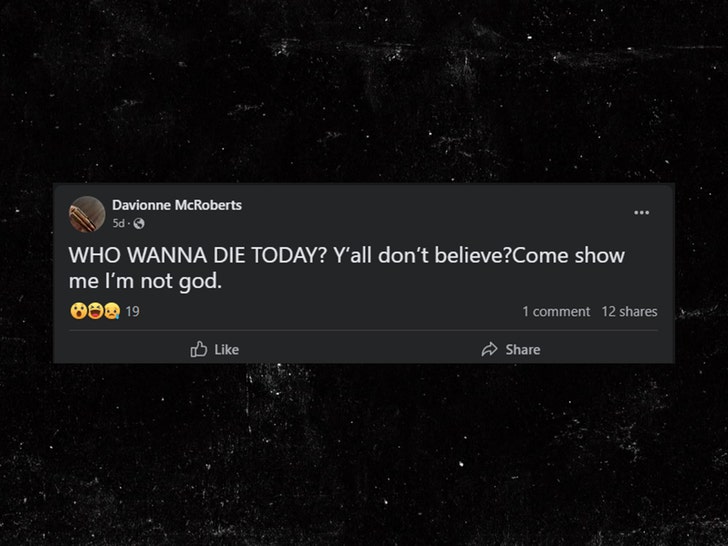 He wrote in another "Hey I really am god truly everyone I'm trying to help you all but I came to terms y'all got too comfy in hell I'm not trying to take peoples money when I say donate to $WoozyTheGoat I'm trying to show y'all new life …"