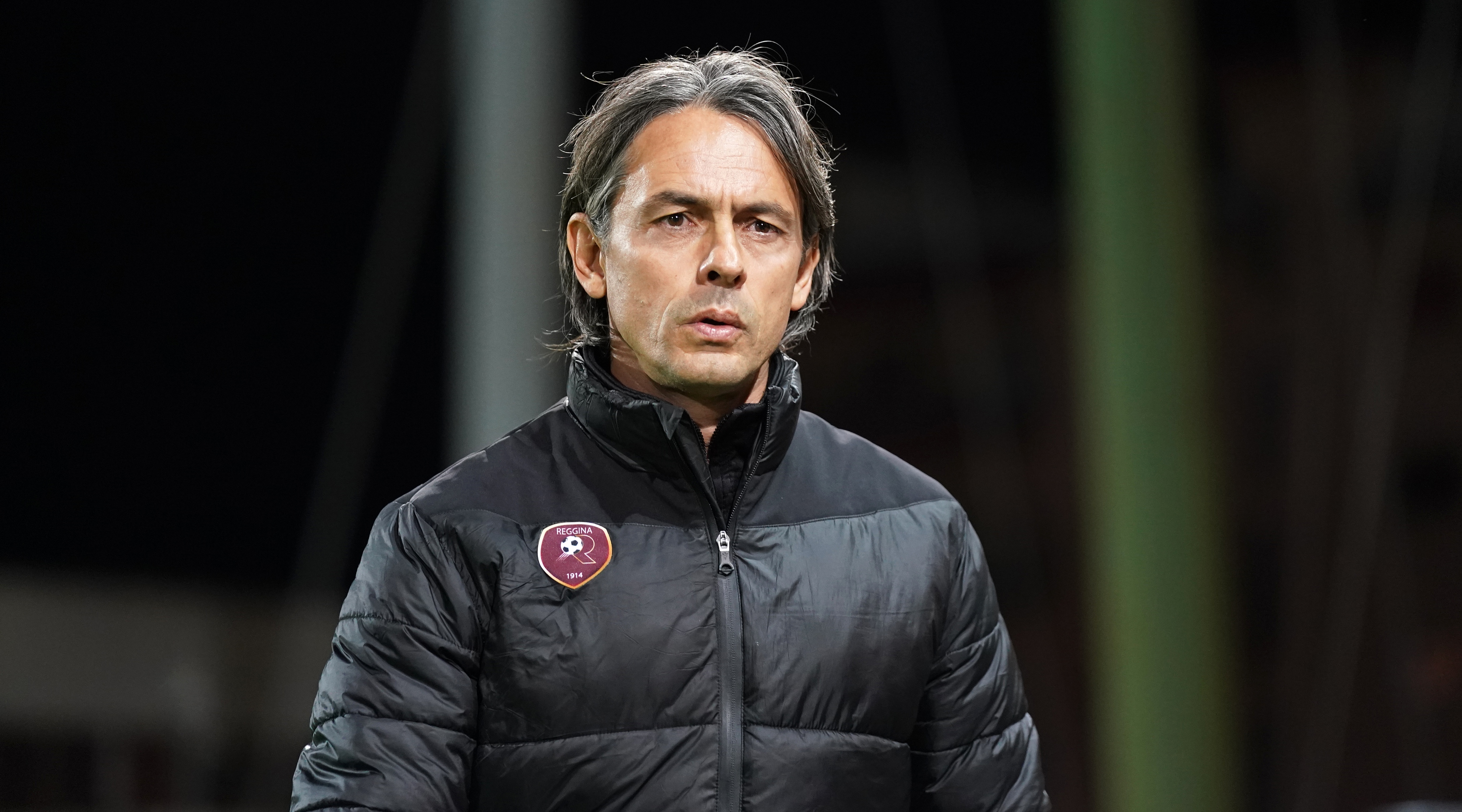 AC Milan (opens in new tab) and Italy legend Pippo Inzaghi has revealed to FourFourTwo his favourite teammates for club and country.
The two-time Champions League winner and 2006 World Cup winner – who is currently manager of Serie B side Reggina 1914 – scored 288 goals in a 20-year career, playing alongside some quality players in the process.
And, answering readers questions for the latest issue of FFT available to buy (opens in new tab), Inzaghi named two who stand out above all others. He said:
"I played with many great players and was comfortable alongside them all; if I had to choose, I'd go for Christian Vieri with Italy and Kaka at club level. 
"Vieri and I are still close friends. As players, we complemented each other well and it's a pity we didn't play together more often. One game that sticks out in my mind was against Wales in Euro 2004 qualifying: we won 4-0 and I scored a hat-trick. I still can't understand why two strikers like us wouldn't play regularly together; we were normally forced to alternate, which upset both of us.
"And when I think of Kaka, I think of those three finals we played and won together in 2007: the Champions League, the Club World Cup and the UEFA Super Cup against Sevilla. I got five goals in three games, and most of them were assisted by him."