Nigeria's Golden Eaglets are off the mark in the U17 AFCON as Nduka Ugbade looks to end the country's first title since 2008.
The Eaglets kicked off the quest for a third AFCON title with a hard-fought win over Zambia in their opening game in Constantine.
Favour Daniel was the hero of the day for Nigeria after his late winner proved to be the difference between the teams.
The result saw Nigeria take control of Group B in the U17 AFCON before Morocco replaced them following 2-0 win over South Africa in the other group game.
Golden Eaglets chase third title
Nigeria is in Algeria chasing for a third U17 AFCON crown after winning the last one 16 years ago.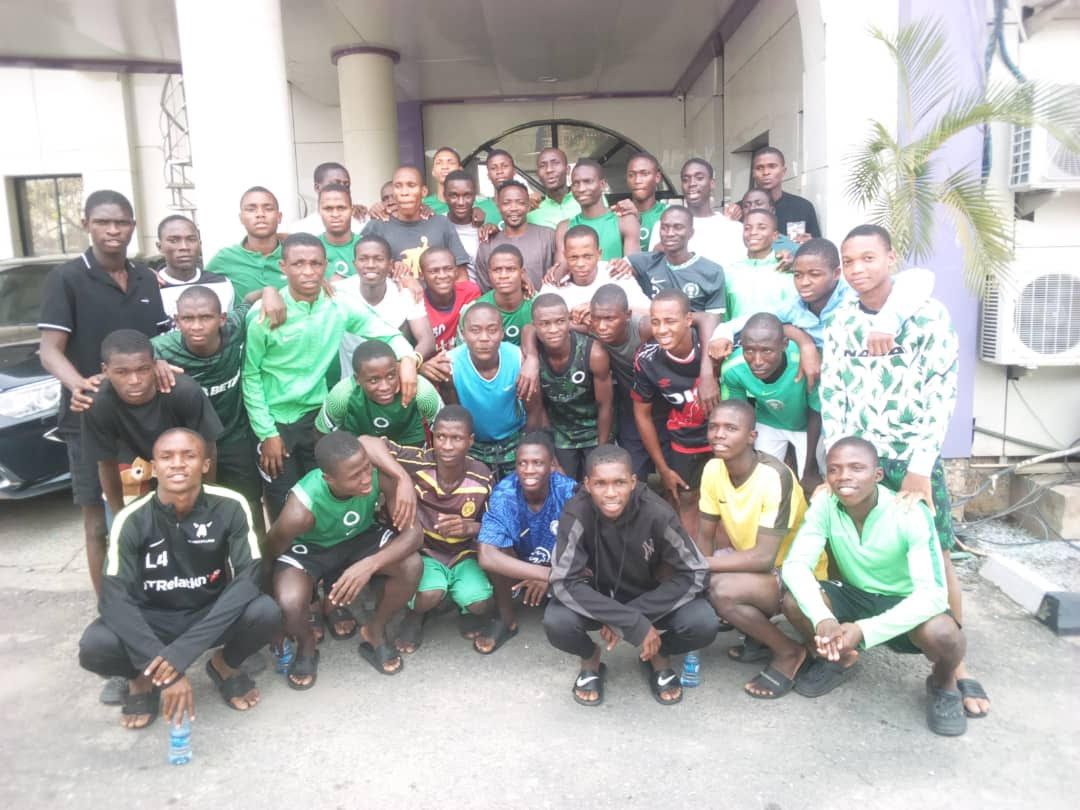 The journey to third started on a positive note but Ugbade's boys had to work for their win.
Zambia made Nigeria work hard and despite controlling most of the game, the Eaglets found the young copper bullets a hard nut to crack.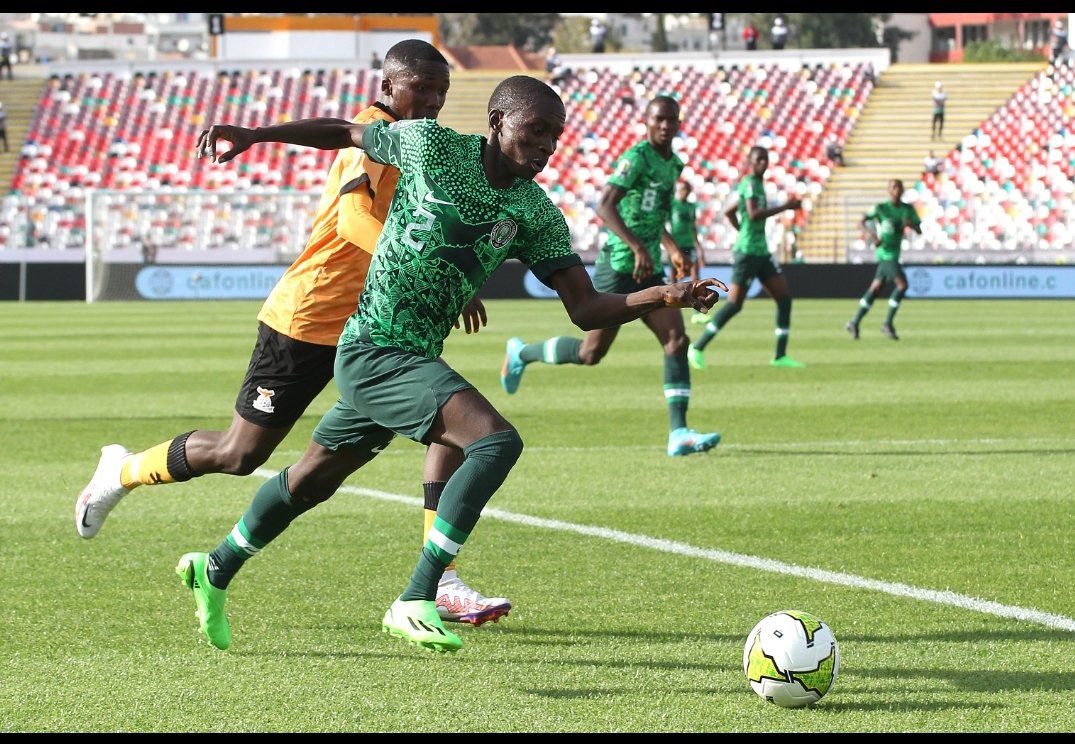 However, with 14 minutes to go, favour smiled on the Eaglets as Daniel fired the breakthrough which proved to be the winner.
After the game, coach Ugbade told CAFonline.com that the win puts them in a good position to end the wait for a third win.
Winning the first game gives us a mental edge and psychologically, we are better than we started," he said.
"We created lots of chances that we couldn't finish, some passes were not correct and many more errors. But the good thing is that we keep improving.''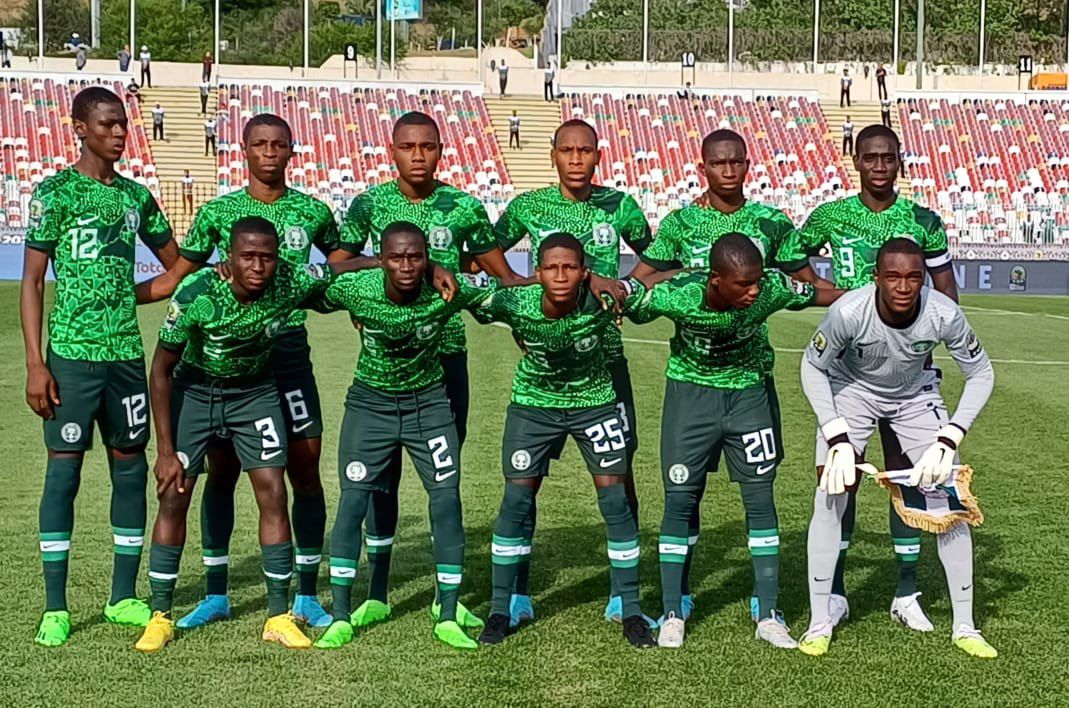 "Of course, we have the targets to win, but we need to go a step at a time," he added.
"We focus on the next match and if we win we are in the quarters. We get to the quarters we win and we are in the World Cup."
Nigeria to work on mistakes
Despite a positive start to the tournament in Algeria, coach Ugbade was not happy with his team's play in the final third.
Nigeria created a number of good chances in both halves but were unable to convert before Favour's decisive winner late on.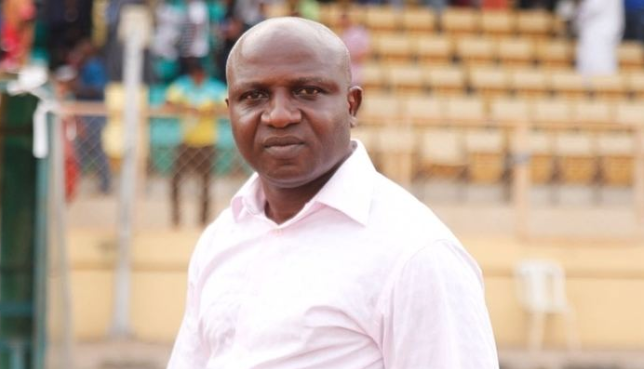 Speaking further, the former Nigeria Super Eagles star rued the missed chances but promised to work on them.
"African football has really developed and all teams are strong now, especially in Youth football," he added.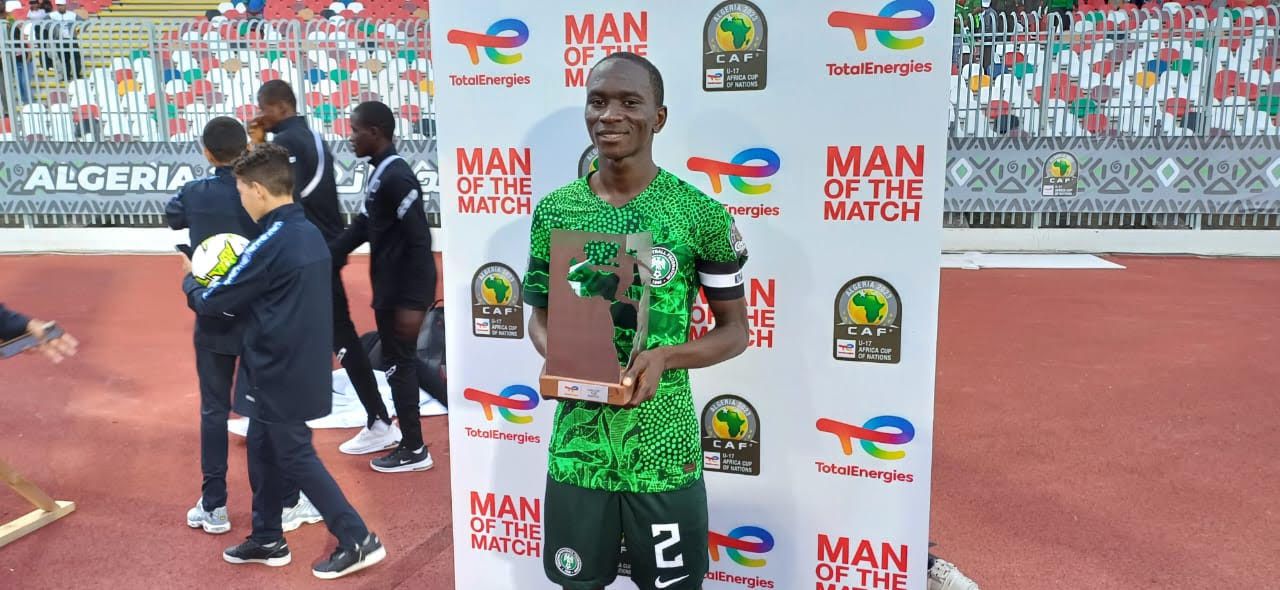 "We played a very tough game against Zambia and anyone could have won. Of course, there were some mistakes and you will definitely have many of them at this stage of development."
Related content