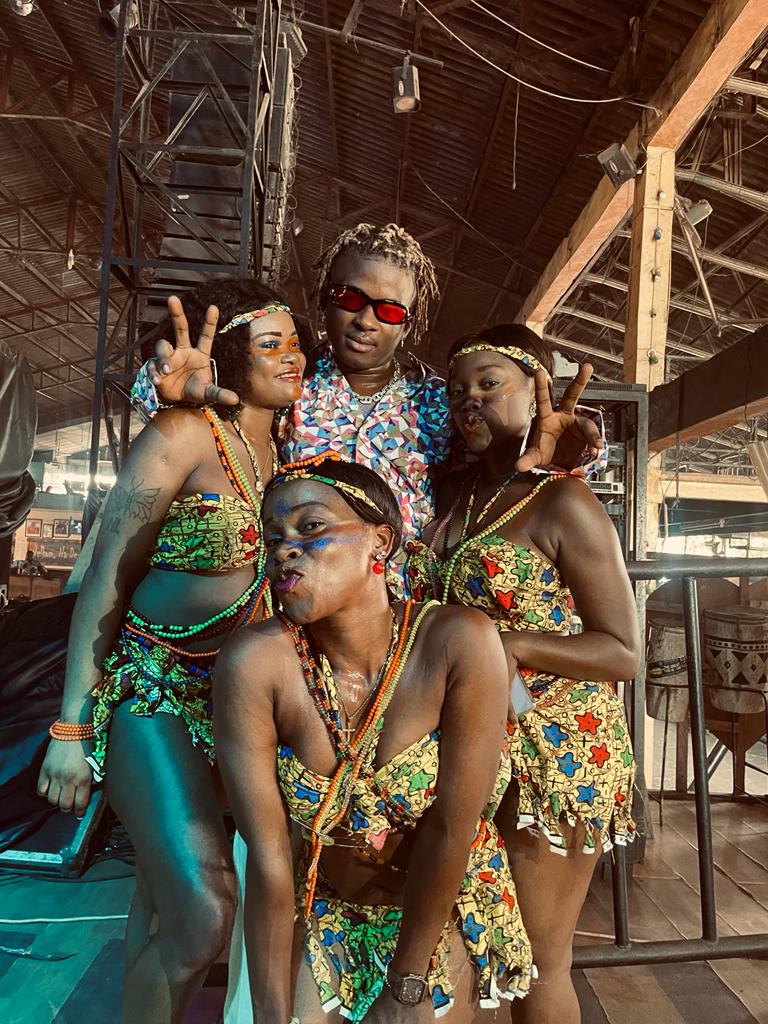 Major AJ has taken into account that high energy, aesthetically pleasing sets will do massive justice to the mood of his fans this December and he's ensured to deliver the best in this video.
The 'Ominirascal' video is a high energy visual that depicts Major AJ in Fela Shrine, displaying his versatility effortlessly and giving off a sizzling live performance.
MAJOR AJ is successfully charting his way to the top with a sound and style that is distinctly his but we also want you to be the judge of that.
WATCH 'OMINIRASCAL' LIVE PERFORMANCE BELOW