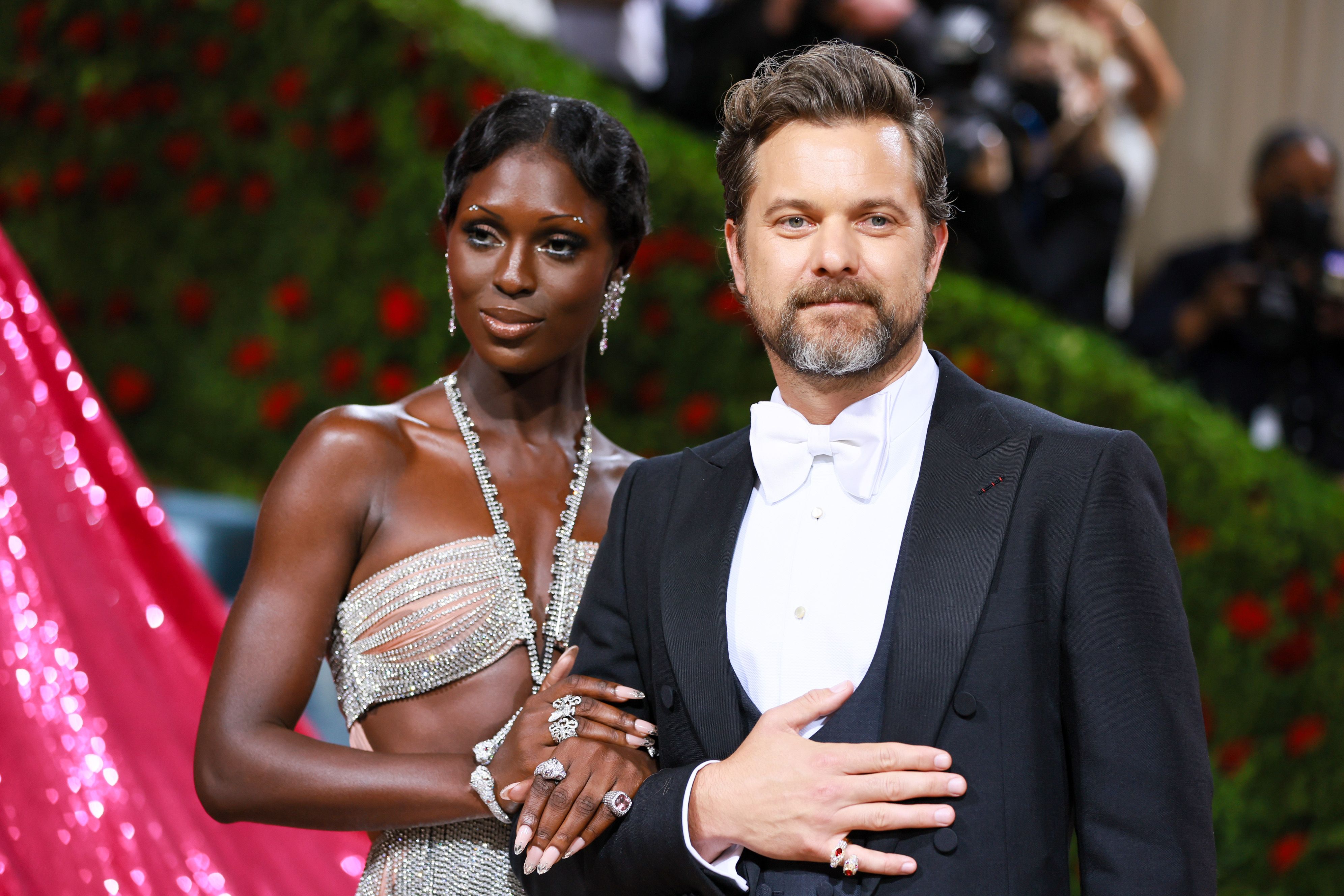 The family of British actress and model Jodie Turner-Smith have been broken their silence after she filed for a divorce from her estranged husband, Joshua Jackson.
The actress' husband was left 'heartbroken' when she filed for divorce on Monday after nearly four years together.
Joshua, 45, who was pictured without his wedding ring on Tuesday, said he 'isn't thrilled' about the divorce but insisted that their union had simply 'run its course'.
It has now emerged that Jodie's own family in the UK had no idea the divorce news was coming and were left shocked when they found out about it.
A family source said: 'We were all shocked and saddened to hear about the divorce and we're thinking of Jodie right now and wishing her the best.
The source added: 'Jodie's family is spread out between here in the UK, Jamaica and the US.'
The couple – who share three-year-old daughter Juno Rose Diana – noted their date of separation as September 13, according to TMZ. However it wasn't until this week that Jodie, 37, filed for divorce, citing 'irreconcilable differences'.
Previously a source revealed: 'Joshua is heartbroken over the divorce, he always thought that he would be married and grow old with his family, and everything would be happily ever after.
'He had the dream scenario in his mind, and Jodie was his person and the person he thought he would be with forever.'
The Canadian source added that Joshua's primary concern is his young child as the Canadian actor now looks ahead to a life of co-parenting.
'He never wanted this for their daughter,' the insider continued.
'They both are great parents and will continue to be, he just hates that they won't be together as a couple for their daughter anymore. They will always be connected through her.'