Super Eagles are currently in camp preparing for a double-header against Guinea-Bissau without Finidi George and Ike Shorunmu because of the NFF is cutting cost.
Nigeria Football Federation, NFF, has come out to debunk rumours that Super Eagles coaches Finidi George and Ike Shorunmu have been sacked.
The NFF cleared the air in a statement from its communication department following reports that assistant coach, George and goalkeeper trainer, Shorunmu have been relieved of their duties.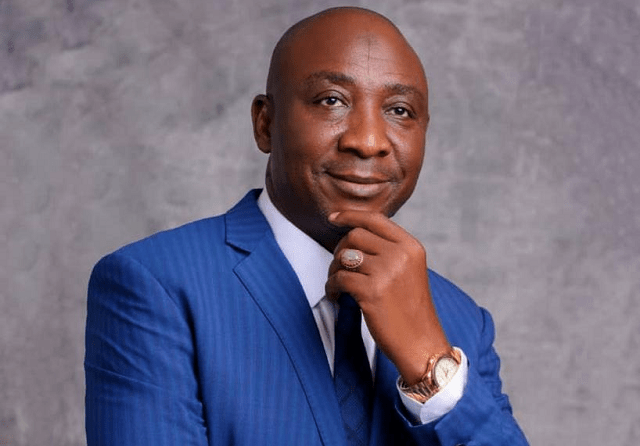 Ahead of the first international break since the 2022 FIFA World Cup, Super Eagles have regrouped in Abuja ahead of the double-header against Guinea-Bissau.
However, the preparation have been overshowed by muted reports following the absence of the Enyimba boss and Super Eagles goalkeeper trainer, Shorunmu.
Know the top 10 richest footballers in Nigeria (2023)
NFF explains absence of Super Eagles coaches
In a detailed statement made available to the media via its communication department, the NFF has now explained the situation involving George and Shorunmu.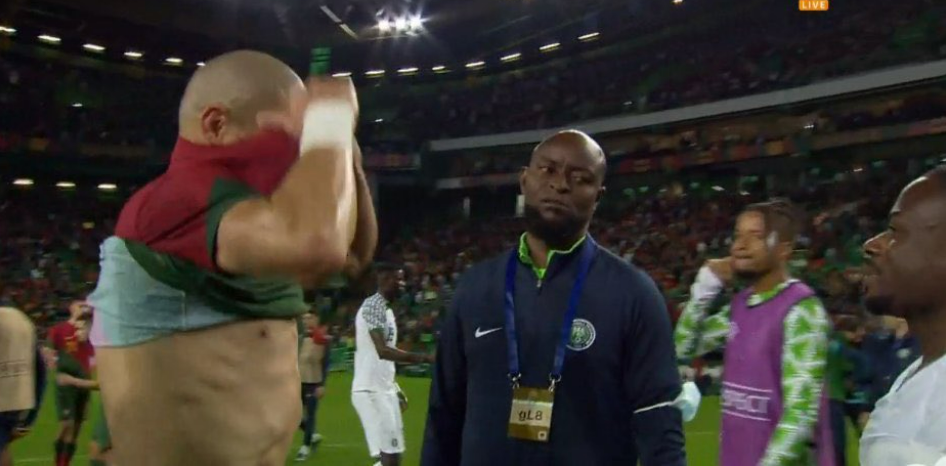 According to the footballl governing body, the absence of the assistant manager, George, is as a result of a bizarre rotation policy in the team while Shorunmu's is more complicated.
"As part of cost-cutting measures instituted at the beginning of the new administration, we established a rotation policy among the assistant coaches, based on the high number, which was agreed with all of them,"the NFF said in a statement.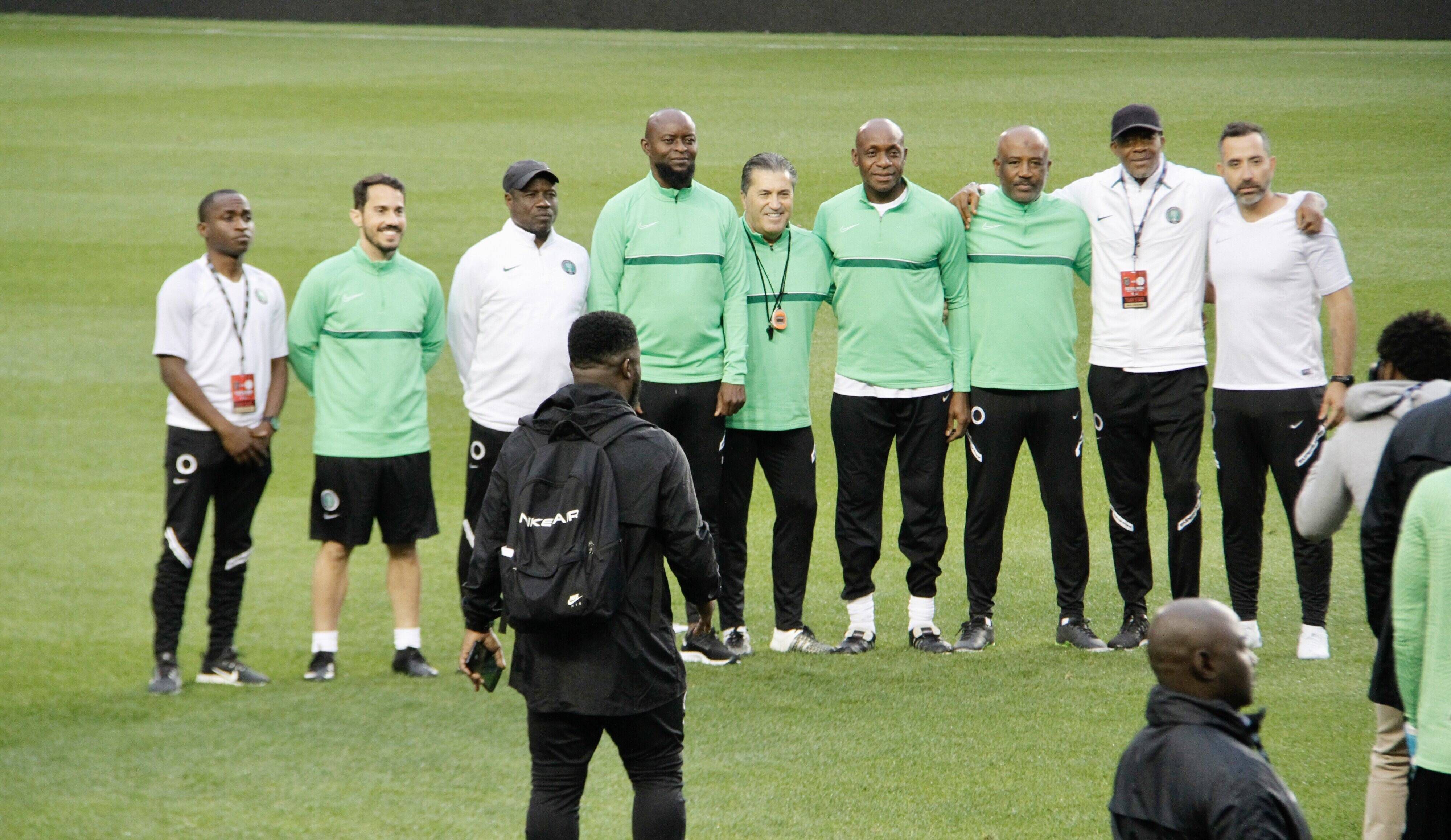 "The last time that the team had a programme, Mr. Finidi George was the person who travelled for the friendly match in Portugal. This rotation policy is only for matches. When there is a tournament, all of them will be with the team."
"He knew at that time that the next trip would be that of Mr. Usman Abdallah. Abdallah is simply taking his turn to be in the camp for the program of Super Eagles Vs Djurtus of Guinea Bissau, and Mr. George will be around for the next program."
Lionel Messi and Cristiano Ronaldo dethroned in the Top 10 Richest footballers in the world (2023)
Shorunmu snubs Super Eagles
On goalkeeper trainer, the body added that he was not willing to be a part of the team for the upcoming games.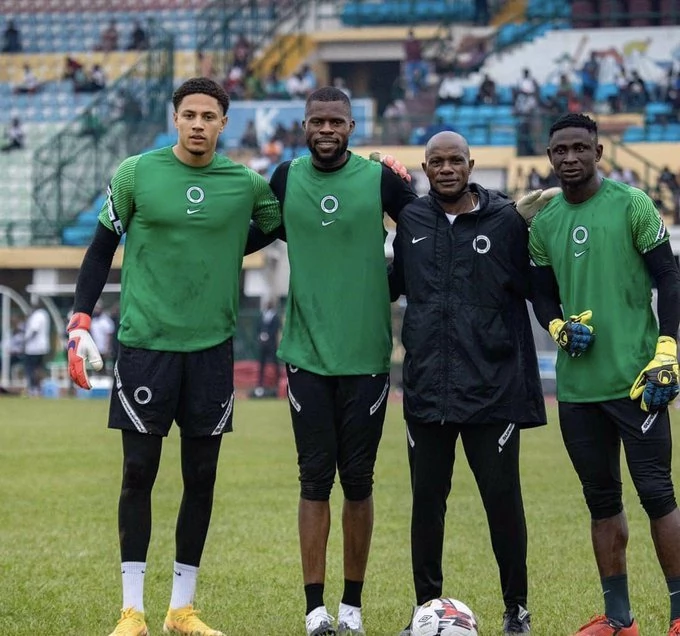 "The case of goalkeepers' trainer, Ike Shorounmu is somewhat peculiar, as the former Nigeria goalkeeper showed a clear lack of desire to be in camp for the matches against Guinea Bissau," the statement added.
The NFF also didn't go into further details on Shorunmu's situation because of what it says is 'the utmost respect for all our ex-internationals, including Mr. Shorounmu.'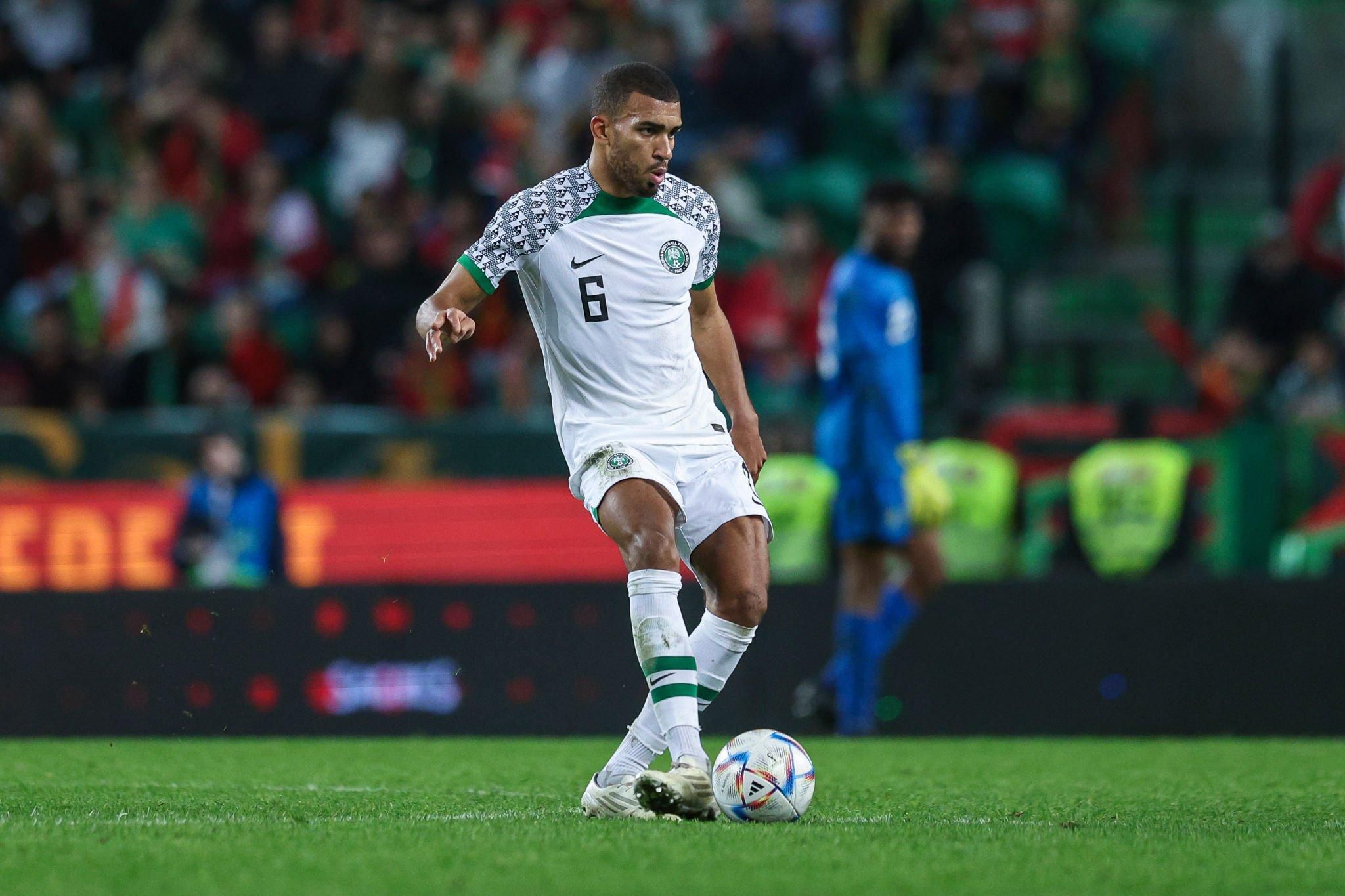 Super Eagles coach, Jose Peseiro, has already requested for Olatunji Baruwa, who was with the U20 AFCON in Egypt as a replacement.