Fast-rising Afrobeats star Tee Psalm has released the visuals for his captivating new single 'What you need'.
A talented singer and songwriter who stands out for his ability to combine exquisite melody and excellent delivery to create intoxicating music, Tee Psalms have displayed his abilities on his previous releases that include 'Like this', 'Lying', and 'Don't Play'.
'What you need' is Tee Pslam's latest offering that features a combination of UK pop style and Afrobeats medley and lyrics to create a soothing love song. And following its streaming success, he has released a befitting visuals for the single.
The stimulating video was directed by Mr. mtmmg in London, United Kingdom where Tee Psalm is based.
You can watch 'What You Need' video below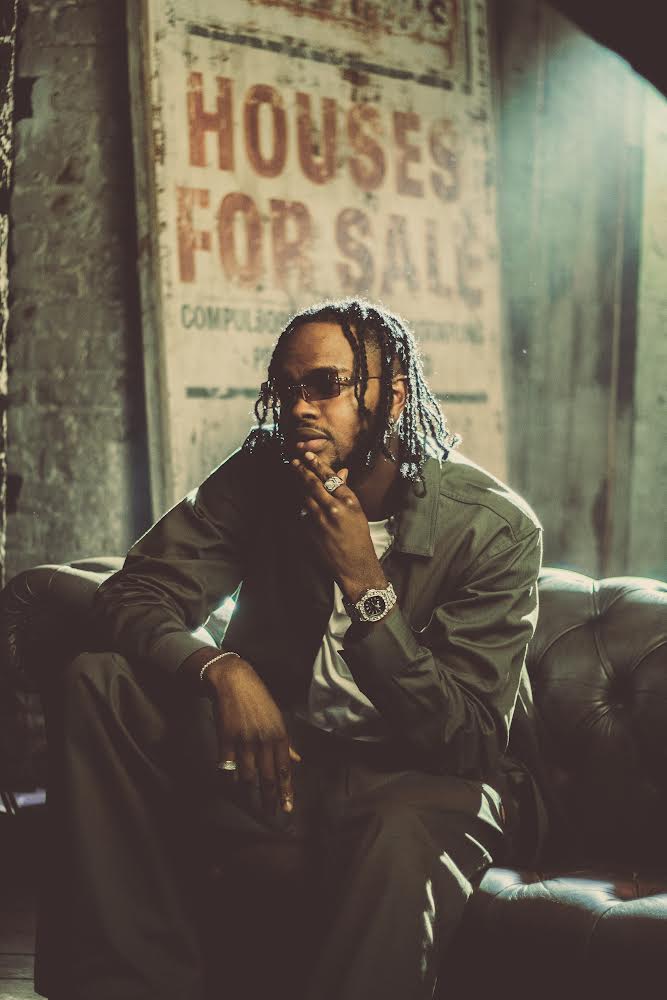 STREAM 'WHAT YOU NEED' HERE