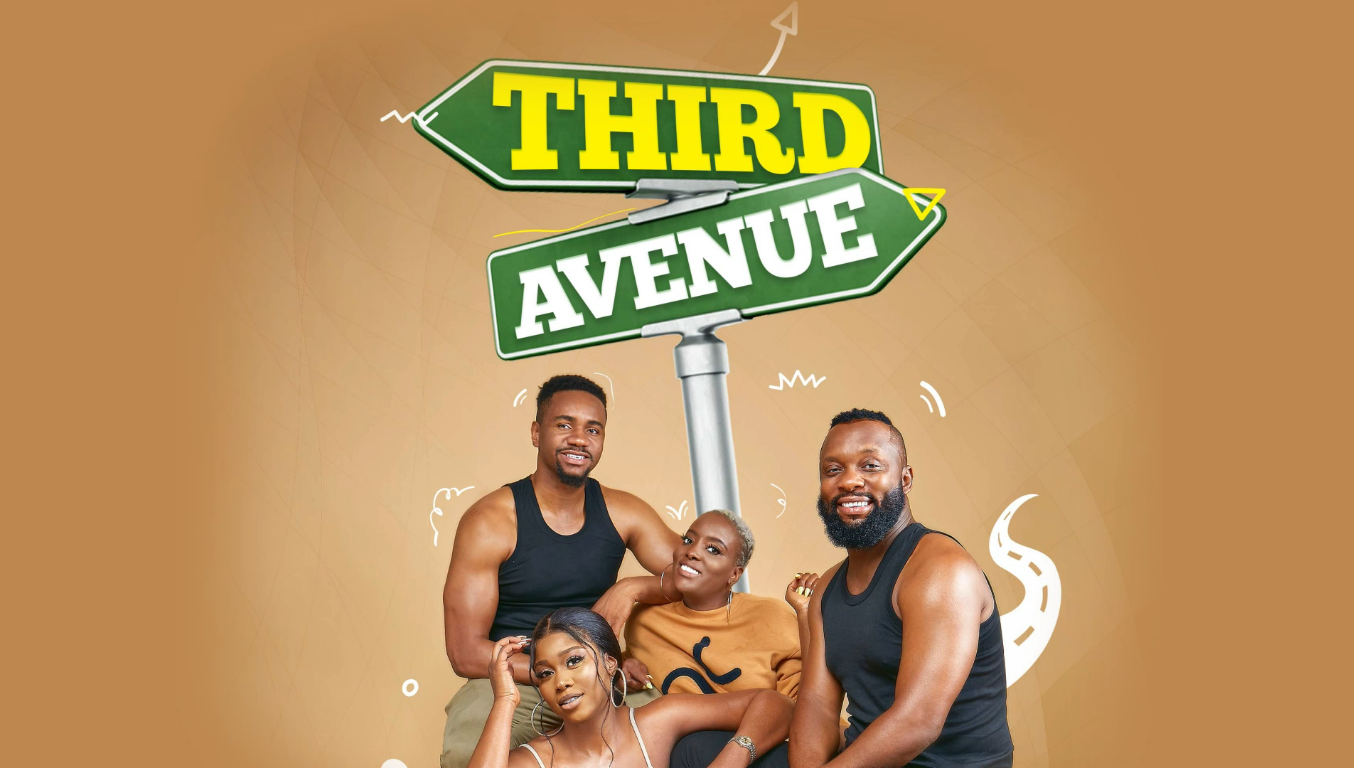 Believe me when I say there is no better way to start the new year than to sit back and stream 'Third Avenue' on Accelerate TV's YouTube.

It is the most promising comedy TV series you could ever want.

Third Avenue speculates on the life events of three housemates in Lagos who are looking for lasting answers to their ambitions and conflicts.

While T-Boy is the prosperous bachelor in a state of uncertainty with his two amazing girlfriends, Leo is a gigolo who sabotages his clients' rates.

Meanwhile, Kimberly is a romantic sweetheart who, despite her best efforts, is unable to find her ideal man.

As the pressure mounts to overcome their never-ending problems, they will have to put aside their differences to achieve their ultimate goals as housemates.

Fans can look forward to 13 episodes of non-stop comedy and engaging plot twists beginning on Wednesday, January 12 at 5 pm UTC +1:00.

Third Avenue is a sure destination for everyone, from family households to single viewers looking for complete entertainment satisfaction wherever and whenever they want it.

Subscribe now to the Accelerate TV YouTube channel to watch the exciting show, and follow us on our social media platforms @accelerate_tv (Instagram), and Accelerate TV (Facebook) for more updates and interesting conversations with our community.

You can also visit our website to learn more about us and our shows.

Third Avenue is directed by Tope Alake, produced by Bami Gregs and Esse Akwawa, and powered by Accelerate TV media company.

The highly skilled cast is not overlooked for their exceptional performance; David Jones David is one of them.

David characterised T Boy, Jidekene Achufusi presented Leo, Lilian Afegbai played Kimberly, and Gregs and Tope Olowoniyan played Mia and Pamela, respectively.