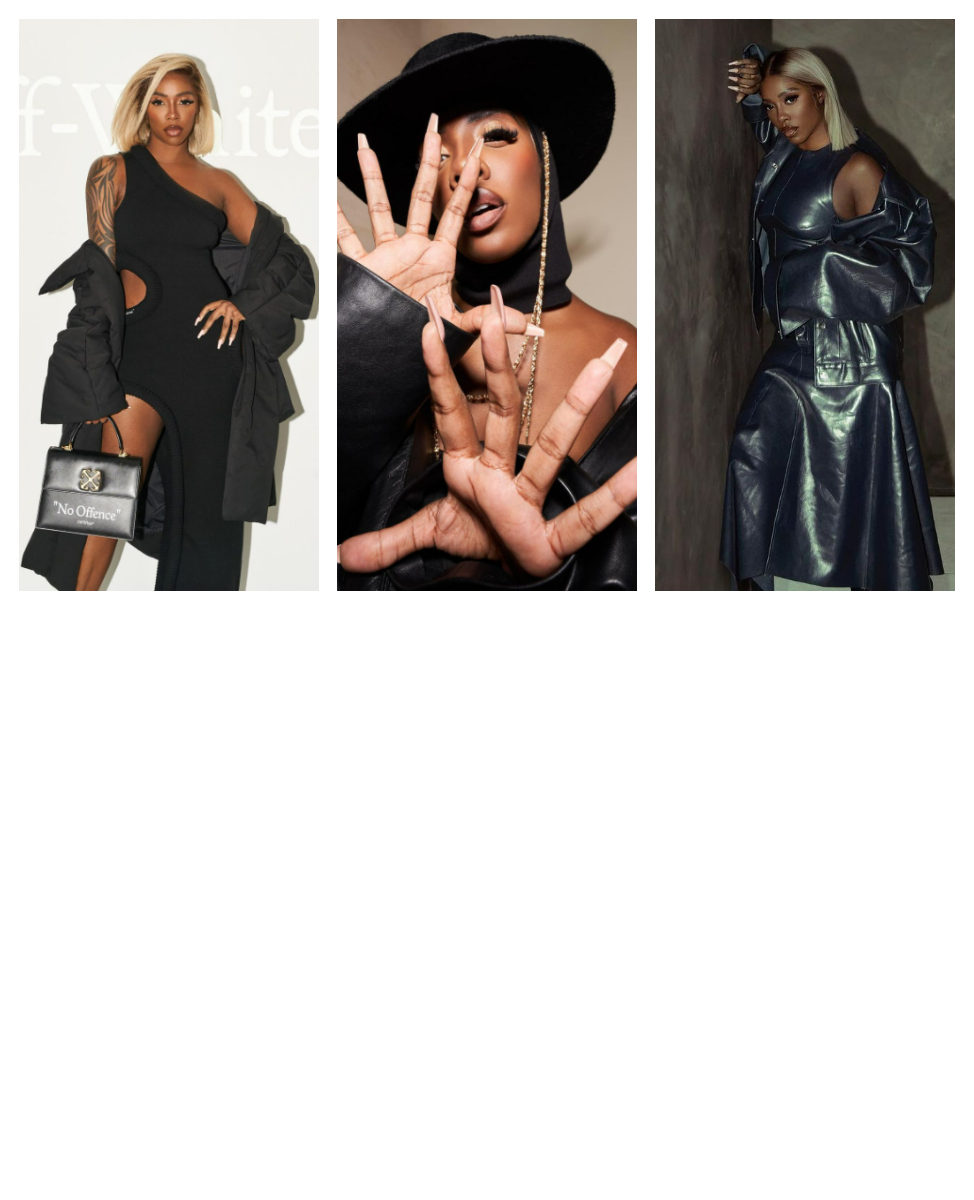 Here are some of Tiwa's fashion week looks we love.
Vogue's Party

Tiwa used the styling agency, Shaped Services, and they curated the perfect wardrobe for her. She wore an off-white shirt and black gloves, gloves are certainly on trend and a long skirt and black pumps
Pharrell's Monclear fashion showcase

Tiwa looked so chic on this day. She wore a bright yellow bomber skirt and a sheer blouse with an interesting outer bra.
For another fashion show, Tiwa wore all leather, a leather gown, jacket and boots. That's certainly peak fashion.
Off-White

Tiwa attended Off white's show in a black dress with a cut-out by Off White, and we loved everything about the look. Loved the short blonde bob hair too.
Louboutin

Tiwa attended Christian Louboutin's show in a leather gown by The Uncommonist, famous for styling Kanye's ex, Julia Fox, a nice hat, boots and a bright yellow purse and shoes.
We are really loving this designer fashion era of Tiwa and we hope to see more since fashion week isn't over.