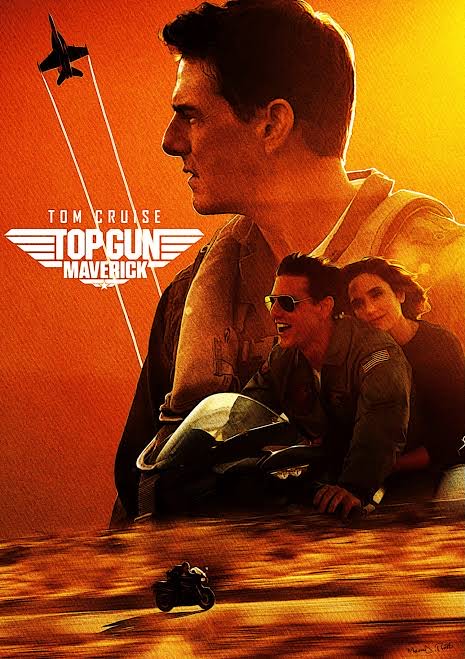 After years of creative development and production delays, the sequel for the 1986 classic Top Gun: Maverick will finally arrive on the big screens before summer this year.

Considering the epic Mission Impossible instalments Tom Cruise has taken on in the last few years, seeing his return as Pete "Maverick" Mitchell has caused Top Gun: Maverick to receive widespread anticipation and hopes for it to be another superb blockbuster to add to his Filmography.

In the first look, released back in 2019, we have been provided with appealing visuals and gotten a peek of how the movie intends to serve as a homage to aviation and outperform its original. Besides Tom Cruise wearing a pilot's gear in this daring aerospace film, the movie also stars Val Kilmer, who will reprise his role as Tom "Iceman" Kazansky from the first film.

Top Gun: Maverick also includes a team of exciting new faces, including Miles Teller as Lt. Bradley "Rooster" Bradshaw, the son of Maverick's best friend Goose (Anthony Edwards), who died in the 1986 movie. Jay Ellis (Insecure), Jennifer Connelly (Requiem for a Dream), Jon Hamm (Mad Men), Ed Harris (Westworld), Lewis Pullman (The Strangers: Prey at Night), and Danny Ramirez (The Falcon and the Winter Soldier).

Top Gun: Maverick is directed by Joseph Kosinski. Its screenplay is crafted by Ehren Kruger, Eric Warren Singer, and Christopher McQuarrie (Mission: Impossible – Fallout). The story is written by Peter Craig (The Hunger Games: Mocking Jay – Part 1 and Part 2) and Justin Marks(The Jungle Book).