Scotland have beaten Spain – and it's a momentous result for a number of reasons.
Not only does this give the Scots a huge boost in qualifying for Euro 2024 and suggest that yes, they can actually beat some of the big boys of the international scene, it says a lot culturally. For them to have lost against Scotland is a triumph for Scottish football – but is it also a damnation of the iconic Spanish style of play that lifted them a World Cup in 2010?
Perhaps so – and this could be a turning point in the very fabric of Spanish football. Spain seem to genuinely believe themselves the gatekeepers of "beautiful football", if you read between the lines what Rodri said after the match.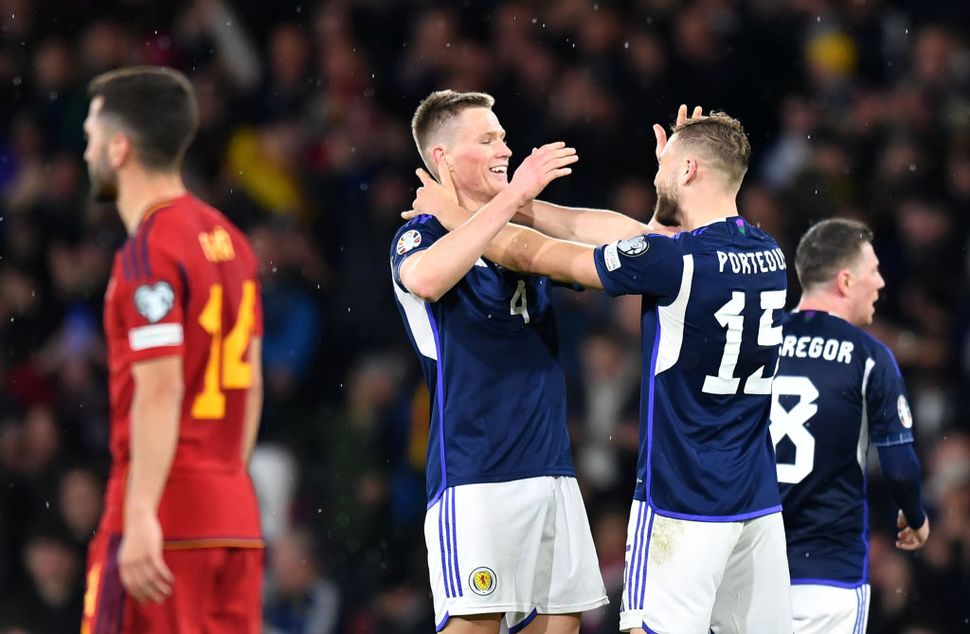 "It's the way they play, but for me it's rubbish, always wasting time, provoking you, always they fall," the La Roja captain grumbled. 
"For me, this is not football. The referee has to take on this, but he says nothing. We want to go for duels, for battles – we always fight, but this is not about fighting. It's about wasting time – four, five players on the floor, but this depends on the referee, not on us."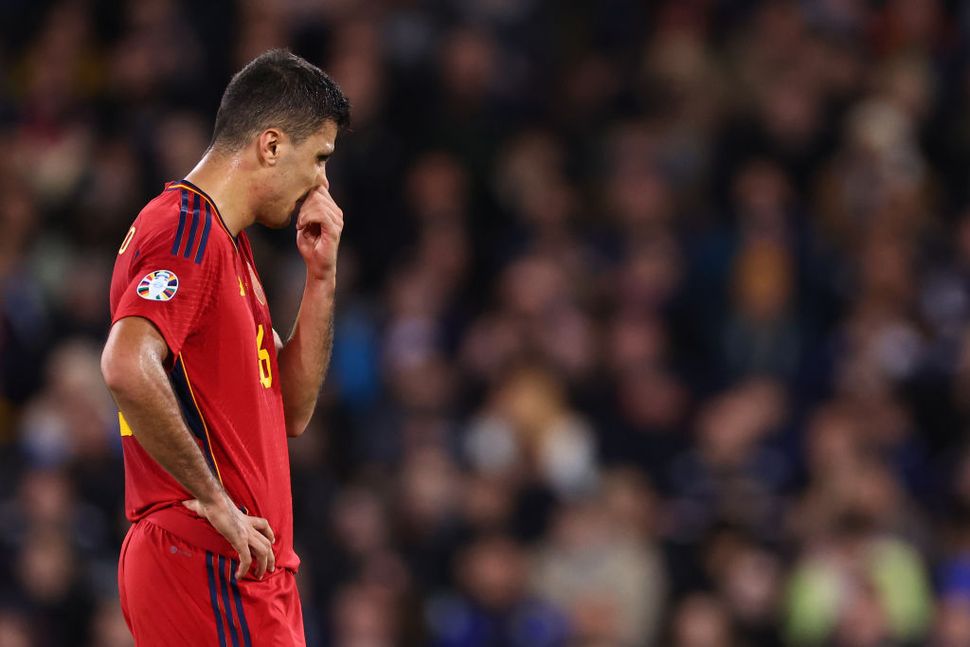 "We already saw that the grass was too long, and that cost us," centre-back David Garcia reasoned to Marca in the aftermath. "We can't make excuses for that, we have to look at ourselves and fix what we did wrong today."
So Spain lost because of time-wasting and a lazy groundsman? Of course not. As Adam Clery explains in the video above, Scotland had a well-executed plan. And here's how it all played out…