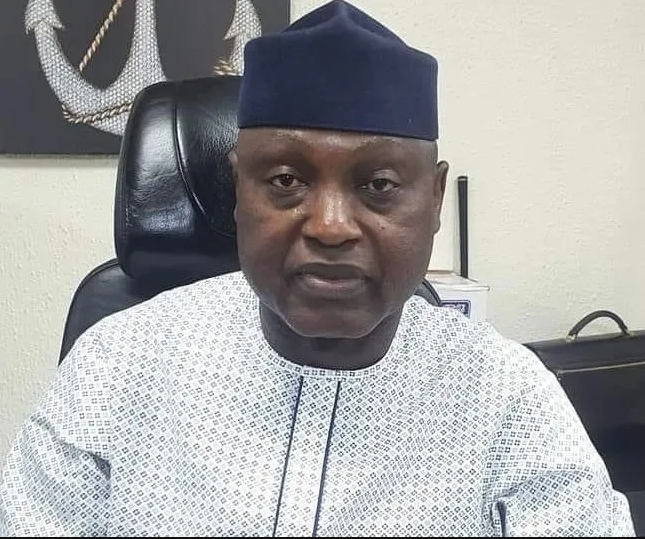 The presentation was witnessed by the NUT Chairman, Elder Jeol Akinola.
Gov. Oyebanji said government would continue to prioritise workers' welfare while in service and at their retirement.
The governor said he clearly understood the pains and agony of people working for so many years and not beeing paid their entitlements as and when due.
He explained that one of the challenges government had to contend with were those associated with the payment of gratuities to the retirees.
"As at today, Feb. 7, the state is owing in excess of N40 billion, as outstanding liabilities and that is in spite of the best effort of the last administration.
"The last administration increased remittance to PTAD to the tune of N100 million monthly.
"I want to assure our elderly citizens that this administration will continue to make payment of pension and gratuity a top priority," Oyebanji said.
He said the beneficiaries would include retirees alive and the next of kin of those already dead, praying that the good Lord rest their souls.
He appealed to Ekiti people to support him to succeed by supporting the presidential candidate of the All Progressives Congress, (APC) Bola Tinubu, at the Feb. 25 elections.
The governor also pleaded with the people to support all APC candidates, both at the national and state assembly elections.
In his speech, the Chairman, Nigeria Union of Pensioners (NUP) in Ekiti, Mr Jeol Akinola, commended Oyebanji, describing him as a promise keeper who had made history since assumption of office.
He advised the beneficiaries to avoid gambling with the fund, urging them to take very good care of themselves.
Some of the beneficiaries included, Mrs Esther Awoluso, Mr Sunday Osaleye, Mr Emmanuel Adegbile and Ezekiel Famoroti.
Speaking on behalf of the beneficiaries, Mr Sunday Osaleye thanked the governor for the kind gesture.