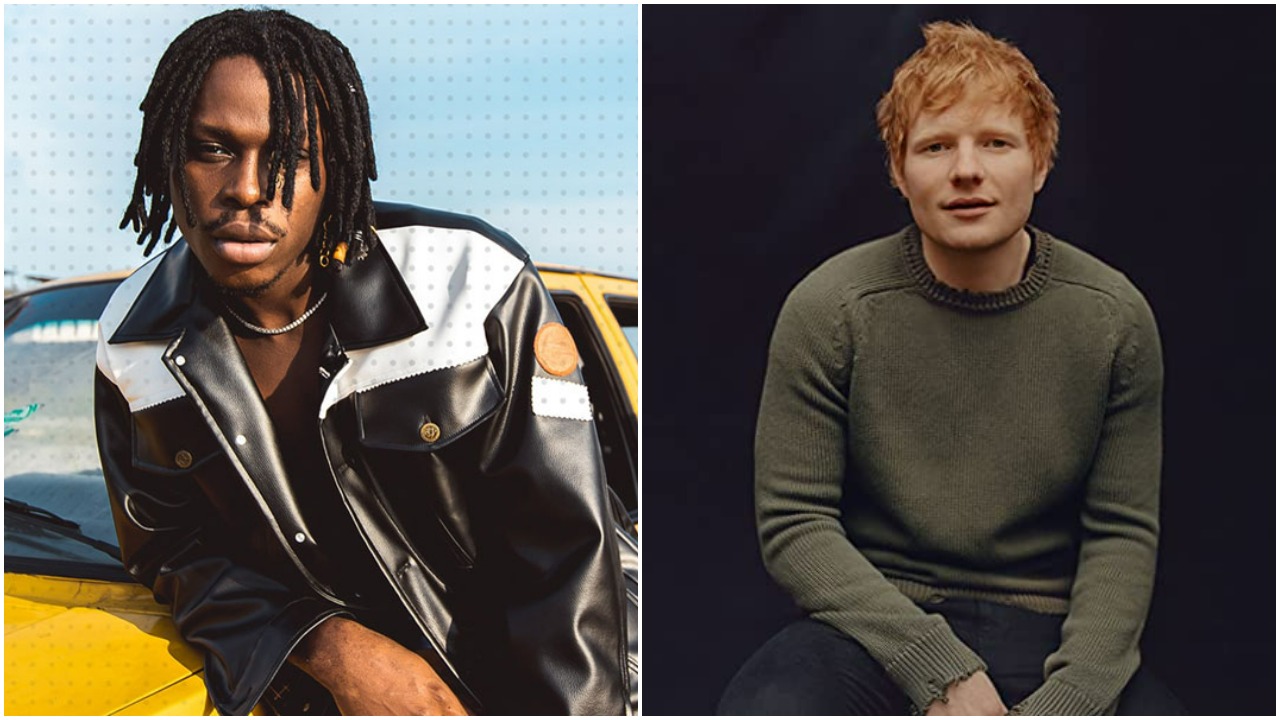 The record became Nigeria's first song to record one million views on its video from Nigeria on YouTube.

The record has now debuted at No. 52 on the US Rhythmic Radio charts. This comes after a whirlwind six months for Fireboy, who has already released two albums in his career; Laughter, Tears and Goosebumps and Apollo.

He is set to release his third album later in 2022. While he has split his time between the US and Nigeria in recent times, he held his first show at Balmoral, Federal Palace Hotel, Lagos on January 2, 2022.