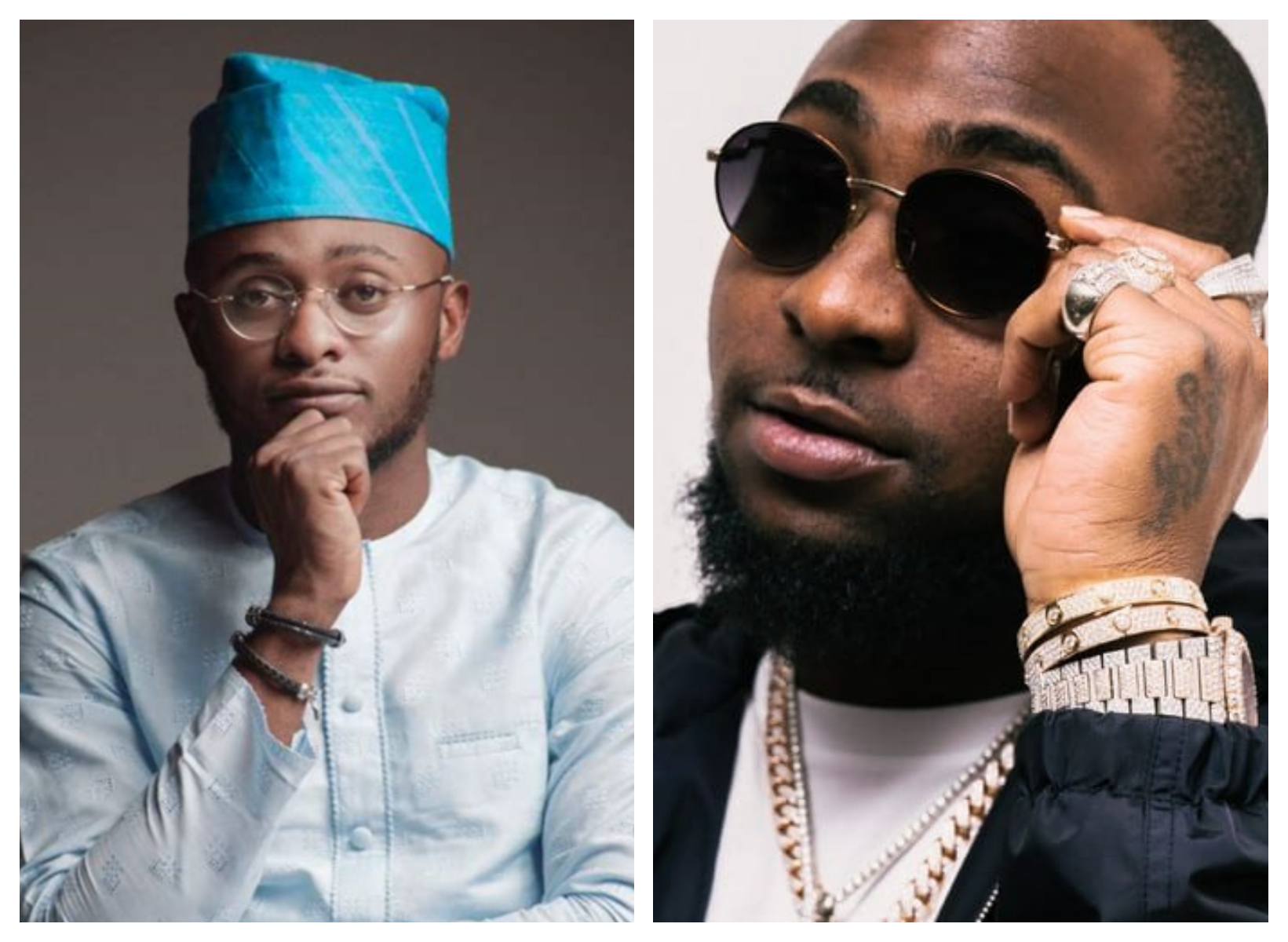 According to Ubi, Davido is one of the people who have always been there for him even at his lowest, Ubi revealed that Davido would always call him and mock him just so he would laugh and forget his worries.
He also shared that the megastar entrusted him with managing his partner Chioma.
Ubi Franklin recently got himself a new tattoo of Ifeanyi's Adeleke's nickname "Popsicle" on his hand. The gesture drew admiration from fans on social media who admired his love for Davido and his family.
In the interview, Ubi Franklin showered praises on Davido whom he described as a kind person and an amazing friend.
You can watch the full interview below.