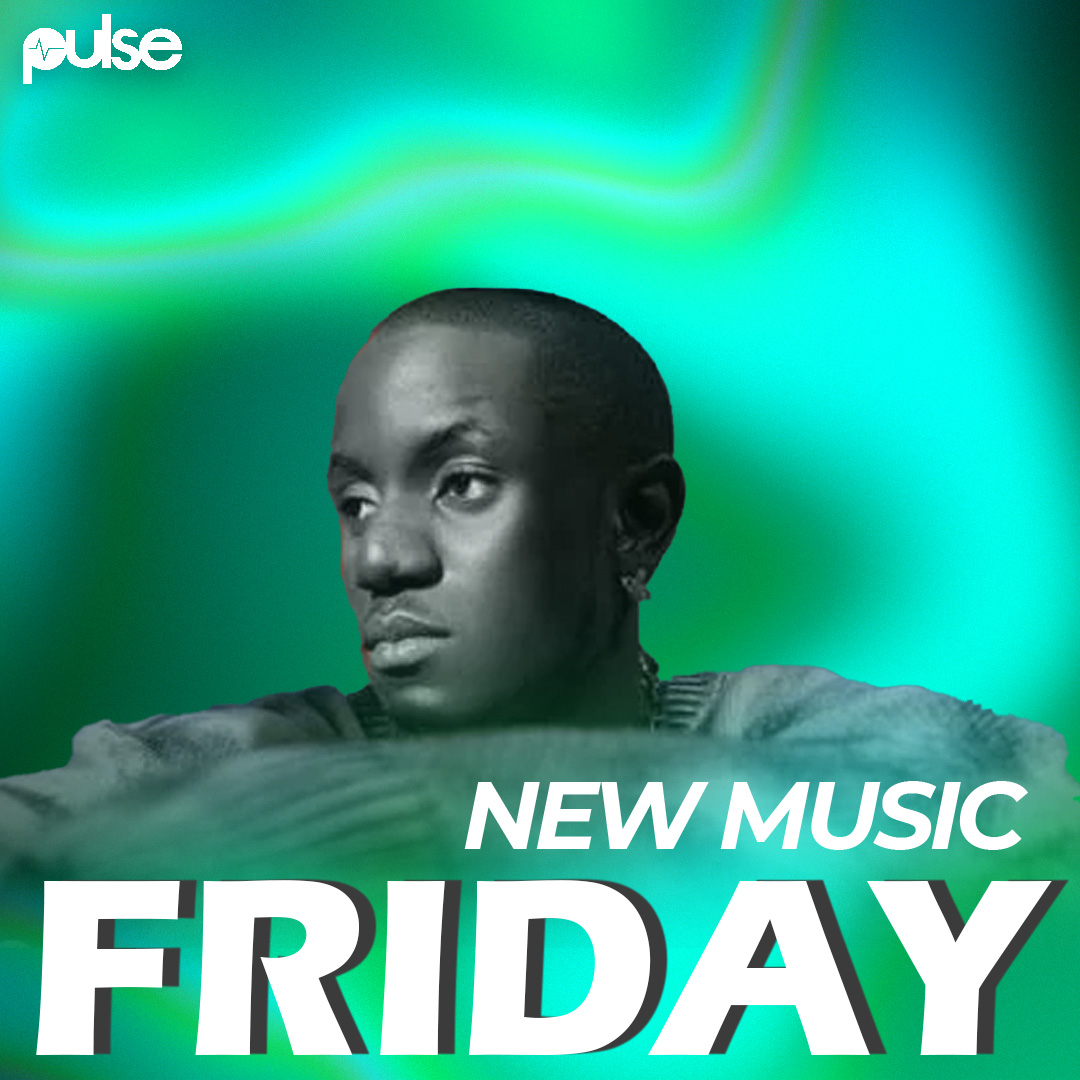 This week's releases include Victony, AV, Young Jonn, Skiibii, Ninety, and others.
We have new music from Nigerian superstars for the last week of April. Tems collaborated with Future on the track "Wait For U," which features Drake and appears on Future's new album.
Ninety, the Freeme Music signee, releases his debut EP 'Rare Gem,' while Chocolate City's Young Jonn enlists Davido for a remix of 'Dada.'
T.I Blaze and Skiibii collaborate on 'Kilo,' while Candy Bleakz has a new single out.
With his new fiery single titled 'Kolomental,' rising singer Victony is our cover artist.
Check out the full playlist on your favourite stores: