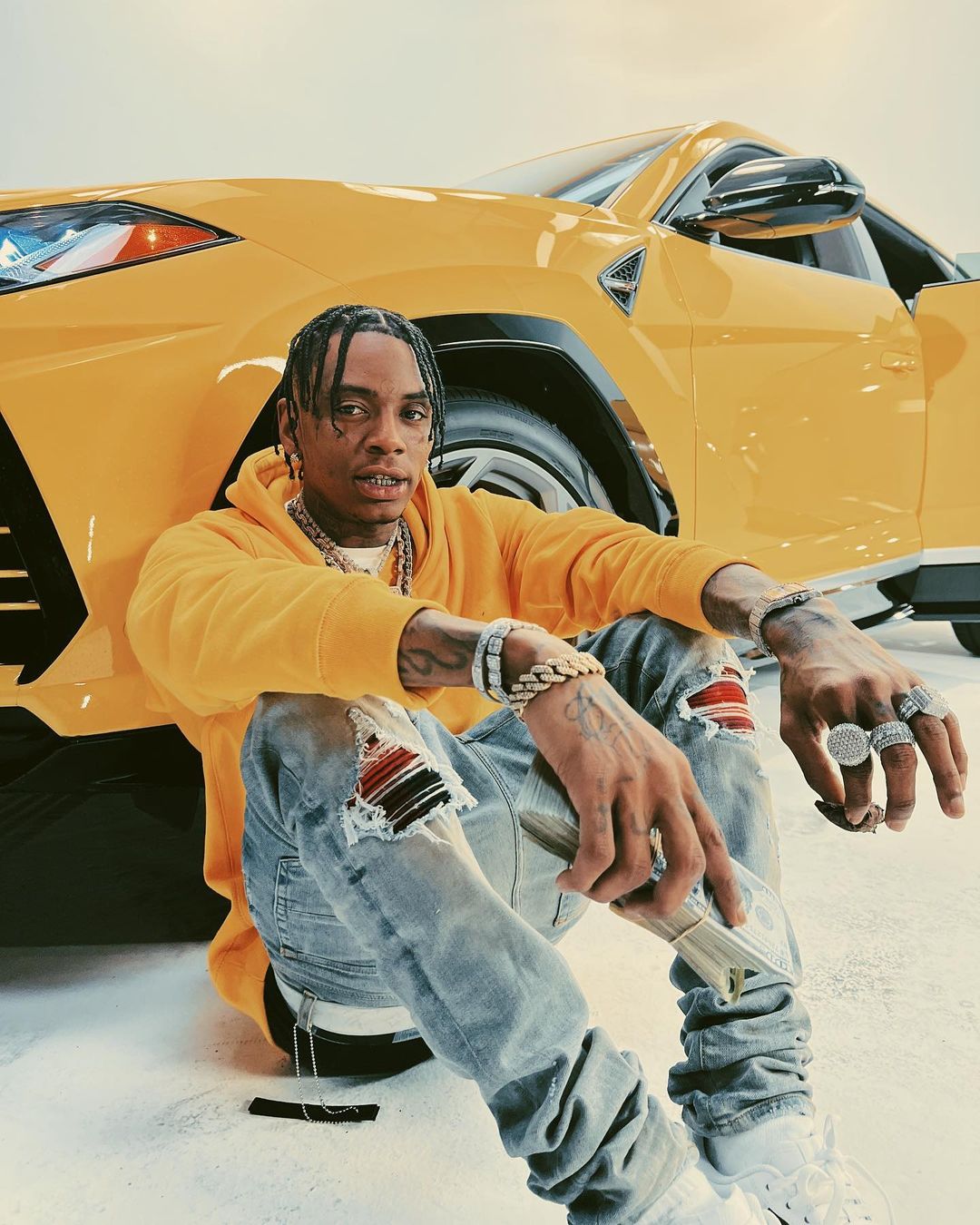 The music star took to his Instagram page on Sunday, March 20, 2022, where he shared a video from the gender reveal party.
"It's a boy ‼️👶🏾🙏🏾🥺😝🥳," he captioned the video.
In the video, the rapper dressed in a blue jacket and blue trainers to match stood next to a person in a baby boy blow-up costume.
He then slammed a ball on the grass which released blue powder into the air.
Blue confetti was also popped.
Friends and fans of the rapper took to the comment section of the post where they congratulated him on the big news.
Soulja Boy's girlfriend is reportedly based in Los Angeles.
Soulja Boy is an American rapper and record producer.
In September 2007, his debut single "Crank That (Soulja Boy)" peaked at number 1 on the U.S. Billboard Hot 100.
The single was initially self-published to the internet and later became a number-one hit in the United States for seven non-consecutive weeks starting in September 2007.
On August 17, Way was listed at number 18 on the Forbes list of Hip-Hop Cash Kings of 2010 for earning $7 million that year.